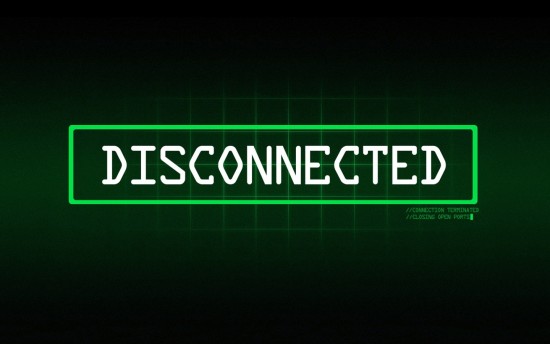 There are several simple reasons why many restaurants don't get digital marketing to promote their restaurant.
But today let's focus on one:
The in-store experience is disconnected from the digital experience.
And I'm going to give you one unfortunate example of this.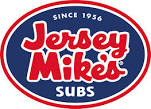 Jersey Mike's. A great brand. But here's what happened recently.
Having read an excellent case study on the brand launching its own custom app over at Street Fight, I looked forward to checking it out. And coincidentally, I saw a new location opening in my hometown of Temecula, California. I also have familiarity with the quality of work from the Splick.it team, who created it for Jersey Mike's.
So I downloaded the app (iTunes link) and headed to the store…
…where it was immediately apparent that the Temecula store was not connected to the recently-launched app experience.
There wasn't a single indication via in-store signage, menus, menuboards, on-table flyers, window clings, or anywhere else, that a Jersey Mike's app existed. Let alone that I could pre-order and pre-pay before stopping by for my next visit.
Employees weren't aware either.
Now, this post isn't to criticize the management or employees of that location. Or even the brand, really. That is not the point. There's a lot to get right with a new store opening. But it does point out how crucial it is to cover all the bases.
Integrated restaurant marketing today isn't just about the logo and the colors in your locations and on your website.
New location. New app. New way for new guests to engage with your brand. Missed opportunity.
If you want to get your restaurant's digital marketing right, you've got to integrate with the in-venue experience. It would be a shame to declare a digital initiative a failure — however small or crucial and with whatever level of labor involved to launch it — because you didn't adequately promote that initiative.
Restaurant marketers, you need to realize the importance of marketing your marketing! (Read the article at that link.)
In this case, if Jersey Mike's wants new guests to use their newly developed custom app, they've got to make it obvious that the app exists. They've got to pound the message home continually, and not just on the Jersey Mike's website.
One crucial component to digital marketing success for restaurants is connecting the digital experience to the in-store experience. One blended experience.