Placebag
Year Founded: 2014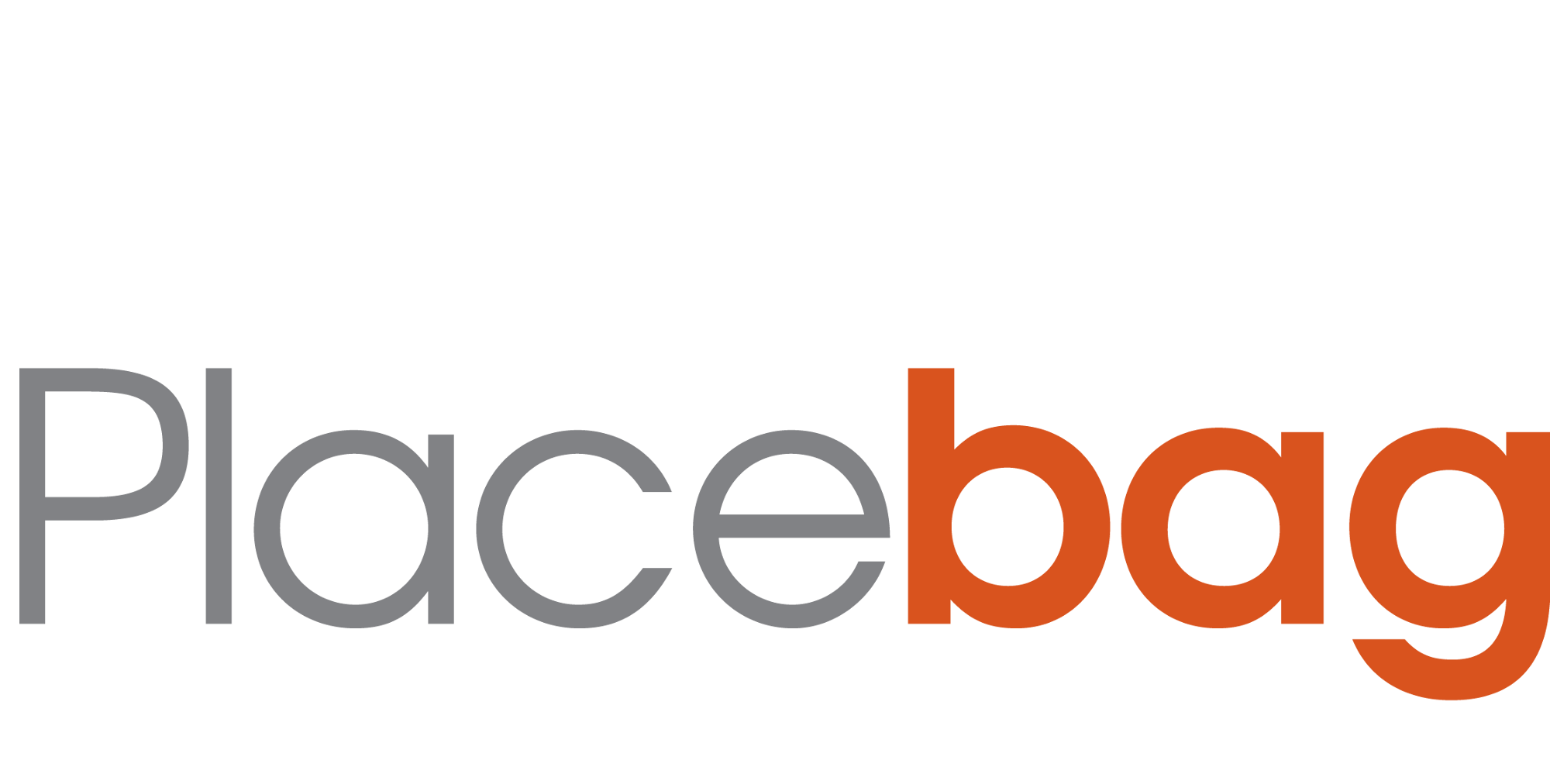 A complete online ordering (digital ordering) solution for restaurants, that allows independent or chain restaurants to accept orders via: custom mobile application, your own restaurant website with a custom widget, an SEO-friendly standalone site, and Facebook.
With highly simplified, monthly subscription pricing, you don't give up a percentage of your online sales revenue or number of notifications. Packages start at $29/location/month and go up from there based on desired features.
Placebag's online ordering is designed to work with a host of POS solutions, including Micros, Revel, Aloha by NCR, Aldelo, Lavu, Focus, Positouch, Speedline, and more. It also integrates with a long list of payment (and mobile payment) options.
GO TO THE SITE