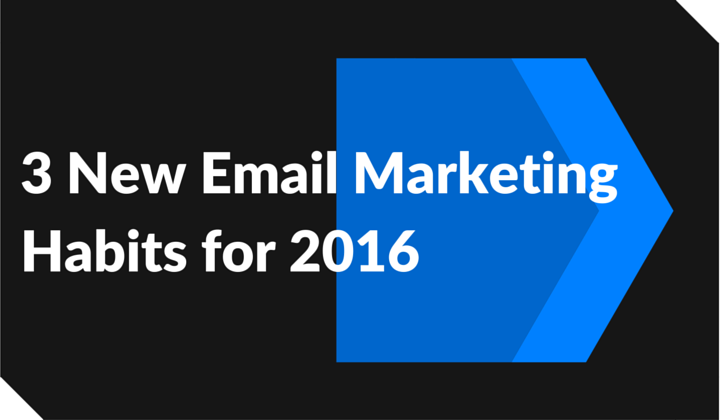 Email marketing remains my most highly-recommended, low-cost marketing tactic for restaurants.
But not enough restaurants are doing aggressive things to energize and grow their email marketing efforts. Here are three immediate, new habits you can employ to build your restaurant's email list — and if you'd like an extra two ideas as a bonus, drop your click the button at the bottom of this post.
1. Multiple Email Signup Forms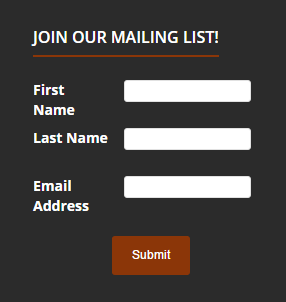 Most restaurants, from the small independent restaurants to the big chains, do just two things to gain more email addresses:
They allow people to signup at the counter or host stand on-premises.
They have one form on their website that allows people to join.
In 2016, this is a massive missed opportunity. I'm challenging you to implement — or at least test — multiple forms (in different places, obviously) on your website. Not only can I guarantee you that you'll pull in more email subscribers, but it also unlocks your ability to test different offers to see what is the best one for your customers.
Visit the website of Season's Rotiserrie & Grill. They look like a great restaurant in Albuquerque. I found them doing a random search. But you have to scroll down to the website's footer to join their "mailing list."
That's just not going to cut it if you intend to take email marketing seriously. I don't mean to pick on them here, there are infinite examples of other restaurants limiting themselves in this way.
(And when I think "mailing list" this is what I think of, below…)
Among the many places that you can include either the form itself or a call to action to take advantage of one of your offers:
As a popup when visitors are on your site for X seconds or minutes, or when their cursor indicates they're exiting your site (Privy offers this feature.)
On the sidebar of the home page and/or all interior pages.
As a slim, customizable bar across the top or bottom of your site (and if you're using WordPress, I'd recommend the QuickieBar for that)
As one of your primary navigation elements — but let clicking it trigger a popup for faster use, rather than send someone to a page.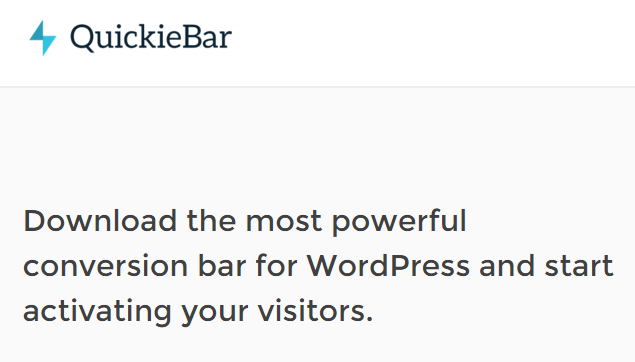 If you change up the creative you use for these calls to action, and especially the offers themselves, you'll find what works best for adding email subscribers.
2. Behavior-Based Segmentation
Using demographics for segmentation is great. Behavior-based segmentation is even better. It's important to ask any of your vendors if they can or do integrate with your email service provider.
For example, can you email only select customers with a specific coupon? You need to find out. If you're a chain, contact Bridg or Fishbowl or Paytronix about this. (I've seen firsthand some things Bridg has done for some major chains, and it's powerful.)
Can you segement specific online ordering customers? Ask your online ordering partner.
Before you send out that "All you can eat potato skins!" offer, determine if you can segment who receives that offer in the first place — for example, sending it only to those who HAVEN'T purchased appetizers in the past. Same goes for desserts and drinks.
And behaviors don't have to be limited to your transactions, if that's beyond your ability to research and implement at this time. You can get started with segmentation based on how customers behave through your initial broadcast emails.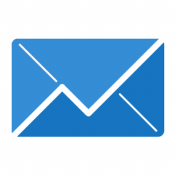 I've previously sung the praises of ConvertKit. They've nearly doubled in size since I first told you about them just a few months ago and, while they're not built for restaurants specifically, their ease-of-use is incredible and they offer tremendous one-click segmentation features.
I imagine a simple scenario, for example, in which new subscribers to your sports bar email list are given an offer and, when they click on it, are instantly added to a sub-list of those who were interested in that offer, whether they redeem the offer or not. You can and should get started at least at this level.
3. Unique Redemption Codes
One of several things I've liked about Privy through the years is their single-use redemption codes. Now that they've integrated with numerous email service providers — from DIY tools like Mailchimp to the big boys like Fishbowl (and I've discovered that ConvertKit is on their list for integration early this year – 2016), it's hard to discount them.
Whether you use Privy in a do-it-yourself way, or outsource the effort entirely to a company like That's Biz, you can implement this today, and I think it's an automatic part of any 2016 email marketing campaign by restaurants.
It's not limited to the big chains.
Want 2 More Email Marketing Habits for 2016?
Want a reminder to stay on top of these new habits, along with two additional ideas for 2016 that are sure to help you get more from your restaurant's email marketing in 2016?
Click the button below and we'll drop our email handbook right into your email inbox.