Facebook Advertising for Restaurants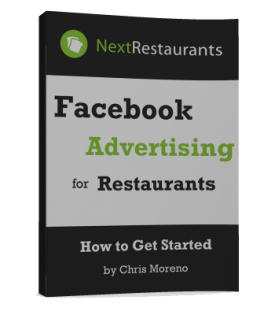 Suddenly, everyone is scared to death about social media. Your FREE reach has dried up, and you're scrambling to remain relevant.
You don't have time to share funny, useful, or even important updates on Facebook or Twitter every hour. So how can you take advantage of social media without being a social media sharing juggernaut?
Here's how: You take advantage of what social media networks do provide: the chance to market your offers and promotions to highly targeted segments.
Fact: Facebook advertising works for restaurants
If you are serious at all about your digital marketing efforts and want to take advantage of the rich demographic and psychographic profiles your potential restaurant guests have setup….our series on Facebook advertising for restaurants is for you.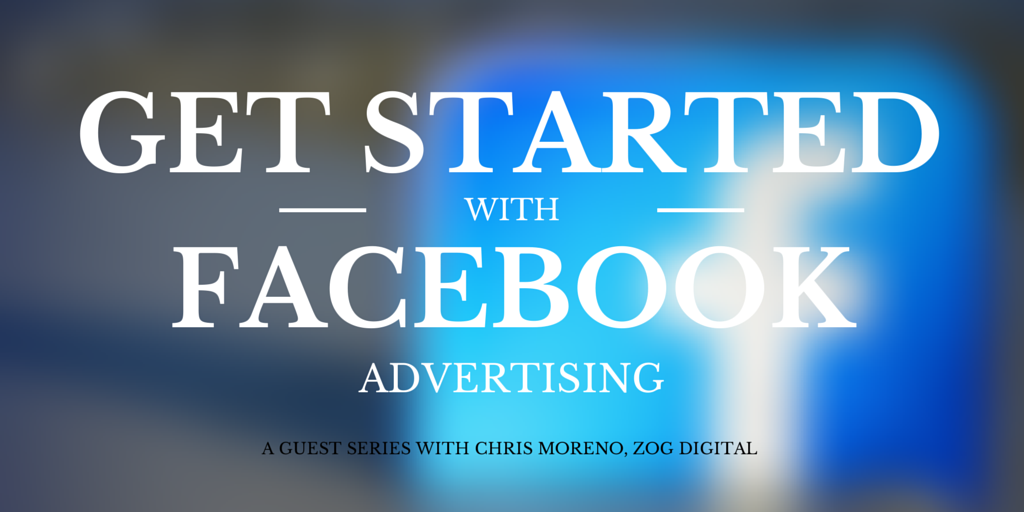 Written by
No email address. No purchase required. If you subscribe to our newsletter, we'll provide them in a tidy PDF you can download and review in one document. Or, you can jump right into Facebook advertising for your restaurant through the articles below:
The series was published in October 2014 and as you know the landscape changes, so stay tuned to the NextRestaurants blog for new stories.