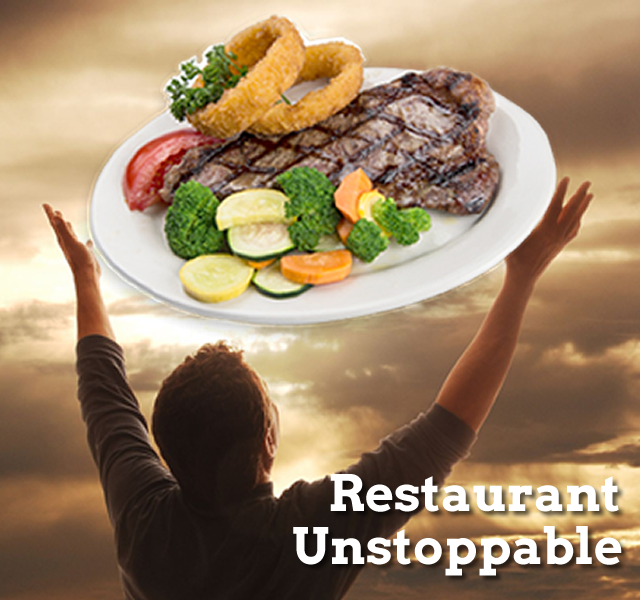 What would it mean to you if you felt you're restaurant was unstoppable?
At NextRestaurants, we talk a lot about how to get you there from a marketing standpoint. Meanwhile, Nate Riggs talks with restaurant leaders about the decisions they make and things they do to more holistically get there.
And then there's Eric Cacciatore. Eric has got to be the most sincere and hardest-working hospitality industry guy who's not already a seasoned, established leader with some restaurant concept or brand. In fact, he's still in college.
And he's got his own approach to helping make restaurants unstoppable — RestaurantUnstoppable.com. Forgive the article image, he didn't choose it.
We did an interview together, just a few weeks back, on the topic of restaurant CRM.
Since June of last year Eric has been doing regular interviews with restaurant leaders. Chefs. Small indie proprietors. No chains. He's done it for no fanfare other than to find out what makes them tick.
How awesome is that? He does a great job with this.
Until I can coax him into firing up a Kickstarter to fund Unstoppable, thus making it more certain that it's long-term, I hope I can persuade some of you to give a few of his episodes a listen.
Will you?