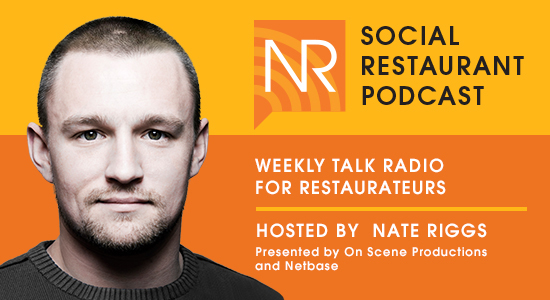 On this week's episode of the Social Restaurant Podcast, Nate talks to Shannon Payette Seip, founder of Bean Sprouts, an innovative new restaurant concept based in Seattle, Washington (with locations in Sausalito, CA, and Oakland, CA).
Her brand provides a healthy meal for kids and an awesome meal experience for adults — with cooking classes at the centerpiece.
It's an eye-opener on how you can get a new brand going with limited experience — when you pay attention to the right things.