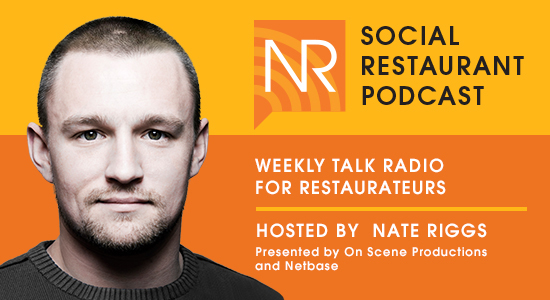 Know what I love about adding
Nate's Social Restaurant Podcast to our content here at NextRestaurants
? They're real-world conversations, most often with folks who run restaurants day in, day out.
You get to hear from your peers in the industry — what they're doing to strengthen their brands.
In this most recent episode, Nate talks with Jonathan Luther, founder of JJ's Red Hots, a fun hot dog brand in Charlotte, North Carolina. How is it fun? They loudly proclaim they are NOT a restaurant. They are a HOT DOG JOINT, people. Gotta respect that.
Give the latest a listen…