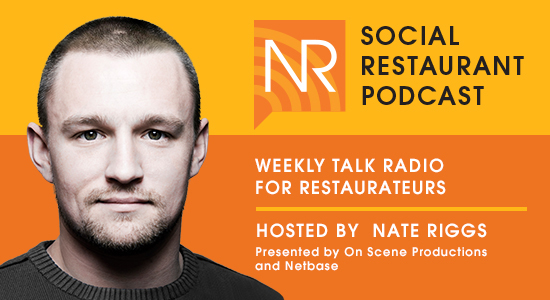 Nate Riggs is back with another great episode of the Social Restaurant Podcast. This past week it was episode #44, and Nate talks to Anthony Lye, Chief Product Officer of Red Book Connect.
Surely you've heard of Red Book Connect by now. If not, they offer an intriguing software as a service that allows for easier hiring, training, scheduling, inventory, and shift management. Really cool platform.
What you'll get from this week's show:
How the cloud can positively affect restaurant operations.
How hiring Millennials can impact the way you should do business.
And how about this one: How much Nate Riggs generally tips when dining out!