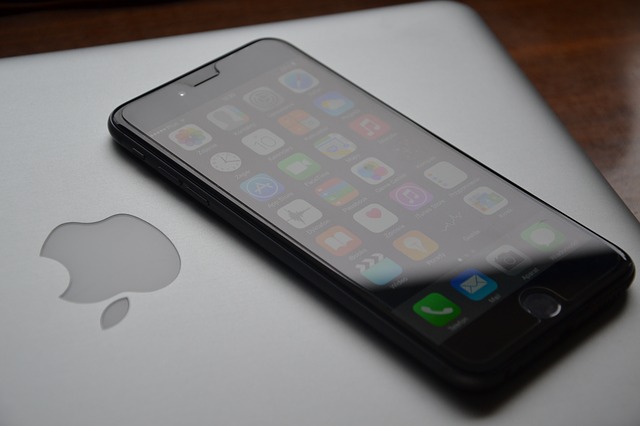 If you've read any of our most popular content here at NextRestaurants, you know we believe that marketing via text messaging (SMS) is a great way to engage restaurant goers in the moment, while increasing brand loyalty.
It's a fact that when you offer special incentives or offers as a reward for signing up, people are more likely to try your restaurant. And that's the whole point of marketing right?
The more business you have, and more satisfied customers are with your service, the more successful your restaurant will be. Duh, right? But remember:
Don't follow the me-too marketing that the OTHER restaurants in your area are doing — you want to stand out.
Well, text messaging is a great way to take advantage of incoming foot traffic, but keep in mind, if your messages are unwanted or unnecessary, subscribers will quickly become annoyed and unsubscribe. That's literally the last thing you want, as all your efforts will have been in vain.
Marketing through text messaging is a simple way to grow your business, but only if done correctly. A few simple mistakes, and you will lose those subscribers. And once you lose them, they're incredibly difficult, if not impossible, to get back.
Because of this, we want to provide you with these gems:
4 creative text messaging ideas for restaurants
This is a perfect way to get you started on the right foot, and will help lead to instant list growth.
1. Text to win a private dinner for two.
You want to offer your subscribers something they'll find extremely valuable. Beyond just a free dish, craft up something a bit more creative. Encourage subscribers to text in for a chance to win a private dinner for two, prepared personally by the executive chef. What a great way to increase brand loyalty, and reward diners for their patronage. The dinner can be a meal of their choice.
Or, you can take it one step further, and share play-by-play pictures of this event on your social media pages. Always create as much buzz as you can, it will increase engagement, and ultimately, increase sales.
2. Text for one free surprise appetizer.
Most restaurants offer a promotion similar to this, and print the offer on table tents. Take it one step further, and encourage diners to text in for one free surprise appetizer. Change the appetizer daily or weekly, and make sure it's something that isn't offered on the current menu.
If you stay consistent with this promotion, diners will look forward to seeing what crazy new dish you come up with each week
3. Text to win a dish named after you.
It's a known fact, people like to feel special. They want to be remembered. We know this dating back to Dale Carnegie's "How to Win Friends and Influence People." A text messaging campaign like this is a great way to capitalize on this common desire.
Let's say you own a sandwich shop, with extreme and unique lunch fare. Encourage patrons to text in to win a sandwich inspired and named after them for 24 hours. Who wouldn't want a chance to see their name on your menuboard?
4. Text to reserve a table.
The key to success in the restaurant industry is a consistent flow of traffic, particularly on weekends. By taking reservations, you make your menu and attendance seem more exclusive and at the same time, secure business for the night. But how about this: you don't have to be a formal, fine dining establishment working with OpenTable to pull this off!
Send out a message saying to your text list — "$5 OFF all appetizers TONIGHT ONLY, give us a call at (716) 123-4567 to reserve a table and redeem this offer". This will encourage business, all while rewarding incoming patrons, so it's once again a win win for both parties. You can drop a simple paper tent with the customer's name written on it 15 minutes before their "reservation" time.
Consider this your "getting started guide" to more creative marketing via text messaging. You can get a few more ideas here and here as well.
Do you have text messaging ideas that have worked for your restaurant? Shoot us a tweet @NextRestaurants or send your details to brandon [at] nextrestaurants.com!