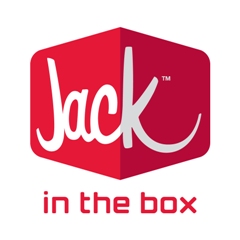 Jack In The Box is killing it with mobile marketing.
So says Mobile Mixed's Greg Hickman. And I believe him. He's an established expert in mobile marketing.
It starts with Jack In The Box's mobile site, which looks awesome (http://m.jackinthebox.com), continues with a great call to action to get people to join the mobile circle, and even includes built-in age verification question.
There's also a thank you page that recognizes the need to get the guest back to the site quickly, since they're likely in-store or headed to a store.
And all of this is done with the tongue-in-cheek Jack In The Box brand/feel/personality.
Greg then goes into detail about the offers he began receiving as a part of the mobile circle. At this point, I've got to send you back over to Greg's site to watch the takedown rather than steal his thunder.
Really good mini-case study for restaurant mobile marketing.