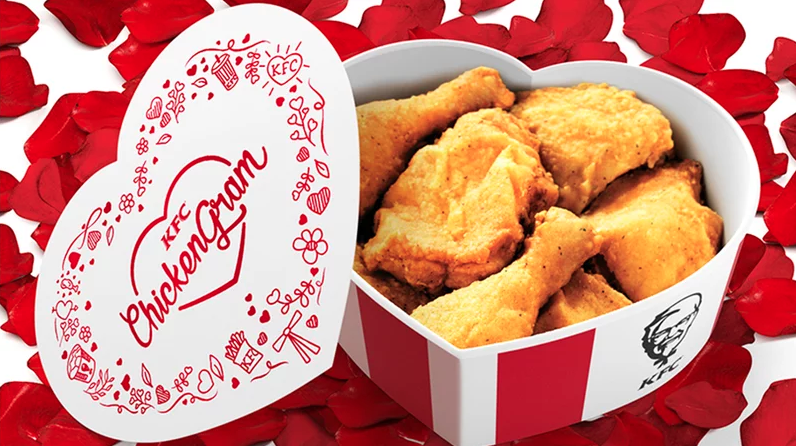 Early-bird specials. Happy Hour. All-you-can-eat nachos. Beer & wing combos. There are a lot of staple promotions that get thrown around the restaurant and for good reason. They're tried & true and diners typically flock to them.
But guests also like novelty and thinking outside the box to design some creative restaurant promotions is a great way to build some buzz, have fun, and add a little extra cash into your coffers.
Xtreme Off Beat Restaurant Promo Xamples
To build fun & off-beat restaurant promotions it helps to see what's been done by others. Some of these promos are pretty far out there and there's no need to this xtreme (everything is more extreme if you drop the 'e', right?) unless you're feeling extra inspired. But it's a good jumping off point to see just creative you can get with your restaurant's marketing efforts.
Domino's Wedding Registry
We normally don't think of fast-food pizza chains when it comes to wedding registries, but to each their own. Domino's created just that last year with a fun message.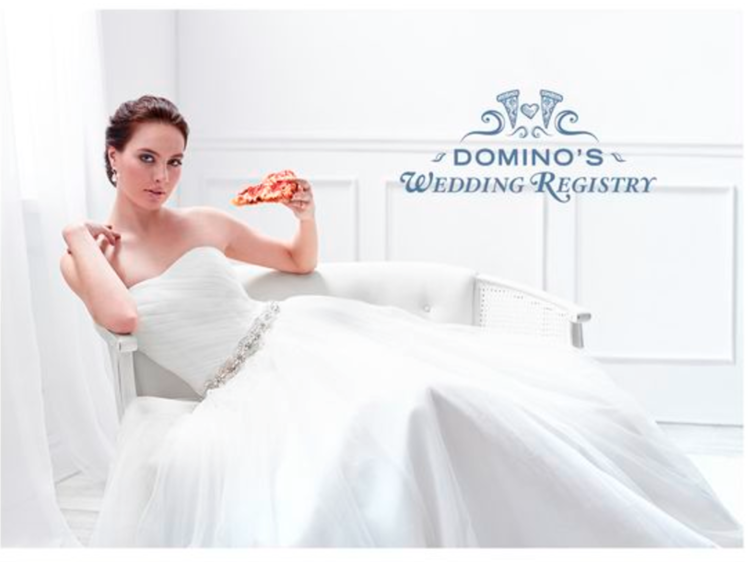 "Our registry aims to bring couples together over their shared love of pizza," Domino's spokeswoman Jenny Fouracre said in a statement. "We hear often from customers that Domino's was a part of their big day, from proposals to after-hours meals at their wedding. We wanted to make it easier for people to ask for and receive something that they'll really use."
This is really just a fun spin on selling gift cards, but shows that you don't need to reinvent the wheel to find fun ways of marketing it.
Chicken-Flavored Everything
2016 had KFC releasing a slew of odd-ball and wonderful promotional items – and they were all fried chicken related. We're talking about a KFC romance novella starring The Colonel himself to a chicken-centric clothing line to chicken-flavored truffles to boxed fried chicken for Valentine's Day. They even had chicken-flavored nail varnish and chicken-scented sunscreen.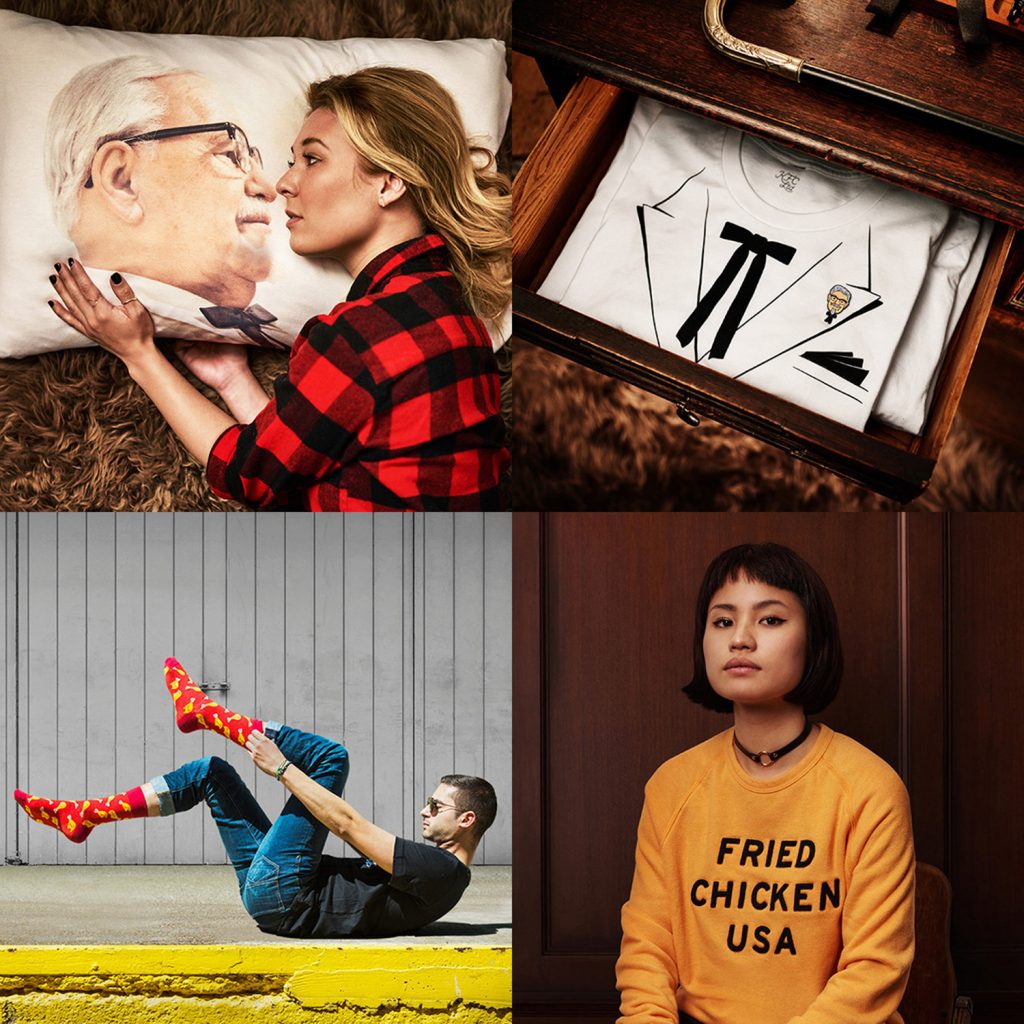 Seriously. There was no idea too crazy for the fast food chain.
There are two lessons here for operators. The first, brainstorm with your team. Stress the need for it to be weird, fun, silly or nostalgic. Write every idea down. Just like with KFC, there's no bad ideas. Bizarre is good for this.
Also think thematically. What's your restaurant's theme? KFC is all about fried chicken and they ran with that… boy, did they run with it. You may be able to do the same for your restaurant, even if it's on a more contained level.
Parking Violation Night
Victoria Station in Salem, MA likes to run a regular promotion every Monday night. Diners who bring in a City Parking Ticket within the past two weeks and write a check are given free postage and a free appetizer.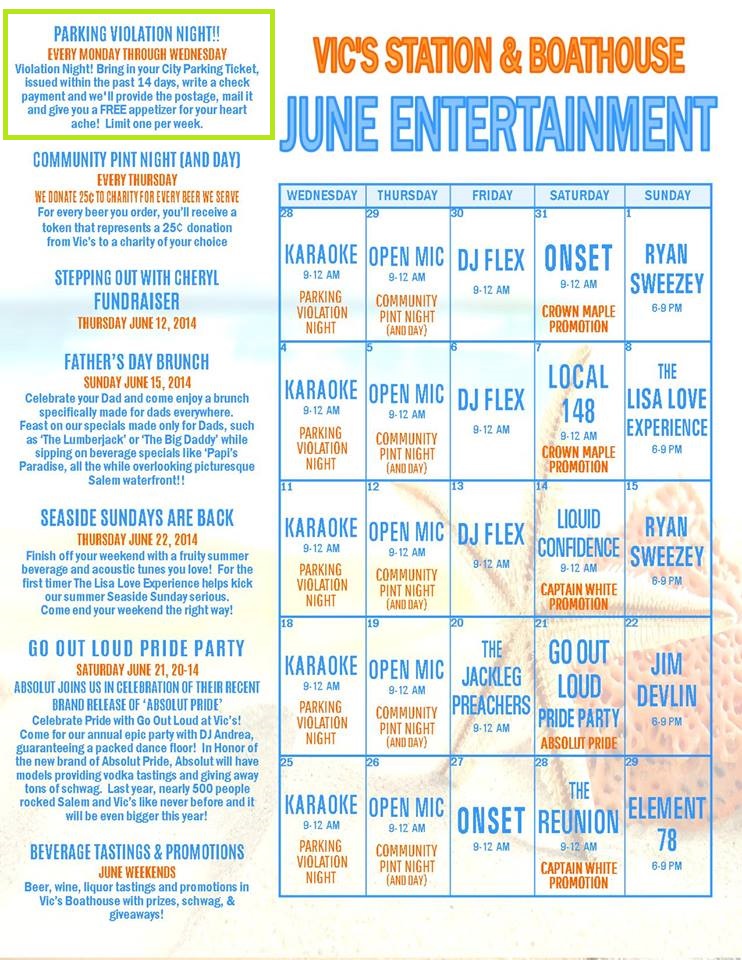 This is a great way to turn life's headaches into life's pleasures. Paying that parking ticket sure does suck, but getting a free app out of the deal isn't too bad. It almost feels like a wash.
Operators should look for opportunities like this. Look for ways of turning life's miseries into joys at your locations. Your guests will love you for it.
Pizza Roulette
Hell Pizza, known for its controversial marketing campaigns, challenged its diners to a little game of Pizza Roulette. The restaurant puts two drops of a 3am reserve chili sauce (which they came is the equivalent to pepper spray used by US police) on one slice of pizza. The catch is the guests don't know which slice has the super-hot sauce.
We've seen other, less painful variations of this. Some bars have a Spin O Wheel to randomly choose a drink for an indecisive or adventurous drinker. We've also seen guests roll dice to pick cocktails off the menu.
The main goal of these ideas is to turn the dinner & drinking experience at your locations into a game.