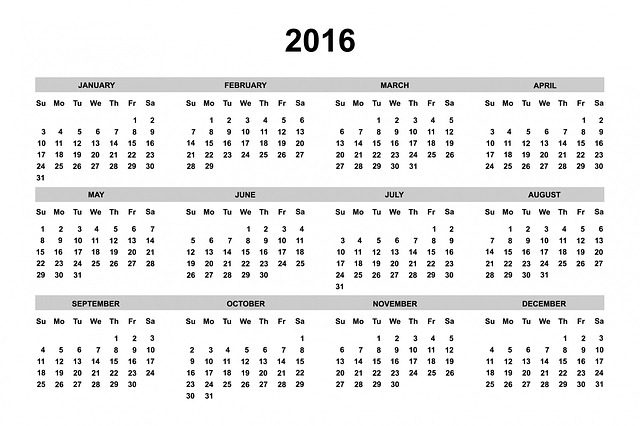 What a great post yesterday by
Single Platform
on
creating a small business social media plan
.
The restaurant industry is famous for doing these things when it comes to building restaurant marketing calendars:
The same thing they did last year.
Planning only in the short-term.
Making no big promotional plays on second-tier "holidays".
Same thing is happening with the industry's use of social media. We highly encourage everyone to NOT DO THIS. A key takeaway from Single Platform's article:
Before you invest time and energy into posting great content and engaging with followers on social, make sure you have a solid social media plan in place so that your goals are clear. Then, any time you struggle to come up with content to share, you can go back to these goals for inspiration and guidance.
In our just-published guide, Getting Started on Facebook, our second email in the series, in fact, is Define Your Goals.
Here's the question: What goals and creative campaigns did you pre-define and pre-build into your marketing calendar for 2014?
For example, in April you've got Earth Day. April 22. (How about this: You've got "That Sucks Day" on April 15 as well.)
What did you pre-plan for Earth Day, if anything, as you thought through your 2014 marketing LAST YEAR? Let alone St. Patrick's Day, Mother's Day, Independence Day, the NFL season kicking off, and other crucial holidays?
Granted, new companies with new technology and services are exploding onto the scene that are extremely compelling, so you have to be flexible to incorporate those that make sense.
Is a simple/easy-to-use or a comprehensive marketing calendar template something you'd like to see us publish? Let me know via email (brandon@nextrestaurants.com) or in the comments.