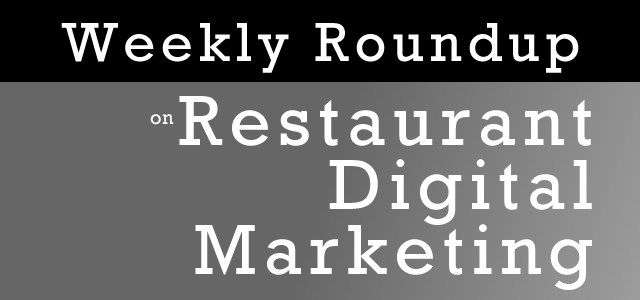 We're a day late in getting our weekly restaurant marketing news and ideas post out, but not a dollar short.
In fact, you get a little video bonus for your willingness to wait that one extra day, in the form of this little humorous video courtesy of Coca Cola.
Clever content marketing from Coca Cola. But let's get to the news round-up.
For those of you reading who are restaurant owners, operators, or marketers, what are YOU doing that's creative, innovative, digitally-driven, and getting interesting results? Let us know, we'll feature you here!
Meanwhile, everybody have a great rest of the week and stay tuned — more articles slated for publish this week on email marketing, a March Madness promotion for the sports-minded locations out there, and restaurant CRM.