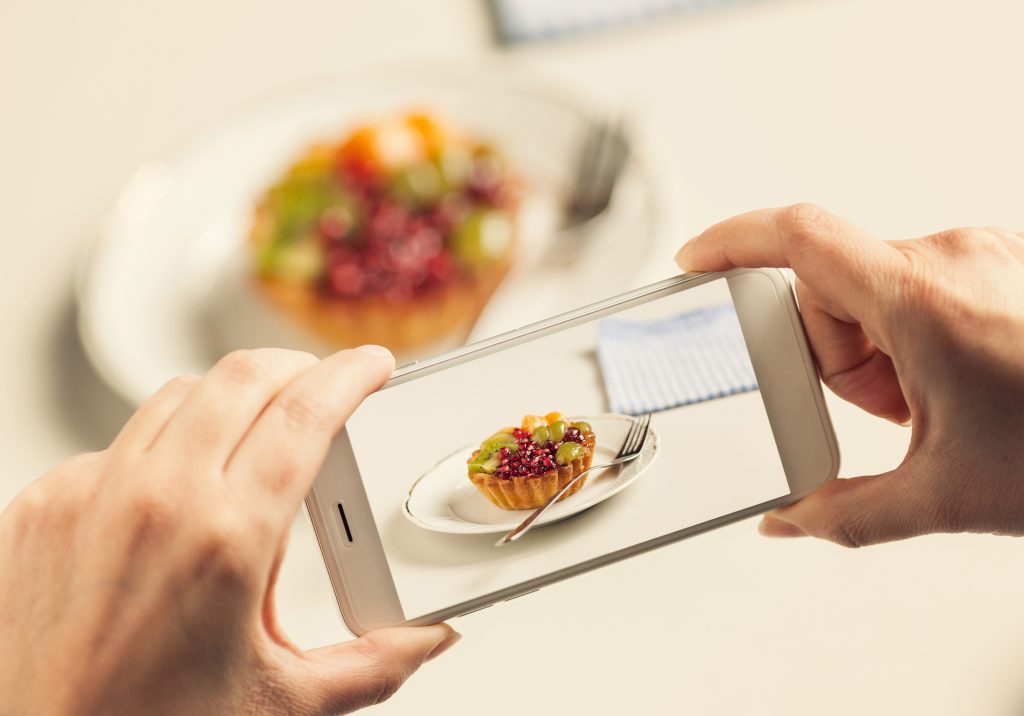 Doing a weekly or daily video can help activate fans within a fan base. Think Barstool's pizza reviews: people look for them, they are accessible & easy to digest, relatable, and people can share their hometown pride with pizza suggestions from their hometown (or more typically neighborhood and borough in NYC). They have even translated this fun series into a successful merchandising opportunity.
If it works that well for Barstool, restaurants could absolutely tweak this idea and apply it to their own bar or restaurant. This plan could materialize in a few different ways, but it's always most important to showcase your character. What makes you unique is you, so highlight that! These days' competition is at its' fiercest. Customers can go anywhere or get anything delivered to them at any time on demand. You need to show them why they should want to come to you. Video is a far more tangible medium than text or even photos.
Here are three restaurant video content ideas your restaurant can try out:
Review New Menu Items
Does your restaurant run a daily/weekly food or drink special? If so, have your head server, bartender, GM, or whomever would flourish in this role take the lead and review your item. If a drink is involved, film your bartender making it (ideally theatrically) while tasting and describing it along with its' ingredients. Anyone worth their salt should vividly be able to describe whatever food or drink they are preparing.
Kinfork menu roll out tasting 🍴🍽 #newmenuitems #menutasting #sundayspread #SundayMorning pic.twitter.com/1MXYytf3vW

— Kinfork BBQ & Tap (@dinekinfork) March 12, 2017
Recap Special Nights
Do you run an '80s Night or some other themed night? If you aren't filming/shooting photos and video of the event, you are missing a serious opportunity. A photographer milling about taking photos and video of guests having a great time makes for perfect marketing content on your website and social media (paired with a hashtag so guest can participate). This excellent way to drive traffic to your next big party.
4 Lovers Only Official Recap

90's R&B All Night

Thank You For Being Amazing, Seattle 🙏🏾💙

🎥: @christianroyce_ pic.twitter.com/rPuQ6uApM1

— Dev (@DevinICobbs) August 20, 2017
Have a Video Contest/Reaction Videos
Challenge your followers to post their best video of them finishing a plate of your wings or a burger or drink. Create some novelty menu item to assist in this. Extra spicy wing reaction videos are typically funny.Buffalo Wild Wings is a great example of using fantastic reaction videos . Then be sure that you share the video and tag the winner in order to reward them with a giftcard or shirt or the like (whatever you decide)