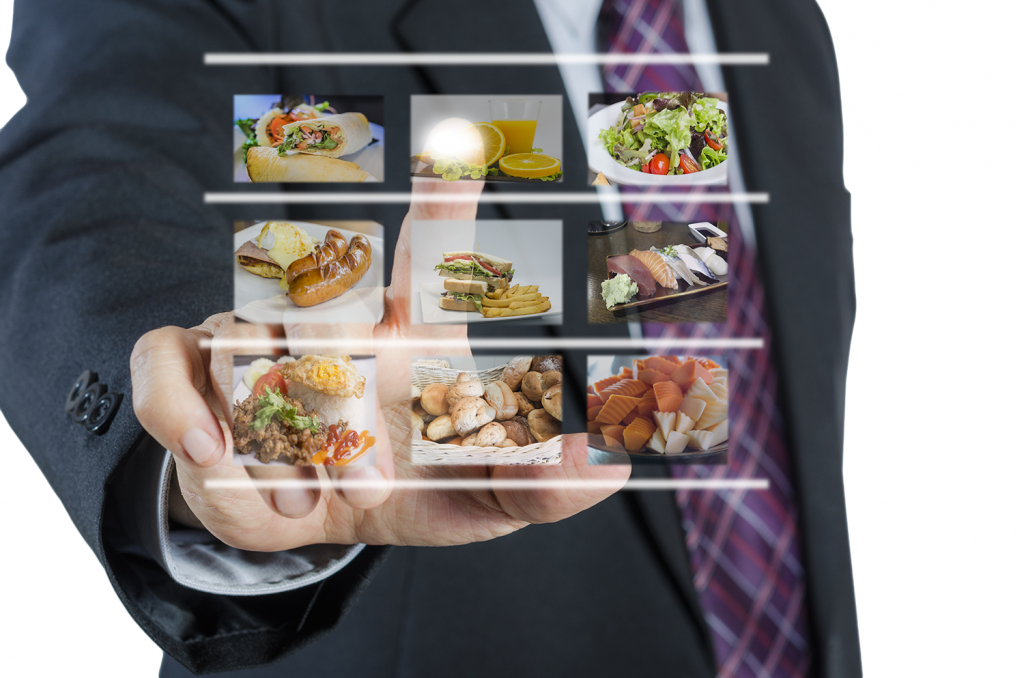 There's a lot of talk these days about Millennials "killing" whole industries at a time — but one thing that will probably never go out of style is the sit-down restaurant experience. In fact, "experiences," versus tangible products, represent one of the few types of discretionary spending young people can justify or afford. And it's not hard to see the appeal of a night out with a group of friends at a restaurant — or even an evening indoors with that same group, courtesy of a delivery service.
For restaurant owners, our tech-saturated and mobile-first society presents many challenges and opportunities. If you've wondered how your pub, diner or upscale restaurant can successfully meld the physical with the digital, here are three tips for remaining relevant and profitable.
1. Cash in on Instant Gratification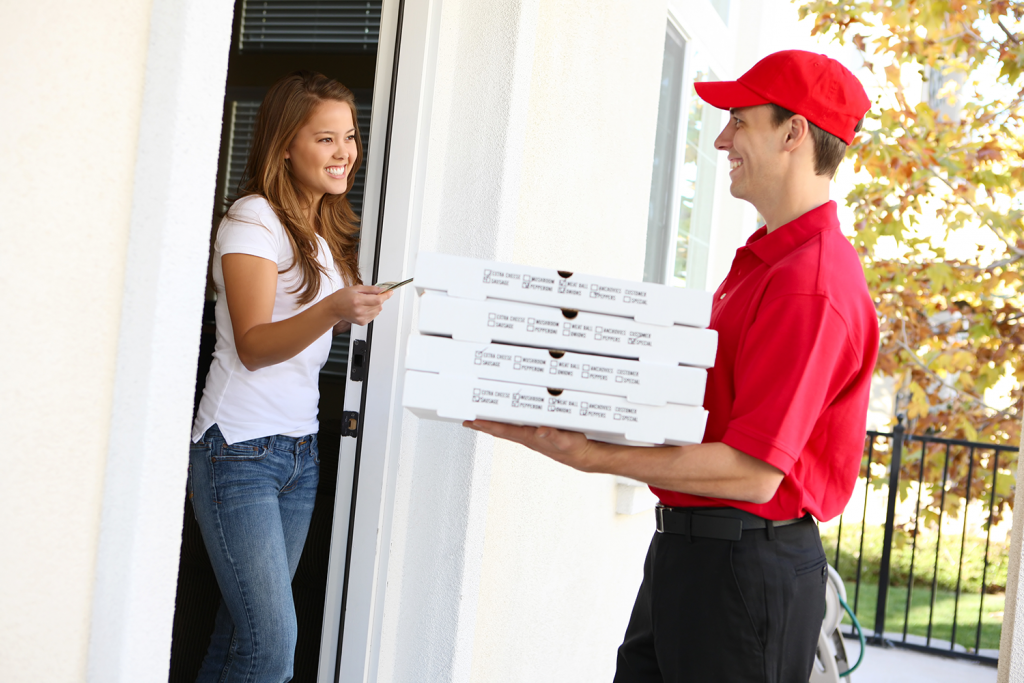 Modern technology delivers many opportunities for restaurant owners. One of the most interesting is the prospect of shrinking one's physical retail space without the drop-in profits you might expect from such a downsizing. We can thank instant gratification for this trend — or, more specifically, the proliferation of courier services.
Restaurants of all types and sizes are redesigning their physical environments. Some are moving to more affordable real estate to better accommodate the arrival and departure of food courier services like Postmates, GrubHub, DoorDash, and others. These days, it's not uncommon to find waiting areas specifically for couriers, where they can stack customer food orders using restaurant-owned tablets or kiosks, then wait for the food in comfort.
The benefit here is that even "higher-class" restaurants, which live or die according to the quality of their food, can meet their customers "where they live." The mobile age means instant or near-instant gratification, even in the food service industry — but it doesn't have to mean guests sacrifice quality for expediency.
2. Make Your Restaurant's Brand Discoverable and Unique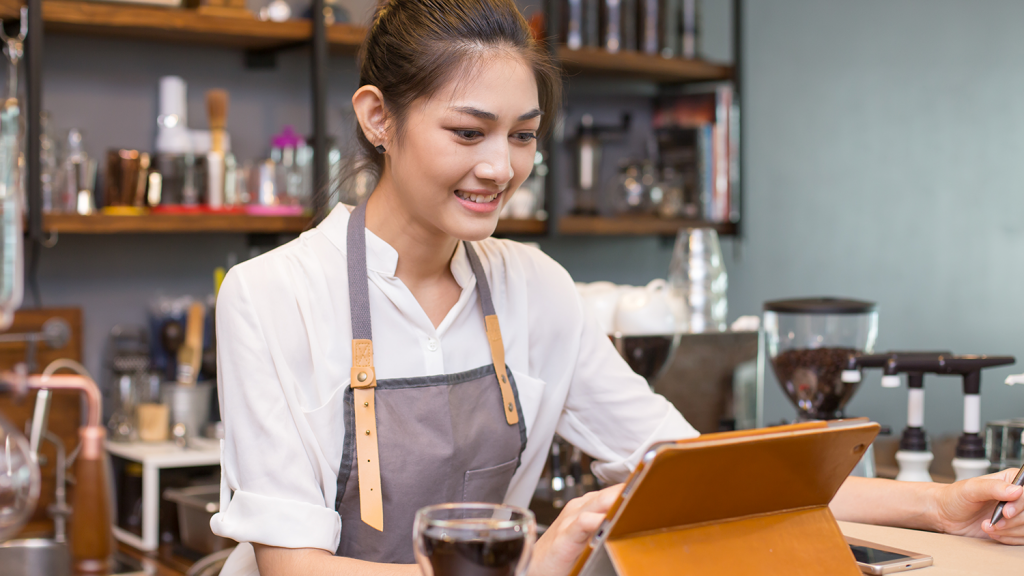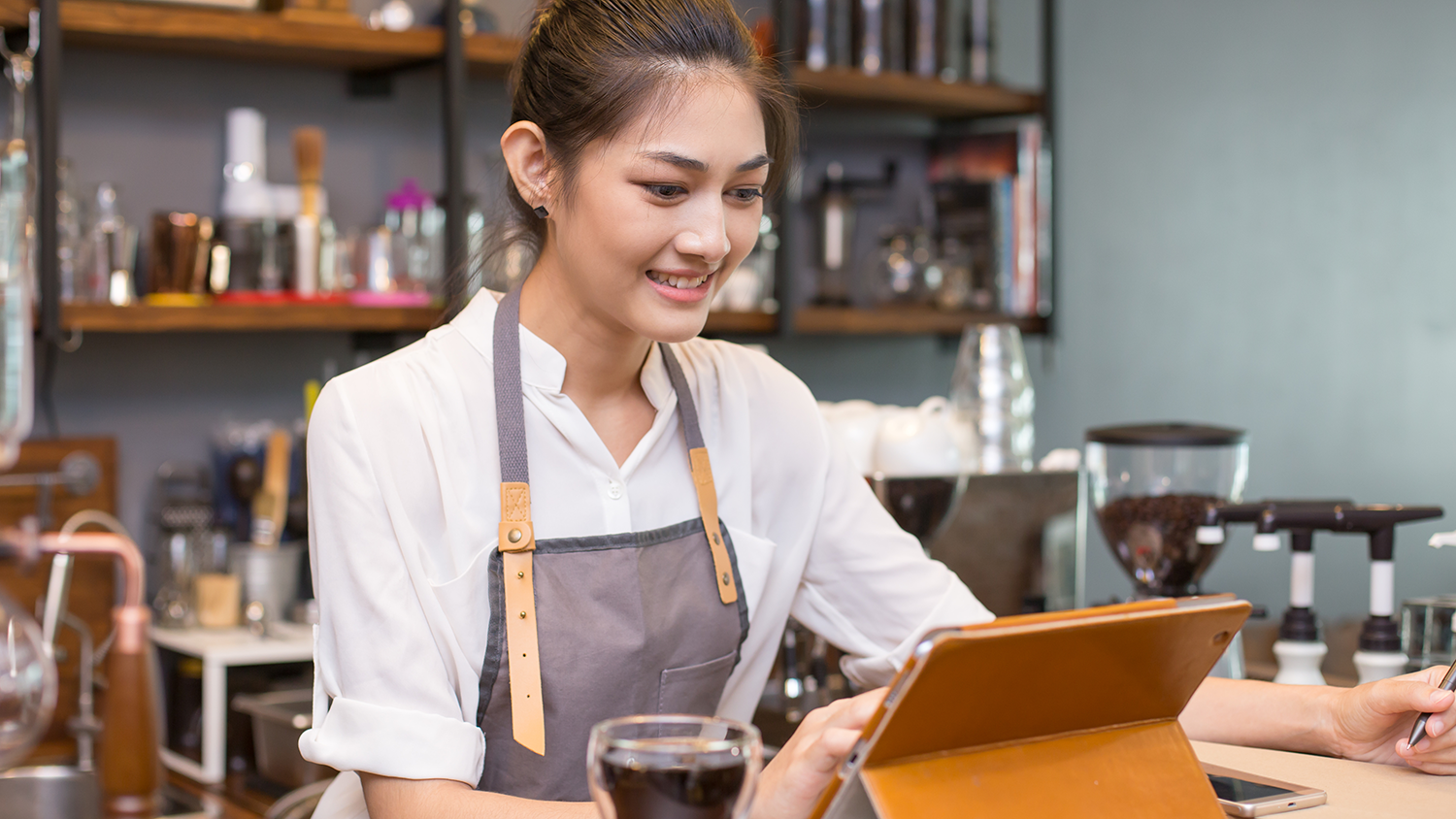 The phrase "mobile-first" means consumers these days do a lot of their shopping and brand discovery online using tablets, smartphones, and web apps. Restauranteurs who've spent a lot of time on the curb appeal of their retail locations might think their digital "real estate" is a distant secondary priority, but that's changing in a big way.
For example, it's far from optional these days to establish a presence on Apple Maps, Google Maps, Yelp and other business-centric services and websites. In fact, this is the bare minimum, and so is investing in at least some modest search engine optimization (SEO) efforts. If you want your restaurant to show up in web searches for "burgers in Omaha," you need to tailor your website to rank for those results.
But what else do you need to make your brand discoverable and ensure it sticks in guests' hearts and minds?
For one thing, it requires consistent branding and a unique identity. Your website and your mobile app should feature appealing and uniform design elements. It should tell your story and ground you in the city or cities you call home. Visitors arriving at your website deliberately or by accident should know they've found something unique. You wouldn't want your storefront to look like "just another" restaurant, and your web properties can't either.
3. Offer Useful Digital Functionality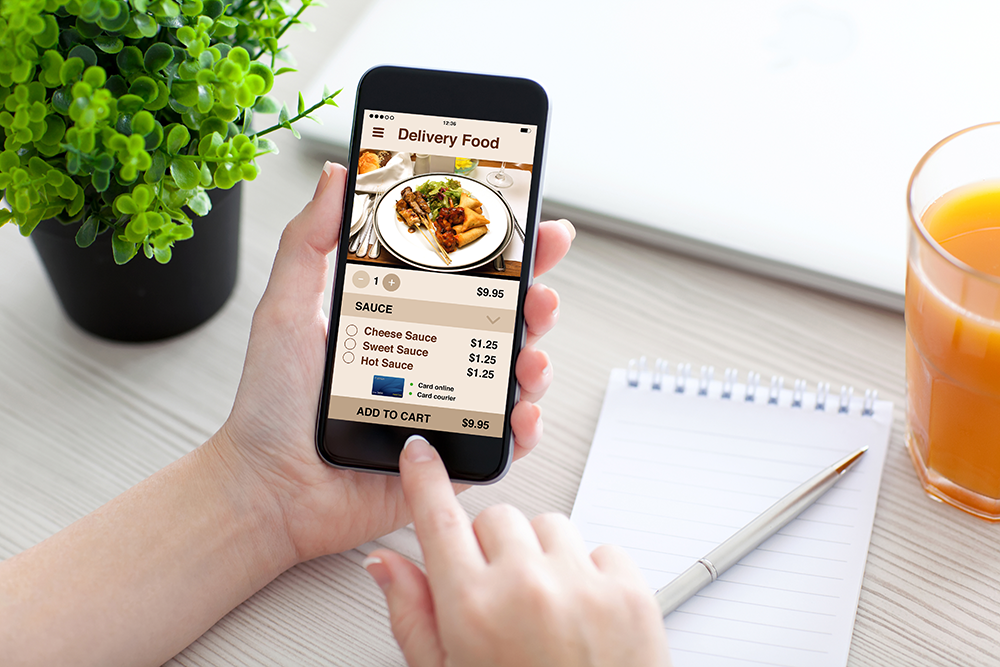 Our digital-first world means more and more of your customers are whipping out their smartphones to find interesting restaurants or verify the details for ones they're already familiar with. But we've all had experiences where a restaurant's website doesn't contain their hours of operation, doesn't offer a menu, or doesn't provide coupons, daily specials, or details on special events, such as live music.
But your restaurant website, and its app, if you have one, should go further than just providing basic details like these. It should also provide meaningful functionality for your customers, and it should tailor itself to today's busy lifestyles.
Based on bodies of research like Tillster's Online Ordering Index, we can draw a few conclusions about restaurants who embrace the digital revolution by offering online ordering and other meaningful functionality:
65% of consumers would place more food orders at their favorite restaurant if it offered online ordering.
73% of consumers would visit their favorite restaurant more often if they could pre-order food for takeout or dining-in.
Restaurants may enjoy higher earnings and more bulk orders if they provide online ordering, as consumers are more likely to favor online ordering for group and family food purchases.
This research also says the popularity of online food ordering knows no gender or age barriers. It's Millennials and younger generations driving these trends, but older folks are catching on, too.
Panera is an excellent example of this kind of pivot. Since introducing "Panera 2.0" in 2014, with its emphasis on online ordering and payments, the chain has seen 22% of its business shift to mobile orders. They're not undermining or cannibalizing their physical retail presence — instead, they're making sure their business model is as future-proof as it can be.
And, really, that's the goal when it comes to applying digital principles to the challenge of operating in a relatively old-fashioned industry. It means peering into the future, anticipating how customers are likely to find and interact with you, then learning how to deliver your product — without compromises — how, where and when they want it.