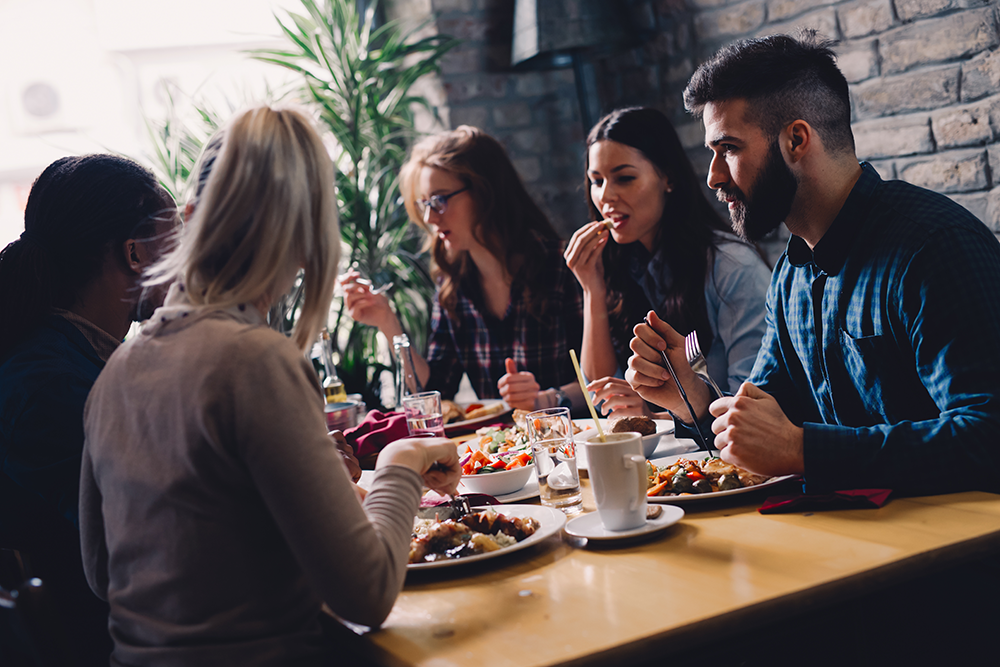 In nearly every industry, Millennials are shaking up how business is done. According to studies & news reports, Millennials aren't buying tons of stuff like napkins, motorcycles, and diamonds, and they're also not shopping at department stores, gambling, etc.
One major industry that is being impacted by Millennials are restaurants. Major chains like Applebee's, Buffalo Wild Wings, McDonald's, and more are all trying to figure out how to properly attract Millennials back to their businesses, so it seems like Millennials are killing the restaurant industry.
It's also possible you might be feeling the effects of an absent Millennial guests in your business. As more time passes, Millennials will have more and more influence as consumers, meaning that businesses that don't adapt are destined to fail. If you want to stay open for the long run, here are some ways to stop Millennials from murdering your business.
Serve Unique Foods & Experiences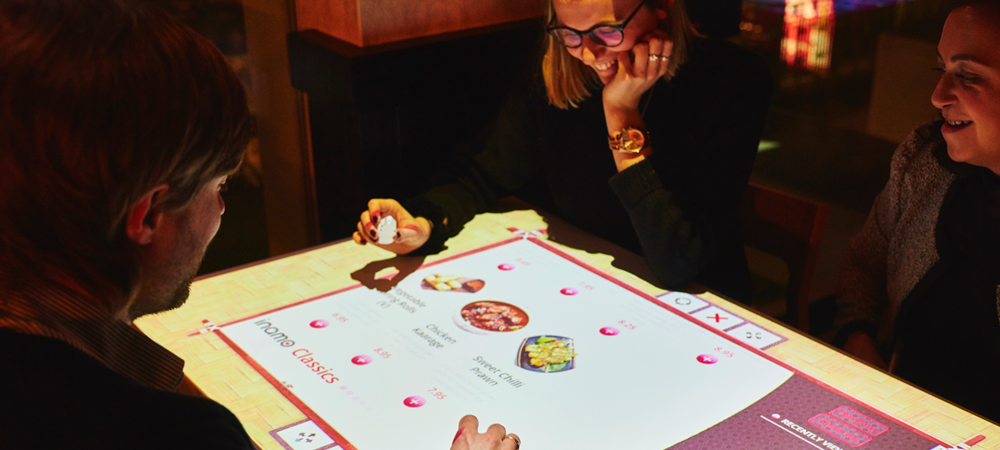 The food industry isn't suffering because Millennials aren't eating out; it's that they prefer to eat out at different places than their parents did. No longer do they care to eat at casual dining chains like Applebee's and Chili's. Instead they look for more quality foods and exciting experiences. Instead of going to a restaurant that has a wide variety of decent food, they would rather go to a place that specializes in doing a few things really well.
Instead of going to chains that all look the same, Millennials are also looking to try out local restaurants that provide a new experience. Millennials don't want to eat the same old tacos at Chili's. They want to go try out a local gem that has amazing tacos with unique flavors.
Despite their reputation of being glued to their technology, Millennials enjoy going to places that are conducive to fun social experiences, whether with their friends or to meet strangers. A good tactic is deciding what you want people to do at your restaurant and plan accordingly. If they want to hang out with friends, that means quiet music so they can talk, lots of booths and tables so they can sit comfortably, and having food options that encourage sharing. To help them meet strangers — like at a bar or club — you'll need lots of open space for mingling and ways to help people break the ice.
Having an ever-changing menu can be one way to find what items people want. Especially if you want to be viewed as a cool local place that provides an exciting experience, you need to always have fresh new foods for people to try, while keeping old favorites. Be flexible with your menu and see what sells and what doesn't. If you are worried about having to print off new menus constantly, look at electronic menus or digital signage to promote new items. Not only will they stand out more than traditional menus and table toppers, they can bring in fresh visual elements to help sell new items. A picture of the new dish is good, but a video is even better.
Food Delivery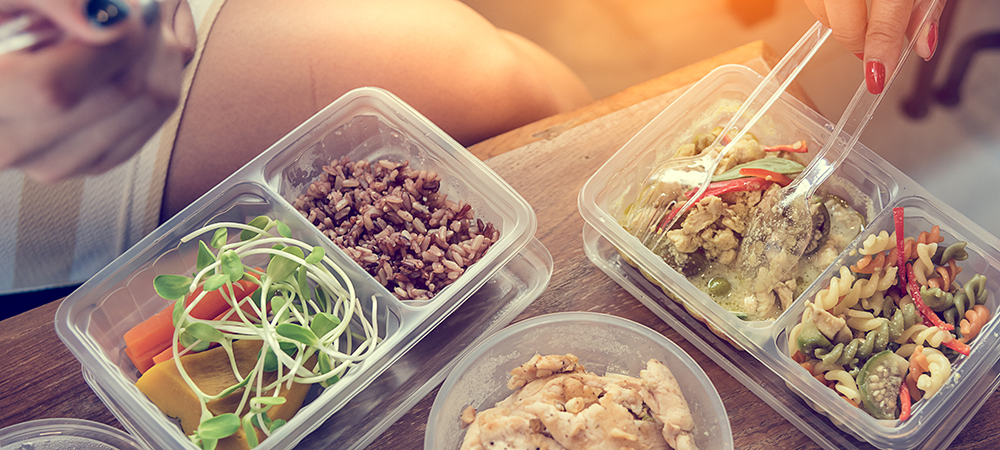 There are plenty of times that Millennials don't want to leave the comfort of their home or office, but still want high quality food. Thanks to rise of technology and apps, food delivery is becoming a highly demanded service.
While food delivery isn't new, it has only been traditionally for specific types of food, specifically pizza and chinese food. This is no longer the case. Some chains like Jimmy Johns are offering new foods for delivery, while some apps let nearly any food get delivered to customers for an extra fee.
Being delivery (and take-out) friendly can go a long way to helping attract Millennial customers. While they might not be in your restaurant as often, being able to get their favorites from your restaurant in the comfort of their home can lead to them ordering your food more often.
To help encourage this, either create a delivery option within your own restaurant or partner with local food delivery services. That way, you can better control these orders and profit off of delivery charges instead of a third party stealing it away from you without your knowledge.
Look at Your Prices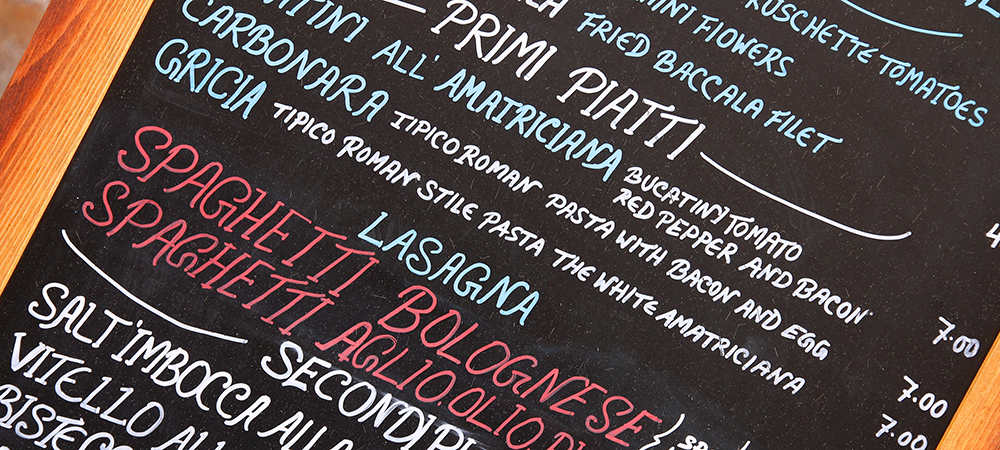 Millennials have unique spending habits that don't line up with previous generations. Part of this is because of the rising prices on nearly everything, ranging from education to food. Millennials are having to spend more money on expenses than previous generations.
If you provide high-quality meals, then yes, Millennials are going to be willing to pay for them. Millennials are more open to paying more for a really good meal instead of paying a lot of money for tons of food. They prefer quality over quantity. So don't rely on just giving a bunch of food to pull in money, but make really good food. Focus on high quality ingredients and create dishes they will rave about.
If you don't have that quality food, then avoid jacking up prices on menu items. Millennials are also willing to sacrifice quality for a good deal, so if your food is average, look to give your customers a deal. Not only will that lead to returning customers, where people will come to your restaurant just for an inexpensive meal, it can lead to your food becoming a regular part of their routine. Basically, either have higher prices for really good food, or low prices for mediocre or average food.
Social Media & a Strong Website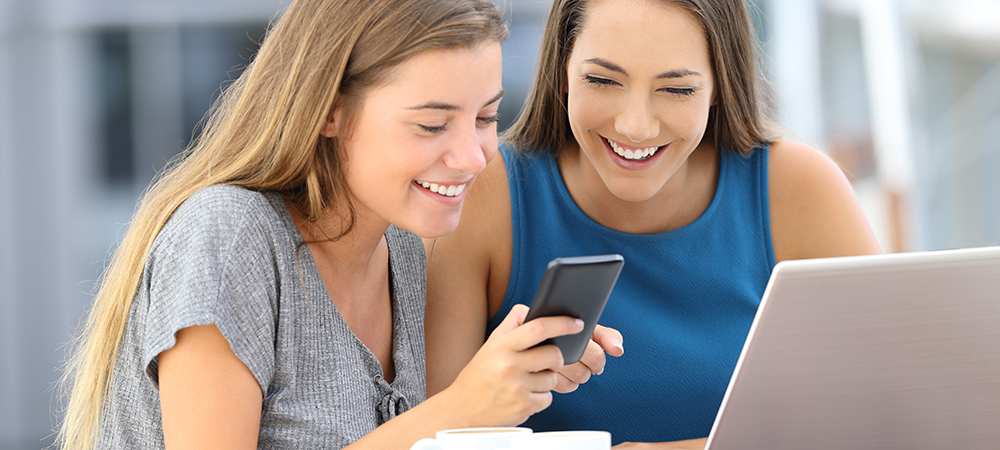 Millennials, and the generations to follow, will be constantly using the internet. Before they go to a restaurant, they are going to do research online. They'll pore over your website, look up reviews, and check your social media pages — everything they can look at online, they will.
It's important to have a strong online presence, and your website needs to look up-to-date. Their initial impression of your restaurant online can be the difference between eating at your restaurant or somewhere else. Have a clean, easy-to-use website, a menu with a strong user interface, and tons of information. Nothing sours that first impression than finding a restaurant has no website and having to go to a third-party site for your menu.
Social media can be a powerful tool in retaining guests and keeping them coming back time and time again. Good content on your social media can keep your restaurant on the top of consumers' minds when it comes time to pick a place to eat, and if you promote new items, you can bring them back to try new things.
Focus on Millennials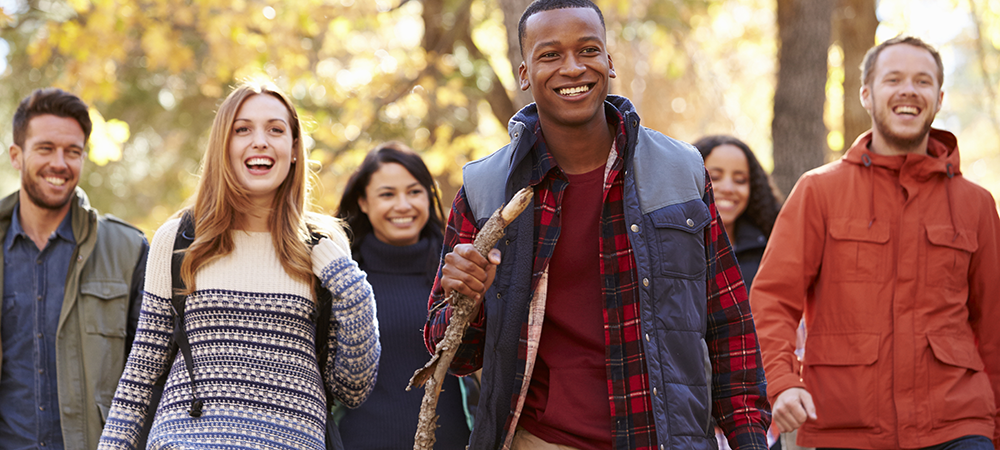 As they grow more influential in the economy, restaurants need to pay attention to what Millennials want. With every generation is a rise and fall of businesses and trends, and this one is no different. If you fail to adapt your business to this new generation, it will fail.
If you ever need further guidance on what to do, interview your target market. Reach out to some Millennials you know (current customers or not) and ask them for advice. What don't they like about your restaurant, and what speaks to them? Is there something you can provide that is missing in your community? Avoid assumptions and generational tropes; instead, do research and compile data.
By focusing on what Millennials want in their dining experiences, you'll be on the right track to attracting new guests. The more you learn and focus on them, the better your restaurant will become — and the more success you'll have.