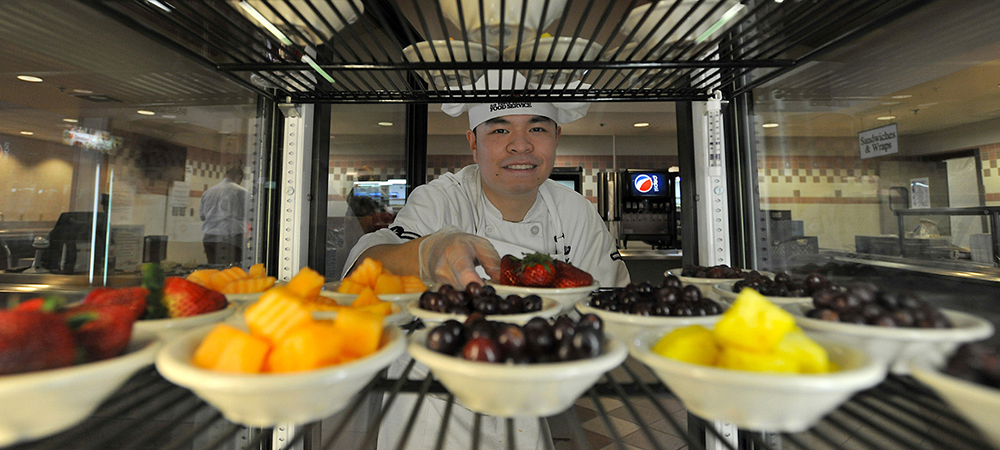 To make your restaurants shine out like top brands, you need to master multiple skills. Culinary excellence, ambience, guest satisfaction, audience targeting, branding & advertising, expense management, competitive prices, etc. are just a few decisive components.
There are many restaurant owners, who in a rush to expand their business, spend fast and loose. As a result, most of the restaurants aren't able to go beyond the break-even point.
Restaurant promotion is that one mishandled area that can bring down the whole process. Many people spend money without analysing or not at all. This is a development area in which one can acquire expertise only after extensive research and demography study.
Here's a round-up to help you get better at restaurant promotions.
1. Set a Benchmark First & Break Your Own Records
Remember, rushing towards anything can make you miss some important.
Many people fail to take strong steps and overthink about outcomes. While it's advisable to take time in thinking, procrastinating due to fear isn't fruitful either. Have a specific target customer figure in mind.
Audience targeting will take you a long way ahead. If you supply to vegetarian customers, eliminating the audience who prefers non-veg food will be a wise decision. Identify your potential converts and promote your business for them.
Set a goal and earn trust of a specific number of guests. Take this as your benchmark. If it works, increase the marketing budget and promote in the same pattern.
2. Steadily Provide Offers
You might be excited and tempted to giveaway coupon codes, cashbacks, or discounts to lure guests. However, that cannot be your only agenda and you can't even spend extravagantly on this.
Give the offers gradually. Offer extra benefits to loyal and consistent buyers. The bigger the amount of their orders, the better should be the bonus. Don't forget to market properly these extra treats. People LOVE discounts.
3. Observe to Get the Best Out of Restaurant Promotions
The profit margin is usually lower in the initial stages. Investing heavily without any observation and judgement is worthy of nothing.
It's easy to throw a particular amount of money and then sit disappointed about your decision.
Look for marketing agencies that provide services at the lowest possible price window.
4. Bring Your Social Media Strategies to Play
Most of the youth is all time active on social media. Facebook, Twitter, and Instagram have become an important part of their routine.
Creating Facebook, Twitter, and Instagram accounts should be your first step to online marketing.
How?
It will keep your guests connected to you all the time, but only if you keep the feed updated. Don't be afraid of being creative with your posts. Follow the trends and twist them to fit your brand to create quirky posts.
5. Keep an Eye on your Competitors
An important part of business is tracking what your competing restaurants are doing, the strategies they are using, and how they're excelling at them. Learn from their mistakes and strategies-gone-wrong.
Keep a check if they are copying you by offering similar coupons like yours. Keep your rivals closer than friends.
6. Be Consistent
Achieving a position is good, but maintaining that place is the best foot forward.
Similarly, getting new guests is always beneficial, but retaining them is what earns you extra cookie points. So what are you doing to maintain you loyal fanbase?
The biggest reason behind successful food chains is that they never miss out on entertaining customers and taking steps to retain them.
7. Regular Feedback Works like Wonders
Knowing your customer is always better to keep them connected.
"What do you think about us?" This simple question has potential of adding greater value to your business than what you'd ever imagine. The answer to this question gives an idea about what your customers think of you. Eventually, this will in streamlining and scheduling the promotional strategies for future.
Though, you will hear a lot of conflicting and confusing ideas from your friends, families, acquaintances, and others, it is your choice to follow the path you want.
All of the afore-mentioned pointers can miraculously amplify your restaurant's market position.
Be a flamingo in the flock of pigeons – Burgeon!
---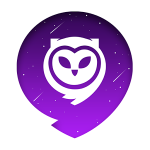 About the Author
The article is brought to you by 9ightout. The round-up provides information about the best promotion strategies for restaurant businesses.