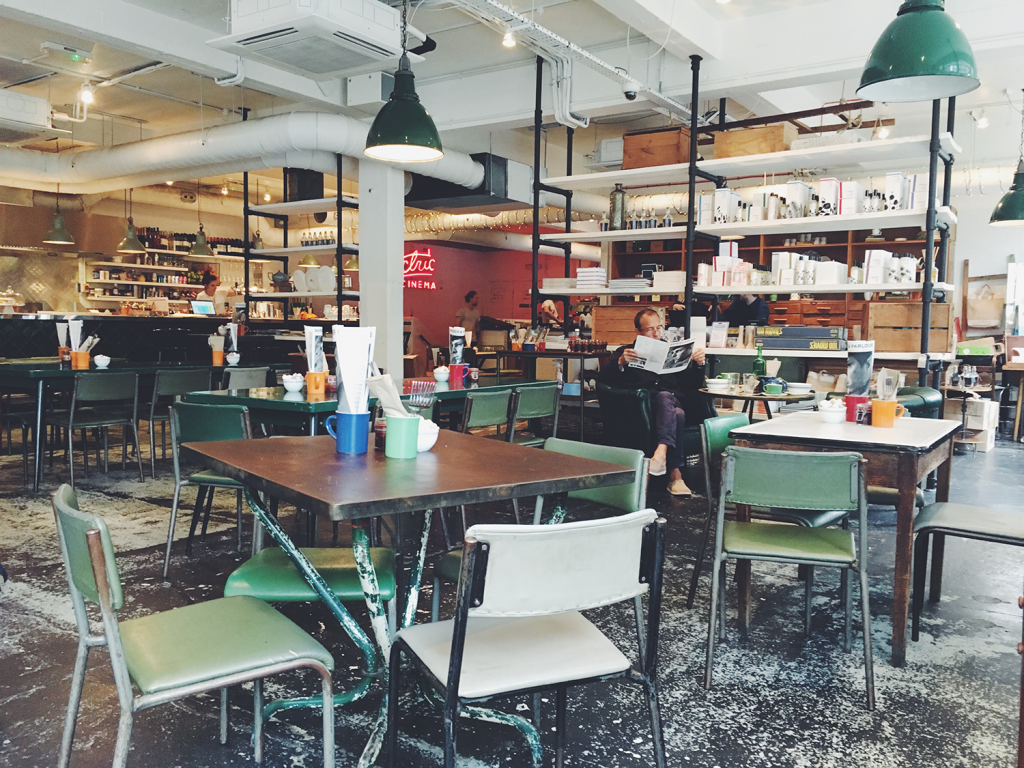 With hundreds of thousands of restaurants currently operating in the United States, you must find a way for your restaurant to stand out. One way to do this is to conduct effective market research to determine where your efforts and resources should go. But how do you figure that out?
The answer is relatively easy: You need to stay in touch with your customer's needs while keeping your finger on the pulse of current trends. And you can accomplish that with a combination of customer surveys and keeping tabs on industry news.
Gather information from your guests and demonstrate that you've listened to them by adjusting your services to better meet their needs. That will bring you closer to your goal of giving your customers what they want — and ultimately running a successful restaurant.
Here are a few invaluable ways you can gather insights from your diners. If you can let them know you are striving to make their experience better, then you can avoid becoming one of the 25% of restaurants that fail every year in the United States.
How to Gather the Information You Need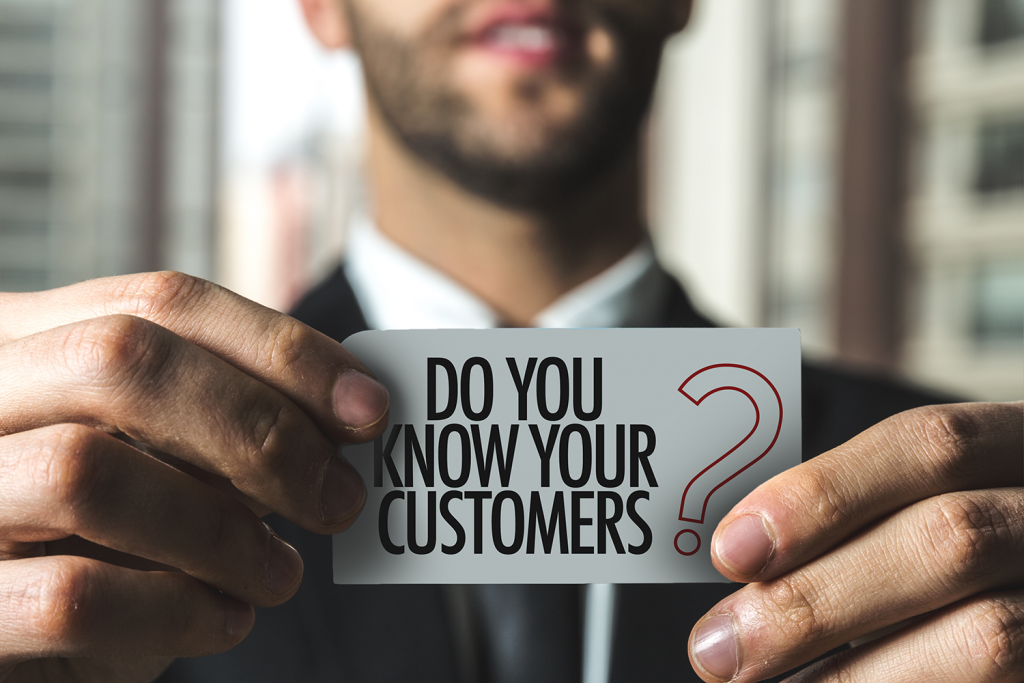 There's always room for improvement when it comes to customer experience, but do you know how to make it better? If you're not sure, then it's time to do a little audience analysis.
Market research can help you glean more about what your guests expect from and think about your business. There are two types of research — qualitative and quantitative.
Qualitative research includes gathering data through interviews and focus groups. If you don't have time for that, it's no big deal, but you can still implement it in less formal ways. Stop by your customer's tables and ask for real-time feedback. In addition to providing valuable information, such measures demonstrate your commitment to improving the customer experience.
Quantitative research is about numbers. It involves the use of feedback from a large number of people to reveal trends. Surveys are the most popular way to gather quantitative data for your business. They allow you to gather feedback anonymously from many people. To conduct a survey, you should:
Set goals: Determine what specific information you want.
Use closed-ended questions: Generally, don't leave the questions open; instead, make each answer take as little time as possible for the respondents.
It's fairly simple to create a survey with online tools like Google Forms, Survey Monkey, and Typeform. Once you create the survey, you can advertise it in your restaurant, on your website, and through social media. Consider offering a coupon code or some other promotion to incentivize customers to complete it. Then, you can sit back and watch the data roll in!
You can also gather information through:
Online reviews: Don't forget to explore the feedback left for you on review sites, such as Yelp, Google Reviews, Trip Advisor, and OpenTable. These sites provide feedback for you and for potential future customers, so they can't be overlooked.
Comment cards: This is an an oldie but a goodie when comes to customer feedback. You can circulate forms to your tables for your patrons to rate their dining experience after they've eaten.
Mobile feedback system: If you'd rather not leave cards on the tables, you can also distribute handheld electronic devices that customers can easily click through to leave feedback. Because it's so easy to use, this has become a popular and convenient way to find out what your customers think.
Stay on Trend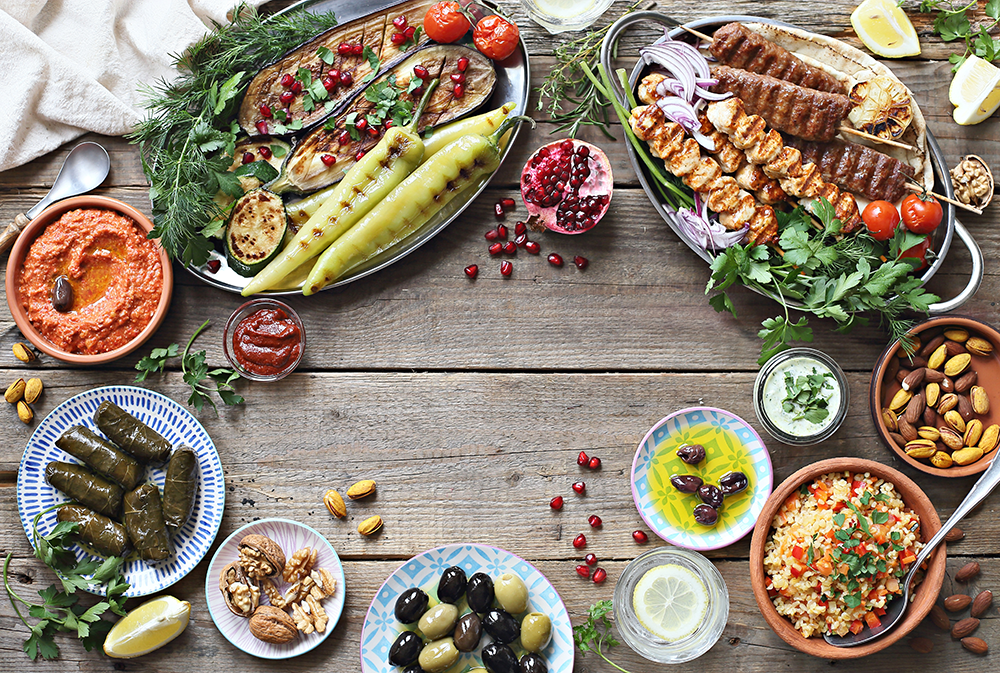 New ideas are always entering the realm of market research. Business owners must grasp how their local customer's preferences are changing. Whether that means your guests want to see healthier options on the menu or hand-crafted artisanal cocktails, being aware of changes in your target demographic early and taking the steps you need to stay on trend can help your restaurant thrive.
You can gather information to help you stay on trend by:
Utilizing social media: Tracking social media can help complement other research channels you've established. This can help you track your target audience's changing tastes. Follow your customers on Facebook or Instagram and research hashtags on Twitter related to your industry or brand.
Listening: The conversations your guests are having online can inform you of trends. Do you notice your target demographic speaking more about animal welfare issues or environmental concerns? If so, you can change a few of your practices to cater to their desires.
Make the most of on the trends you see developing by:
Testing tastes: Successful restaurateurs are flexible. Test your new menu, event, or promotion to get feedback from customers while it's still in the development stage.
Staying ahead of the curve: If you see a trend starting to take shape but aren't ready to capitalize just yet, keep those ideas in play so you can roll them out when the time is right.
Diversifying your ideas: Always have several different options at your disposal. You can't predict how long something will stay trendy, so be ready to replace it with something that is more profitable and popular.
Being technologically savvy: Many restaurants are turning to technology to make the lives of their customers easier. Utilize online ordering and reservations to keep audiences engaged.
Keeping up with the industry: Don't forget to use industry research to your advantage too. The State of the Restaurant Industry report is always a great tool.
You can't jump on every single trend, so be selective. If you are smart with your research and efforts, then customers will embrace the changes you're trying to make.
Show You Care
Successful restaurants prioritize guests' needs and work hard to stay ahead of established industry trends. There's no limit to how using these tools to their fullest can help your restaurant evolve for the better. If you follow through on the data you collect, it will show your customers that you value their feedback and aim to act on it to increase their satisfaction.