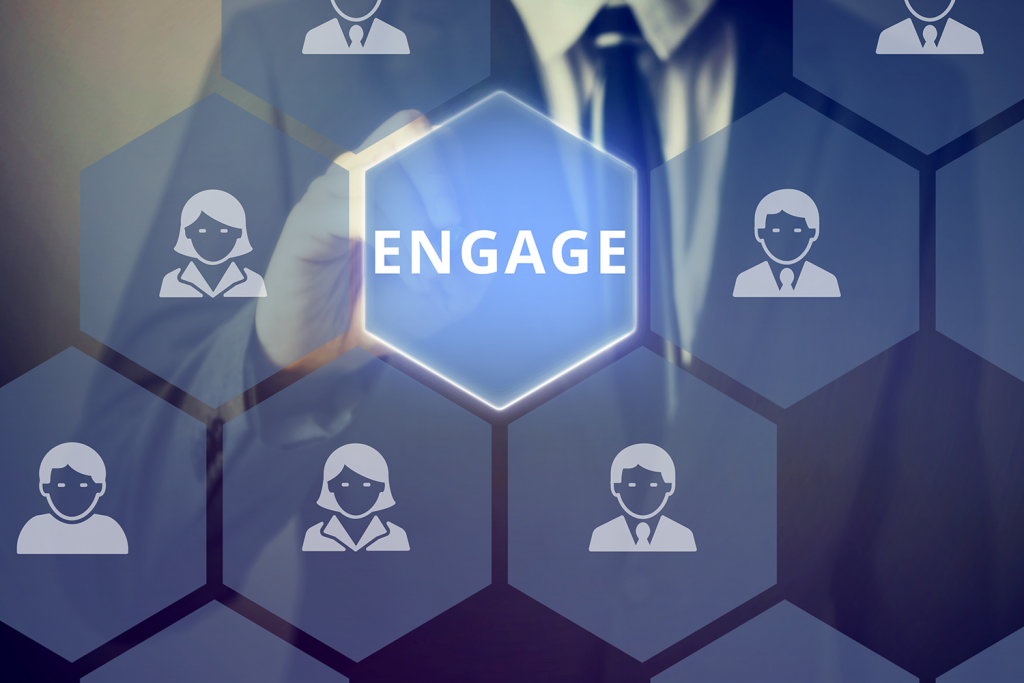 By Allen Graves, Bloom Intelligence
There's never been more advertising "noise" demanding consumer attention than now. Everywhere you turn on the internet, you see banner ads, text ads, click bait, video advertising and endless amounts of content leading you back to commercial sales pages — and that's not even considering the traditional advertising that consumers see offline every day.
Being noticed and remembered in such a blizzard of marketing, messages can seem almost impossible for brick-and-mortar businesses. For restaurants, it can appear as an even more challenging task.
A lot has been said of late about restaurant customer segmentation – and rightfully so. Segmentation and targeted marketing can lower marketing costs, increase engagement with your messaging, and boost your bottom line.
Fortunately, WiFi marketing can provide restaurant marketing professionals the solution they've been searching for. It is a relatively new marketing channel for restaurants that can lead to highly successful email marketing campaigns, while also providing that all-important customer engagement that has proven to increase guest spending, frequency and satisfaction.
How it Works
If you offer free guest WiFi at your physical location, then you have installed at least one WiFi access point which provides internet access wirelessly to your guests. Just as this access point transmits wirelessly, it also receives wireless data.
Every mobile device has a unique ID called a MAC address. Your WiFi access point "hears" that device's MAC address when it comes within range and stores it in a database. It anonymously listens to the device until it no longer hears that unique ID. It tracks and logs things like first-time visits, repeat rates, dwell times and visit times/days.
The true power (and profit) of WiFi marketing occurs when guests enter your physical location and access your free guest WiFi. Rather than entering a universal password that anyone could use, you require them to enter their name and email address to access the free network. Some systems will also allow them to login with their Facebook or other social media account.
This individual customer data is then stored in a database and a customer profile is created based on the unique ID of their device. If the customer had visited the store previously, all the data collected on that unique ID in the past will be transferred into the customer profile.
When the customer logs into your WiFi, they will be taken to your WiFi landing page. This page can deliver whatever message you'd like to convey to your guests. You can offer a digital coupon they can use immediately or on their next visit, promote a specific product, offer the opportunity to sign up for a loyalty program, or advertise an upcoming event.
This gives you the ability to passively create a substantial database of customer contact information, demographics and behavior data. Using this data, you can communicate with – and market to – your guests in a way that improves interaction and encourages engagement, which benefits both your business and your guests.
The Big Benefit: Customer Engagement
As we mentioned before, cutting through today's overwhelming advertising noise is very difficult. Personalized, omni-channel customer engagement provides the key to getting through to today's consumers. Loyalty programs, exclusive offers and in-house promotions can make it easier to establish a connection with customers. But the one channel that just about all members of any persona have in common is email, and email can be accessed from any device. Using targeted email marketing based on your WiFi data allows customers to view your messages whenever and wherever they wish to do so.
Email continues to be one of the most effective ways to reach customers. Recent studies and examples show that email still has a better success rate than any other form of marketing in terms of getting a positive response from customers.
Having your guests' email addresses and coupling that with their demographic and behavior data, restaurant marketers will suddenly find themselves sitting on a gold mine of marketing opportunity. You'll be able to easily send them special offers based on, or triggered by, specific behavior or reaching certain milestones. You can further focus your messaging based on demographic data, such as age or gender.
This makes the consumer feel like you are speaking directly to them and not just blasting out more of the advertising noise. It all comes down to engaging with the customer, which is what lets you stand out clearly from your competition. This is the key to increasing customer frequency, spend and satisfaction.
WiFi Analytics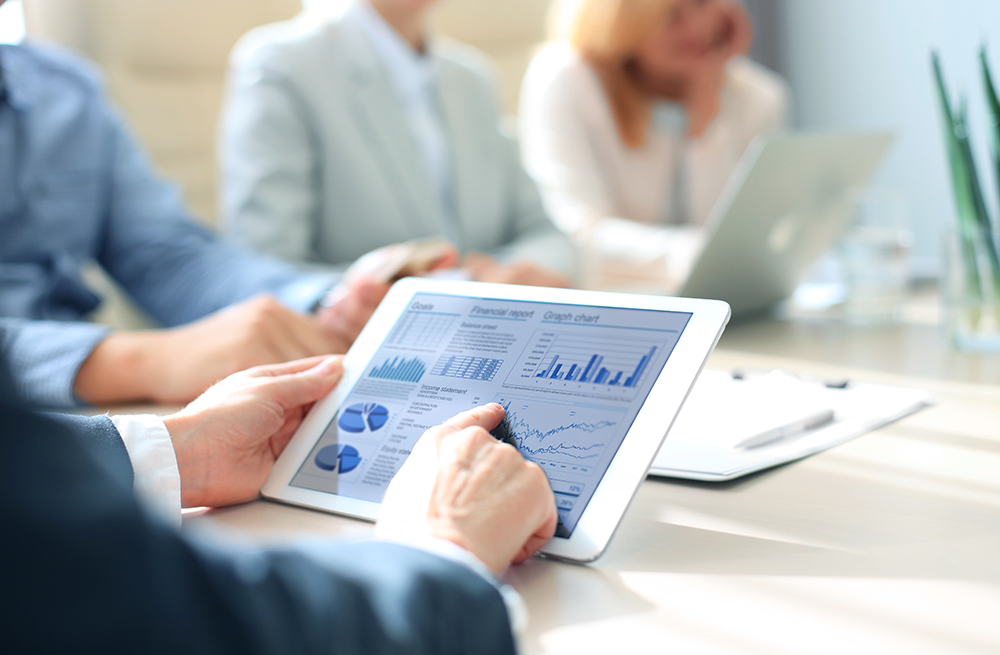 You will also be passively generating a great deal of useful information about your overall customer base, including:

First time visitors
Customer repeat rates
Average customer dwell times
Daily traffic
Popular visit times and days
Age and gender distribution
Some WiFi analytics and marketing platforms will even integrate with your POS and give you accurate per-person averages and customer lifetime values. All this can help you not only craft more personalized email marketing campaigns, but generate creative ideas to help you improve each of these metrics and increase your bottom line.
Offering WiFi at your place of business shouldn't just be for your customers' convenience. Yes, that is important, but if you're not also using it as an avenue to segment your customers and create targeted marketing campaigns, you are simply leaving money on the table as you quietly fade into the advertising background noise.
Summary
When segmenting your customer base for marketing campaign ideas, make sure to take generational tendencies into account. Here are some key points to keep in mind when creating your next big campaign.
About the Author:Allen Graves has been on the front lines of digital marketing for over 15 years. Previously a bartender and server, Allen has recently steered his career toward working with Bloom Intelligence and brick-and-mortar fast casuals and QSRs, utilizing WiFi marketing to help them increase customer acquisition, spend, frequency and satisfaction.