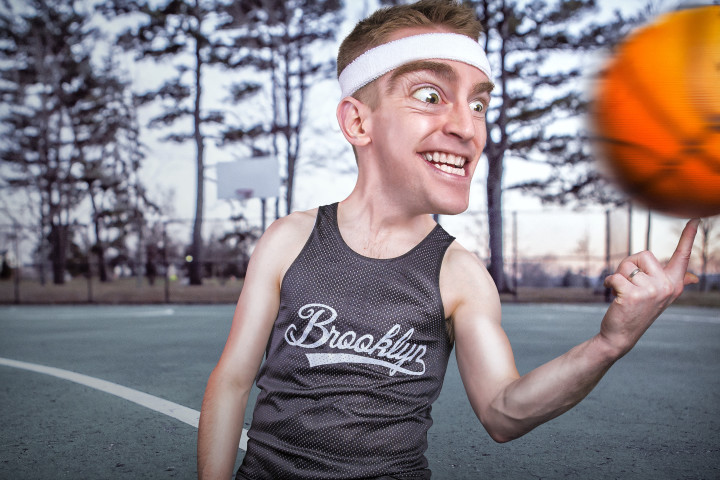 Email marketing remains at the heart of any great digital marketing strategy for restaurants.
Or, at least, it should.
No other channel delivers as consistently and cost effectively. Not social. Not direct mail sent to specific zip codes sent within X miles of your location(s). And with the increasing ease of segmenting your email subscribers, even if using a platform as simple as Mailchimp that's not tied to your other restaurant CRM initiatives, it's becoming even more powerful.
Email is definitely not dead.
Here are two content pieces for you to kick around in your email marketing planning meetings:
Email Subject Lines
Did you know that "10% Off" and "25% Off" used in your subject line may result in a far better open rate than "15% Off" or even "50% Off"?
I know, it doesn't sound like that should be the case. And yet, there's been a little research done on this. As in, 3 billion emails reviewed across a variety of industries.
Check out the report here. There's a nice and tidy summary here.
11 Steps to a Solid Email Marketing Regiment
Meanwhile, we discovered this great infographic from the Content Marketing Institute, below.
I find one of the Basic principles they list to be quite often ignored by restaurant marketers: Update your preference center. 
There are nearly ZERO restaurants offering their subscribers the opportunity to configure or personalize their settings. One restaurant group I know who does an excellent job of this is Islands, believe it or not. Islands, with its 60-70 locations. Their solution is powered by Beanstalk Data, and is quietly this wonderful little data collector and loyalty generator, working in the background.
But their additional Intermediate and Advanced guidance is excellent as well. Should get your creative wheels churning. It will test your head, your mind, and your brain, too.
The 11 steps are:
Test, test, test.
Update your preference center.
Optimize for mobile.
Deliver well.
Know your metric(s).
Clean lists early and often.
Identify ways to create personalized and dynamic content.
Run short campaigns for specific segments.
Go to 1:1 email marketing.
Study the data.
Maintain.
Maybe it's time for a quick checkup? We've got a tremendous lineup of articles on the subject of email marketing for restaurants, so check them out.
Infographic produced by Content Marketing Institute. Find them on Twitter at CMIContent.