Halloween…Thanksgiving…Hannukah…Christmas…a literal feast for the restaurant industry.
This is the glory stretch run for restaurants big and small, as gift card sales skyrocket, groups secure party rooms, catering opportunities increase, and charities abound to partner with.
That's the topic of conversation in our latest episode of the Table Touch restaurant podcast. We also talk with our special guest, Sheila Bennett Perea, Director of Restaurant Partnerships with Share Our Strength, the organization behind No Kid Hungry. (Want to skip straight to the interview? Go to the 19:00 mark of the show, or -22:33 if you're looking at the countdown clock.)
Show Notes
Do you sometimes feel a little crazed as we swing from one holiday and its themes to another, and then to another? Randy's barely over Halloween and we've already got Thanksgiving upon us. Brandon's trying to be thankful for this and for that, but he's getting slapped in the face to buy-buy-buy in advance of Black Friday and Christmas.
But one thing is certain, the chance to partner with noble and noteworthy charities abounds this time of year as well.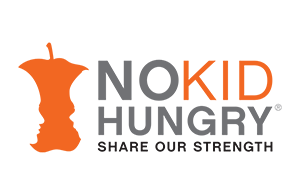 Did you know that 16 million kids live in circumstances where it's tough for Mom and/or Dad to even put food on the table? Or that 19 million kids get a free or reduced-price school lunch on an average school day?
Seriously sad stuff.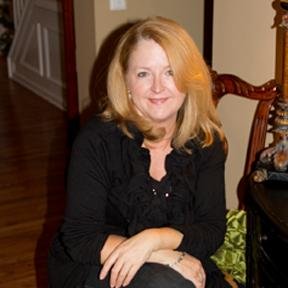 What Randy and I both love about No Kid Hungry is that a) It's such a noble cause, and 2) It's accessible to both big chains and single-location restaurants. Anyone can participate.
Sheila shares with us all how the organization got started, how The Dude (Jeff Bridges) was enlisted, and how restaurants big and small can get involved this time of year.
And as with all of our guests, she plays a little game with us as well — Red or white wine? Facebook or Twitter? Get to know Sheila through her preferences!
If you'd like to get involved, here are some great links to start that journey:
A fun and rewarding episode, give it a listen and share your comments!
How You Can Participate with Table Touch
More outstanding restaurant leaders are lined up for future episodes — so subscribe or hop on board the mailing list (to the right) and we'll let you know about each episode.