Restaurant owners who think technology is a fad are missing out. Today's digital tools and software have the power to change how you run your restaurant and increase your productivity. Almost 75% of diners and 95% of restaurateurs say technology makes their restaurant more efficient, which results in happier guests and more customers served.
Digital investment doesn't need to be expensive or complex. Check out these five ways to use restaurant software to streamline your operations.
Invest in Customer-Facing Tablets & Online Ordering Systems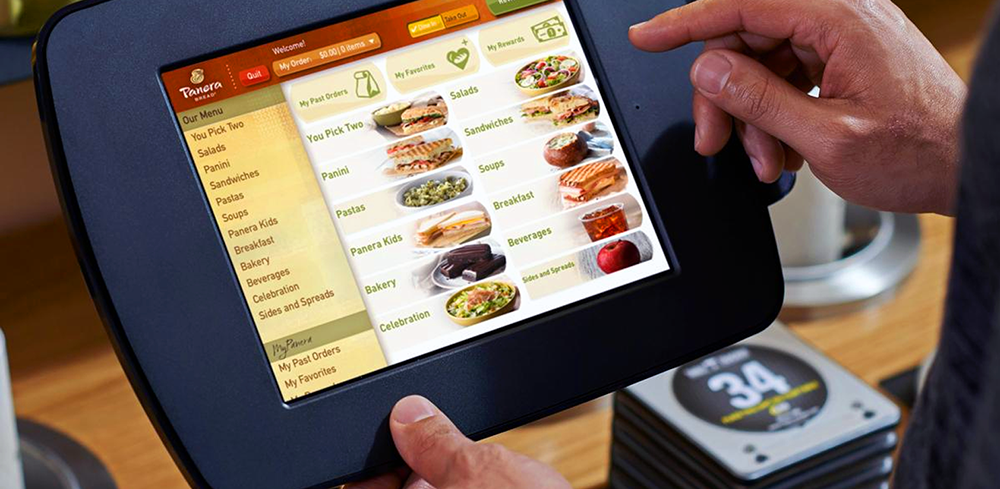 A few years ago, Panera started to offer mobile ordering while giving in-store guests the power to order from kiosks. Initially, employees were concerned. Would they lose their jobs to this digital service? Would they spend most of their time providing tech support?
In reality, Panera employees are working harder than ever. As more people adapt to the digital ordering, they are starting to customize their orders more and add on options that they otherwise wouldn't.
Today, Panera fulfills 3.1 million orders per week via its digital platform and 30% of its total sales are now digital. When employees aren't creating customized items, they are helping guests and forming personal connections, which is good for the brand in the long run.
Panera isn't a fluke. You can see similar results with a good online ordering process or customer-facing POS system.
Updated Your Point of Sale Tools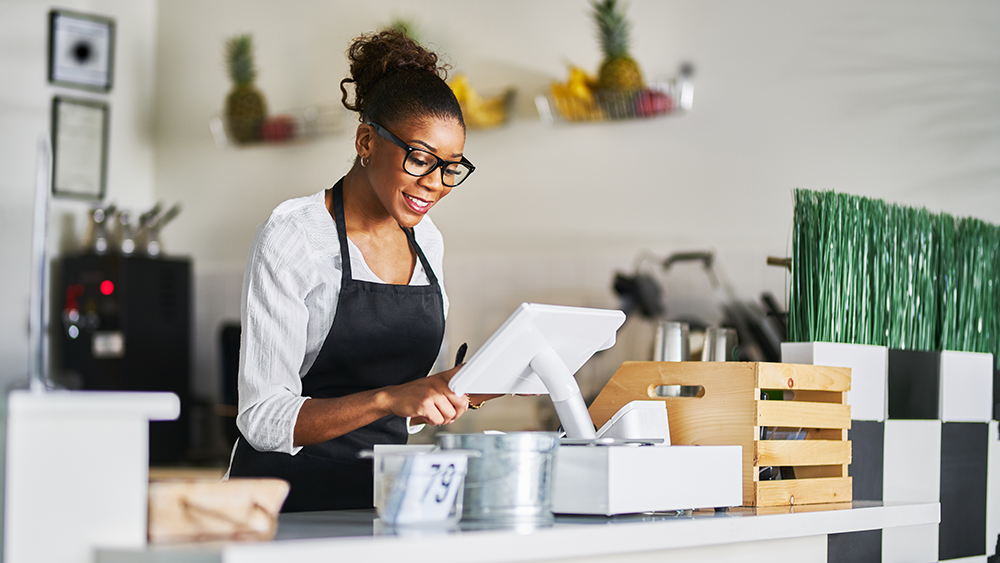 Speaking of restaurant POS systems, when was the last time you updated yours? Some restaurants and sports bars added a POS system 10 or 15 years ago and have never looked back.
Modern POS systems are easier for employees to use, are more intuitive, and collect better data that you can analyze to improve your business. As a restaurant owner, you will be more informed. Meanwhile, your employees will be able to work faster and make fewer mistakes.
Test Different Customer Service Automation Tools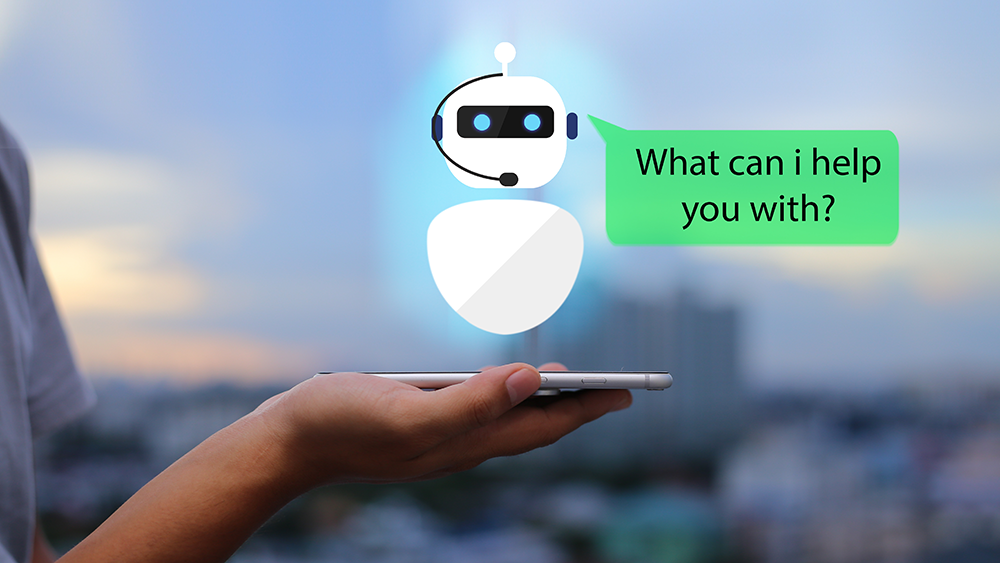 When your guests have a problem, they want it addressed immediately. One study of social media users found that 42% of consumers expect a response from a post or message in under an hour. As a restaurant owner, you don't have time to sit on social media 24/7 responding to questions, but automated technology can do that for you.
Chatbots and automated replies are becoming increasingly popular for customers. While the majority of people still say they do not want to interact primarily with chatbots, 80% of customers who do say the experience is positive.
Chatbots are an affordable form of restaurant software that is easy to adopt and introduce to customers. Plus, you can help people solve their problems before you need to jump in.
Don't feel overwhelmed by the concept of a chatbot. You don't have to program an AI on your own. It is possible to find a bot that is familiar with restaurant questions that can take reservations, respond to menu questions, and solve problems. Any problem the bot can't solve will get sent to you.
Distract Customers with Free Wi-Fi & Entertainment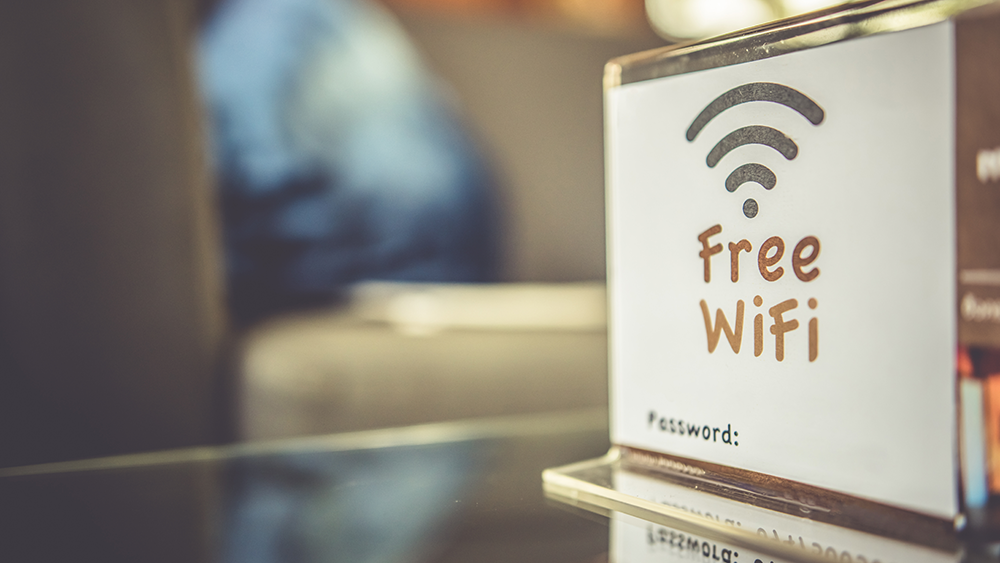 Distracted customers are happy customers. Guests who don't notice that the service is slower than usual are less likely to complain or leave a bad tip.
One of the easiest ways to create distracted customers is to offer free Wi-Fi and other forms of entertainment in your restaurant. Studies have found that customers will spend 60% more time at your business when free Wi-Fi is offered.
This means they are more likely to order another round or add a dessert to their order. You can see examples of restaurant entertainment in brands like Chilis and Red Robin, which equip their tables with tablets that have trivia, games, and other activities for both kids and adults.
Of course, this option might not be optimal if you operate a fast-casual restaurant and want guests to come in and out as fast as possible.
Utilize Easy Employee Scheduling Tools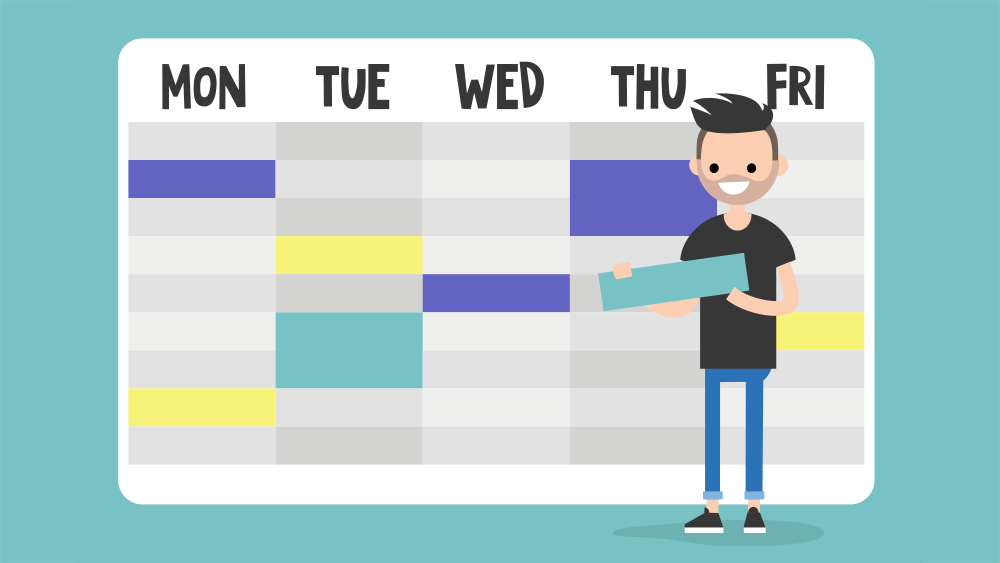 The final restaurant software tool that you can use to increase productivity is digital employee scheduling. Modern apps allow for a variety of functions at your fingertips:
You can track employee hours easily.
Employees can follow their hours from their phones.
Employees can easily ask for time off or give notice for missing a shift.
You can see who wants to work at certain times.
As you can see, your employees will be happier with their schedules and you can have a clearer view of who will work when. Plus, many of these tools are scalable, where you only pay based on the number of employees on your team.
None of these restaurant software tools have to drastically change how you operate your business. Check out a few of these options and think about how they can improve your operations. A few small changes could improve the productivity of your employees and grow the profits of your space.
---
About the Author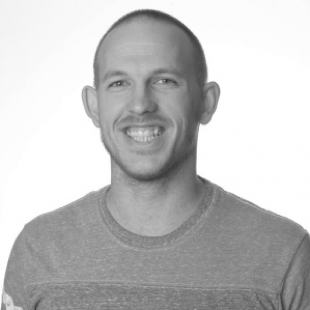 Derek Miller, MBA is a digital marketing expert working with small-to-medium-sized businesses and start-ups. His experience includes developing content marketing strategies for clients of CopyPress, working with local businesses in Tampa to grow their online presence, and planning the digital growth initiatives for Great.com, among others. He also writes frequently for publications like GoDaddy, TheBalance, and StartupCamp.