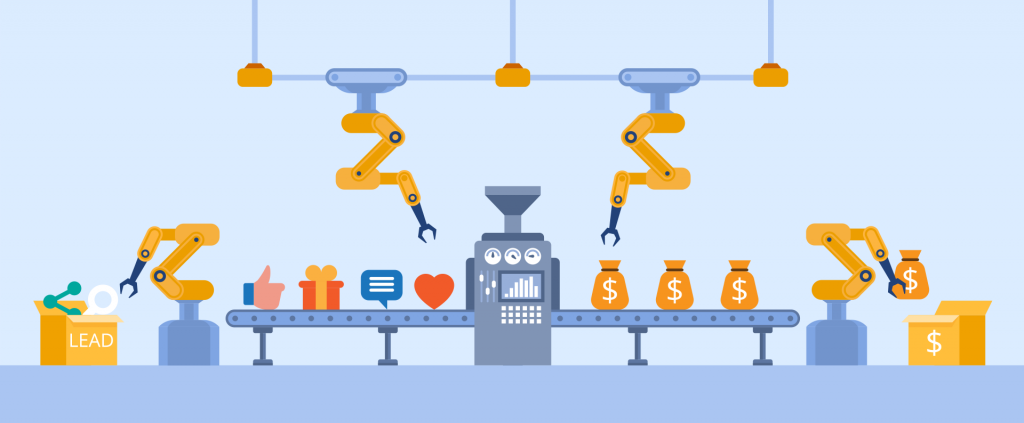 Marketing automation is a great way to supercharge your restaurant's marketing efforts quickly and simply, creating a loyal customer base and a strong online presence. When used well, restaurant marketing automation gives your restaurant the tools to send individual communications and marketing messages to each customer, giving them exactly what they want exactly the right time.
The result? You'll increase your footfall, create loyal and returning guests, and improve your restaurant's bottom line.
We'll take a look at five ways your restaurant can use marketing automation, increasing your guest visits in no time.
Marketing Automation: A Quick Overview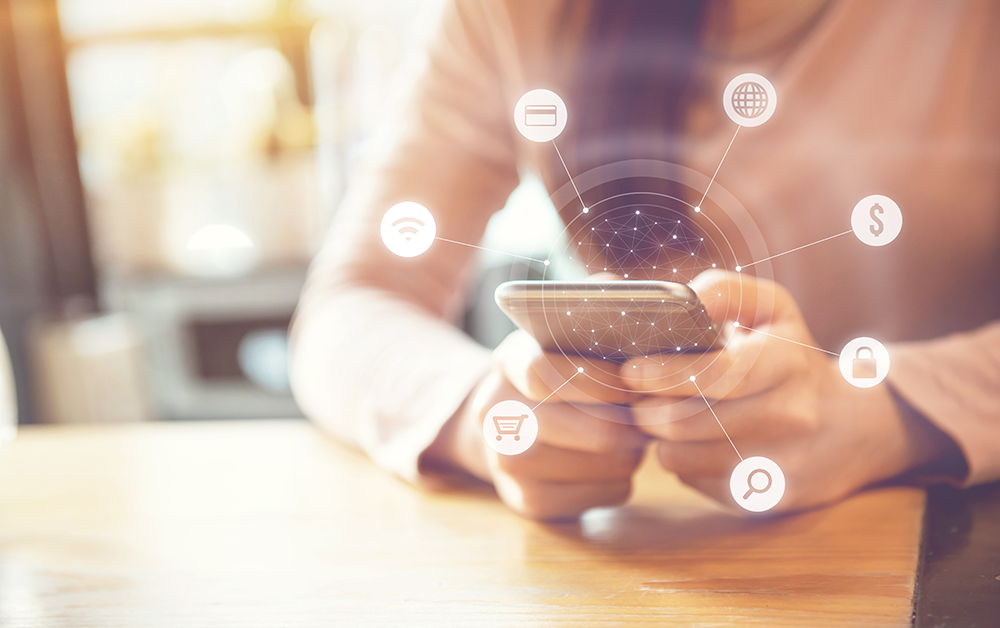 Marketing automation is the process of combining software and marketing strategy to allow you to communicate with customers with highly relevant and personalized content. By creating different streams of messaging based on guests' behavior and interaction with your restaurant, you'll be able to send individual and useful content to each customer. This will let you nurture them throughout every contact with your restaurant.
For example, customers who used your in-house restaurant wi-fi can automatically be sent an email request asking for a review or feedback after their recent visit.  As long as restaurant marketing automation isn't used simply as a box-ticking exercise, it makes personalized and relevant communication easy. This allows you to develop a genuinely engaged and loyal customer base.
5 Ways to Use Restaurant Marketing Automation That Really Work
Here are five great ways you can use marketing automation to turn new guests into loyal, repeat regulars. And they all really work, ensuring your customers will identify with your restaurant and choose you over the competition again and again.
1. Add Extra Value to Your Guest Experience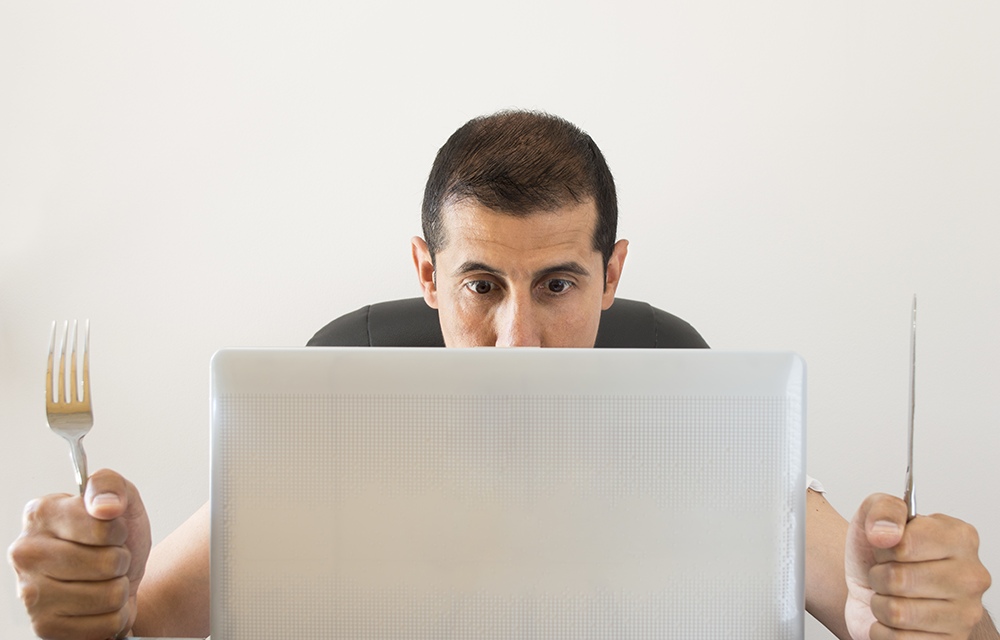 In addition to a great menu and fabulous decor, adding value to the guest experience both before and after they visit your restaurant is a surefire way to increase loyalty. The great news is that marketing automation makes this easy. Using email or SMS data collected from wi-fi log-ins or lead generation campaigns, email your guests to remind them of upcoming special dates and events to encourage a booking, or send them a special congratulations offer for their birthday or anniversary.
After they've visited your restaurant, you'll be able to email them a returning special offer or even share the recipe for one of the dishes they had. Offering this extra value personalizes their experience, making them feel special and engaged, which will in turn increase their loyalty.
2. Increase Your Social Proof Power with Automatic Review Requests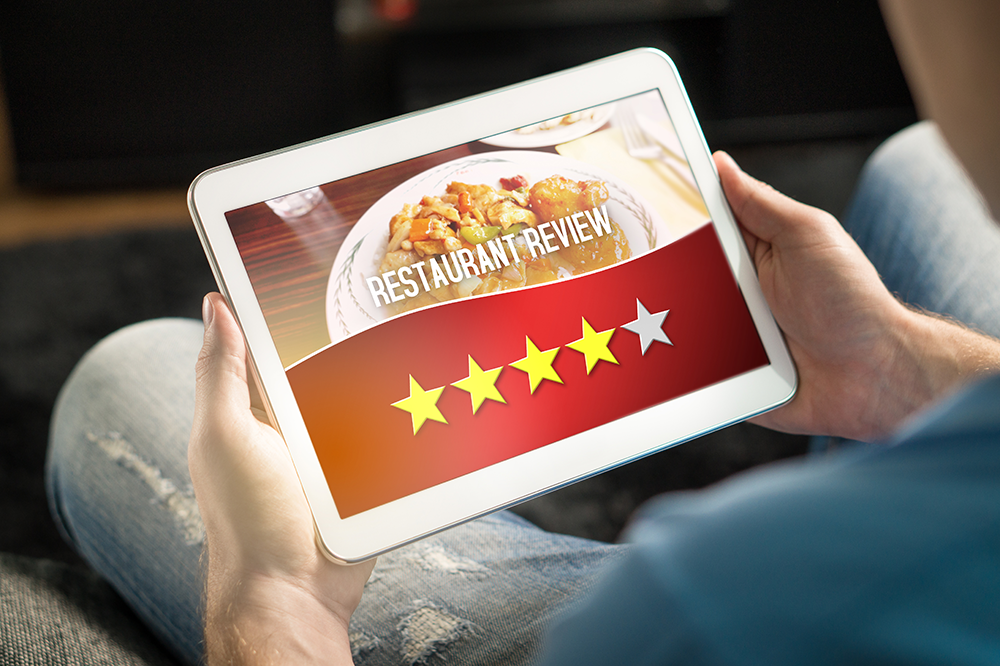 Great reviews are essential for any restaurant, creating the vital social proof  that will get you more customers. Guests are often happy to share their feedback, but encouraging every single customer to do so can be time consuming. Automate it instead. Restaurant marketing automation makes it super easy to ask for reviews as soon as your guests have left your restaurant. You can send a personalized email or push SMS with the date of their visit, asking how they found their experience, and highlighting how much you value their feedback. 
3. Automatically Ask for User-Generated Content to Up Your Brand Engagement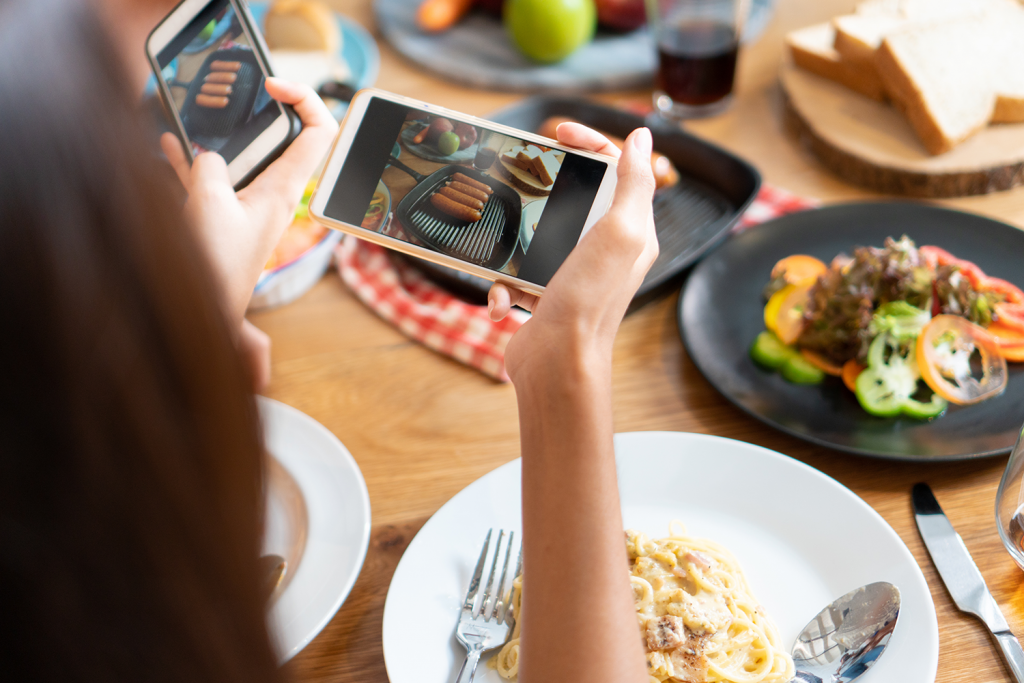 Asking for customer content is a great way to increase engagement with your restaurant's brand. Many restaurants now use third-party delivery apps to expand their market, and using marketing automation combined with delivery apps can really help to increase your footfall, as well as increasing social media engagement. 
Automatically asking guests to share their delivery experiences, as well as photos of the food will create interesting, user-generated content that followers love to engage with. Apps such as Buffer and Hootsuite can automate these requests on platforms such as Instagram and Twitter, as well as giving you the tools to automatically assess what's working. Your guests want to engage with your brand online, so make it easy for them. 
4. Use Quality Data to Reward Your Guests Properly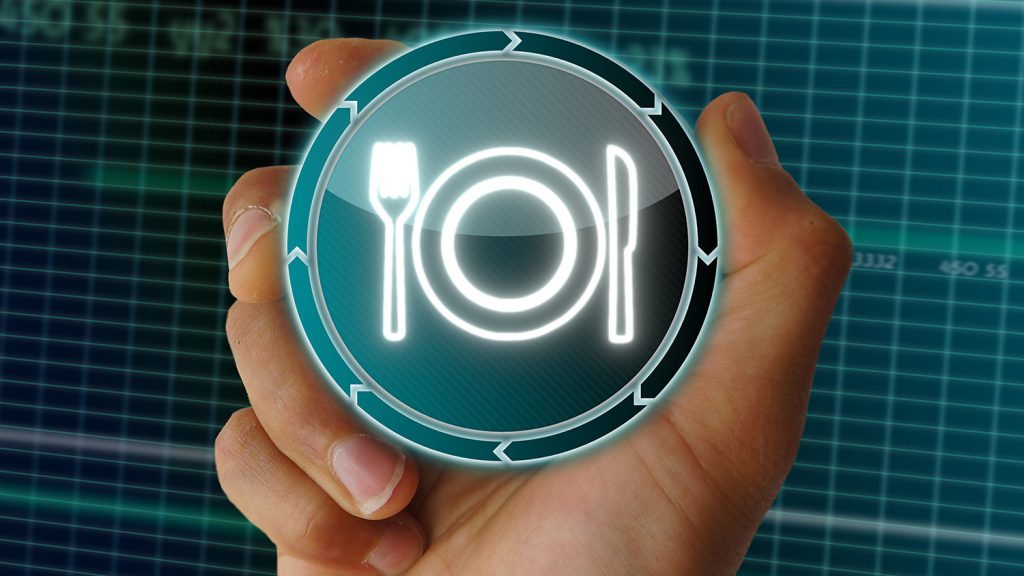 Great, quality customer data is key to successful restaurant marketing automation — so collect it, segment, and analyze it well. You'll then be easily able to offer your guests individual offers that reward their loyalty.
Segmenting customers by their behavior patterns and data history will let you target reward offers specifically at each individual. For example, offer a free coffee to coffee drinkers, a free pizza upgrade for pizza lovers or send offers to increase customer spend or upsells based on the guest's total spend history with your restaurant. Automating this process makes it easy to segment your rewards program, and you'll soon see the benefits of treating customers as individuals with their own interests.
5. Target Guests in Real Time with Marketing Automation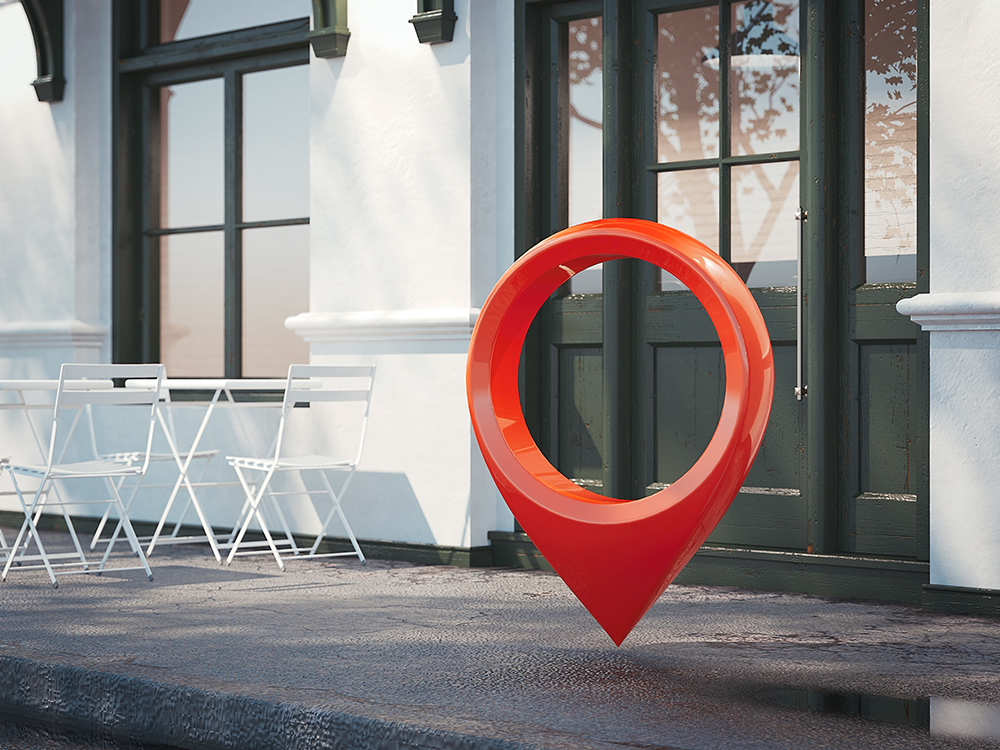 Have you got a daily special you need to promote? Or is service a bit slow on lunch time? Don't worry, restaurant marketing automation will help you out, letting you target your guests in real time.
If customers have used your guest wi-fi before, you'll be able to send them automatic push messages on mobiles anytime they're near your restaurant via proximity tracking. This is a great way to increase footfall at key service times, allowing you to send promotions and marketing campaigns specifically designed to lead to an instant visit to your restaurant.
Marketing automation gives you the tools to communicate with your guests in a way that responds to their specific behaviors and locations, increasing the relevance of your marketing messages to maximize engagement.
Invest Time in Creating the Right Marketing Automation for Your Restaurant
Marketing automation has the power to really up your restaurant's marketing game. However, using marketing automation in a silo won't work. Sending obviously generic automatic emails or scatter-gun push notifications to all of your guests — no matter why or when they visited your restaurant — won't work. This type of automation will come across as false and as though you're simply box ticking. Rather than up engagement, this will turn your guests off from your restaurant at super speed. It's not worth it.
Take the time to use marketing automation for your restaurant as part of a well thought through strategy, using data collected from guest wi-fi, delivery apps and social media interactions. It's worth it, we promise.
One Last Thing…
Restaurant marketing automation gives you the tools to engage with each of your guests on a personal level, making each offer and marketing communication relevant and useful for them. Adding value to your restaurant experience, upselling at the perfect time, and increasing your social proof are all great outcomes of marketing automation done well. Even better, marketing automation lets you do all of this easily and seamlessly, giving you the time to focus on creating great food experiences for your customers.