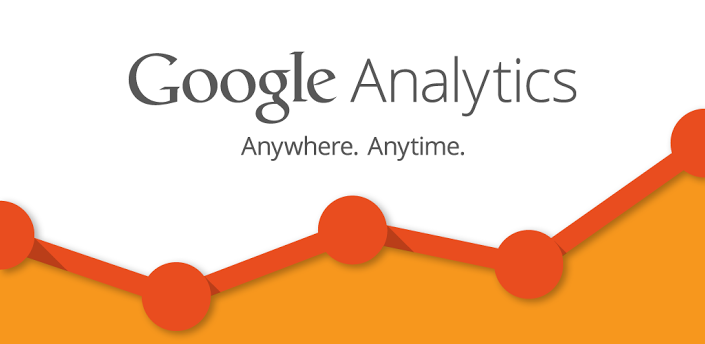 Intimidated by your Google Analytics but curious about how your restaurant website is performing? You're not alone.
About 7 months ago, I introduced you to the ability to track Goals in your Google Analytics and mentioned that there were 7 basics I you should be aware of as you dig into Goals.
Four months ago, I upped the ante, with a full 12 metrics you should have on your mind for your restaurant's website tracking. Let's review those in more depth.
(Want to skip the slideshow and download this tutorial as a PDF?)