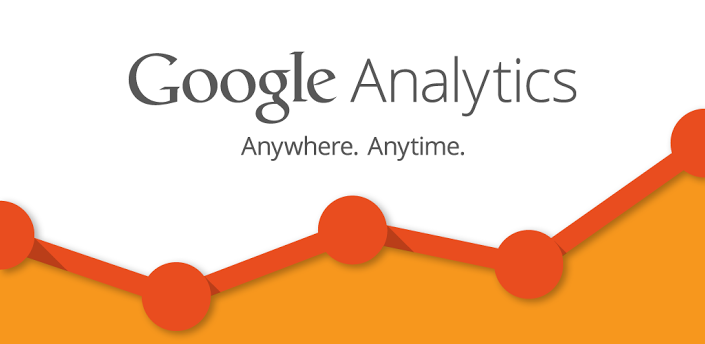 11. What are your most popular pages, in order.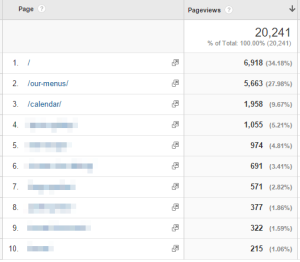 Your home page is almost always going to be your #1 restaurant website page. I've never seen it not be. And I've never seen it not account for at least 1/4 of a restaurant's total pages viewed over a one-month period.
But boy oh boy, I sure hope your menu page(s) are right there near the top as well. If not, what are you emphasizing with your restaurant website's main navigation? Joining your loyalty program? Downloading your app? Reading your back story?
I've pixelated this San Diego restaurant's specific page URLs for confidentiality, but suffice it to say that beyond their home page, menu, and calendar, their gallery of photos is right up near the top, and so is their details page for accommodating large groups and events.
I hope you've found this Essentials guide to be useful. If you're wanting a sheet you can print off to use with your internal conversations, fill in this form below, it'll be on its way into your inbox.