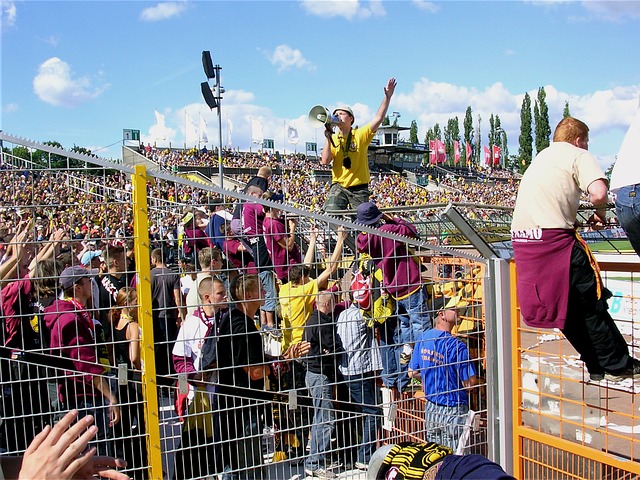 Review sites and services like Yelp and OpenTable can feel like a double-edged sword. For most restaurants it's a Pandora's box of scathing complaints and unreasonable expectations. It's like a necessary evil that everyone acknowledges, but very few actually touch.
Unfortunately, this same mindset can carry over into a restaurant's view and use of social media channels such as Twitter, Instagram and Facebook. At the best it's usually promotional in nature, at the worst it's non-existent.
But there's an incredible opportunity for restaurants to harness their social media in a powerful way that showcases highly loyal, highly social restaurant fans. It's all about taking that personalized experience that happens within your four walls of your restaurant and deploying it digitally. Here's a few leveraging strategies that you can get started on right now.
1. Embed the best of your social media directly on your website.
Unlike Yelp and OpenTable, you can control the conversation by showcasing your customer's social media on your website. This just makes sense. Imagine customers seeing posts like this on your website: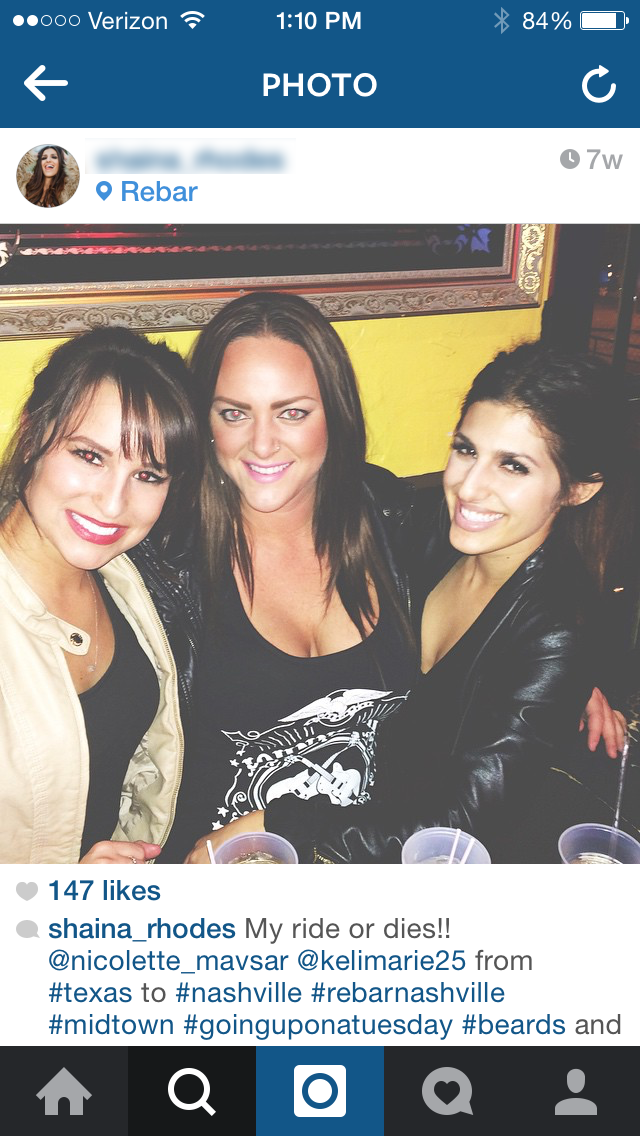 Folks, that's a guest at Rebar in Nashville simply sharing that they're having a great time at Rebar — yet that relatively simple Instagram share garnered 147 likes, which means even far more impressions. Free advertising.
Imagine your restaurant's website homepage, or a dedicated social page, featuring nearly limitless, real-world social shares like this, in a grid that site visitors can scroll through.
More than managing your restaurant's online reputation, you can provide an inclusive forum for your customers to be recognized, heard and valued for their enthusiasm about your food, service and overall experience.
2. Encourage patrons to share their experiences online and reward them for it.
This could mean creating a specific hashtag that customers are encouraged to use to not only post their foodie pics on their own social media profiles, but to be included on the restaurant's branded website as well.
To reward loyal brand advocates, you could hold contests for shares, likes, etc. I know you reward or comp customers on the spot in-restaurant, but what digitally? On social networks?
It's basically translating to digital the same things you already do to incentivize your customers to come back and see you again.
3. Engage your customers in real time.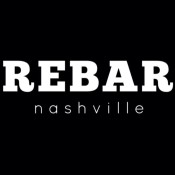 You wouldn't leave your customers waiting at a table for two days after they've sat down and you shouldn't do it online either.
Everybody is busy and working hard, but it's incredibly powerful when you interact with your fans as quickly as possible. It's a personalized touch that makes them feel valued and appreciated.
Attentiveness on social media is just as important as it is within your restaurant. It's all about service.
Recently, Rebar put something some of these strategies into practice. They updated their Facebook cover photo to a picture of Waffle Social CEO Wesley Belden. He's one of those loyal, highly social fans. They tagged Belden in the photo and went on with their day. What happened next is incredible. Belden shared the photo.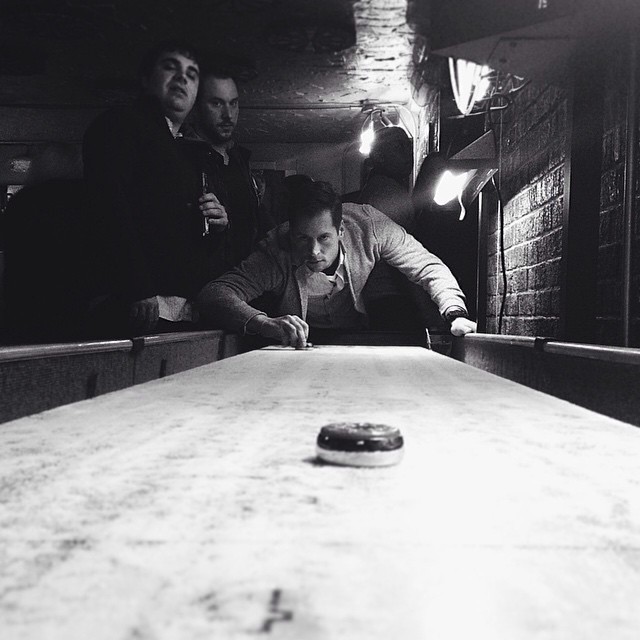 He was excited. For Belden, it wasn't just flattering. It was awesome. "It cements my belief that I'm the world's finest shuffleboard player." He says. Being featured positively connects him to the things he loves, but that's not the only thing that we should pay attention to with this.
The shared post by Belden received more likes and comments than any other post by Rebar for the entire year on Facebook. Rebar was excited, Belden felt like a celebrity, it was a win-win. And that's the message here.
Your customers are talking about you all over the world. It's time to grab a hold of it all and make it work for you.