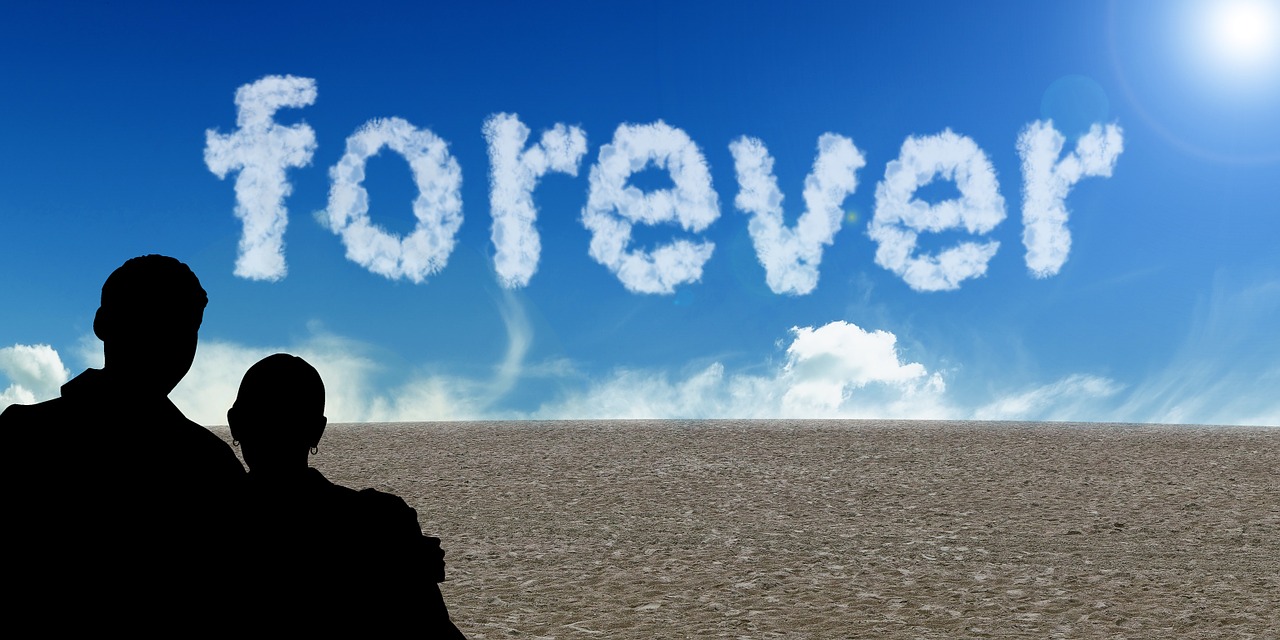 Plug-and-play loyalty programs for independent restaurants.
They debuted a few years ago, promising the breakthrough of digitizing your existing punch cards and providing you with great insights on customer traffic and demographics.
And there are so many others: FiveStars, Pirq, Perka, Perkville, SpotOn, the list goes on.
You know an interesting thing about these types of SaaS-based partners?
They really aren't direct competitors. Of course, some overlap based on features, so clearly you're unlikely to partner with more than one — you're going to choose one. They are competing for the same dollars out of your budget.
But they're all coming at the problem in unique ways.
We asked Ashley Tate of big brand loyalty provider Big Door to write an introduction to restaurant loyalty programs, and it's fueled this frequently asked question:
Which restaurant loyalty program provider should you choose?
I get asked all the time by small restaurant leaders and retailers: Which of these programs is the best?
They wall want to help you attract customers to visit your location more frequently and spend more — while you enjoy the analytics and sales insights that come with that.
The problem with answering that question is this: they all take different paths to the same destination. You used to have punch cards. And now you can affordably get rid of them. You used to have no clue who your most loyal customers were or what the customers who visited most frequently actually selected off the menu when they visited. Now you do.
The best way to go about selecting one of these plug-and-play loyalty providers is to first determine what you really want to accomplish and how much work you're willing to do on your program each week.
It's one thing to launch a loyalty program, it's a whole different thing to manage one
That's an issue a lot of small business owners don't appreciate it. Everyone gets excited about launching a rewards or loyalty program to attract customers and reward the VIPs.
But how much time do you have to evaluate your program on a weekly basis? How much time can you dedicate to identifying your VIPs? How about identifying your next tier of frequent customers?
Are you hoping to send highly personal promotional messages or offers to one segment and a different offer to the other segments? You need to figure out what the best offer is based on segments, too.
Do you want detailed insights on transactions and transaction size, or are you primarily wanting to track visit frequency?
Really, your rewards program's success is more about how you manage it than how you launch it. A press release announcing your single-location, independent restaurant loyalty program isn't going to catapult you to success.
It's also about what channels you have time and an interest in using to promote your restaurant. SMS? Email? Social media?
How will you evaluate your program's success?
And here's another thing to consider as you design your loyalty or rewards program and evaluate potential partners who can help deploy it: Six months from now, how will you decide if it's an early success?
A year from now, as you look back over the mounds of transactional data and guest profiles, how will you decide if you should make some minor or major tweaks? What will be the objective criteria that you use to determine if it's time to invest even MORE into the program — or scale it back, instead?
It really comes down to these issues, for small restaurant owners.
I'm all in favor of a plug-and-play loyalty or rewards program, particularly for independent restaurants. But you've got to think ahead to what you want to accomplish, how much time you can dedicate, and how you'll measure success.
Do you have experience launching a single-location rewards program for your restaurant and care to share the story? Feel free to use the comments or reach out to us via Twitter.