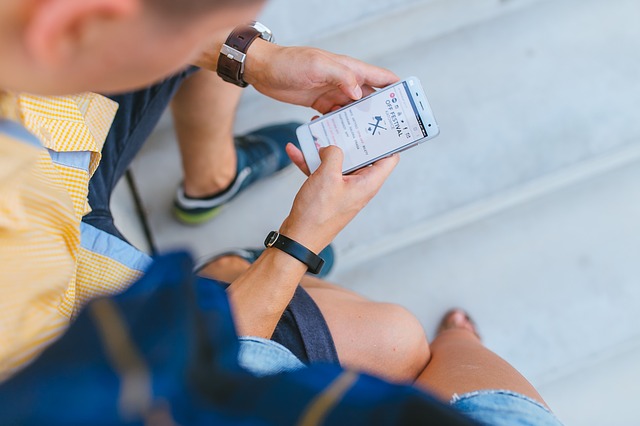 Alright, restaurant owners and operators, this mobile-payments-gone-bad story is just awful.
I placed an order at a busy local restaurant and was attempting to pay with a mobile payment device I've been using around the country. The restaurant manager immediately shut down the activity.

…This got me pondering whether mobile payments may be in danger less from the technological capabilities being introduced and deployed and more from potential pushback from wary merchants.
Mobile payments are coming on strong. They're here to stay. You could argue they're BARELY HERE, and yet they're already here to stay.
The innovative tech companies that launched these services planted the seed in consumers' minds that this was possible — not taking your credit card out of your wallet in order to process a payment. And consumers are now craving it.
It's a great time to get on-board with this, restaurants. Browse our mobile payment service providers to start culling through the potential partners.
Here's What It Means for Restaurants
Besides the fact that it opens up a world of marketing possibilities for you, it FIRST means you've got some staff training to do.
Does your restaurant have a custom mobile app that has built-in payment, or even digital punchcard, features? (Remember my recent experience at Jersey Mike's?)
Are you at least considering offering these types of solutions down the road, so managers can get customers excited about the coming months?
It's important to get your staff geared up for the fast future of mobile payments. (Doesn't it always come back to staff training? ALWAYS?)
Digest some of the headlines at the bottom of this post as well, if you need further convincing.