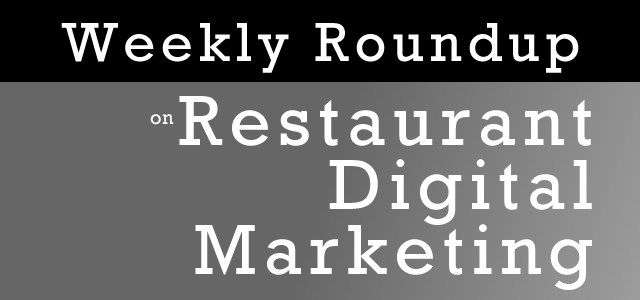 The 2014 Winter Olympics are underway in Sochi. Hey sports bars and casual dining chains with televisions, how's that working out for you in driving significant guest traffic?
What? It's not?
That's unfortunate. But don't worry, March Madness is just around the corner. A heads-up for you that next week we've got a cool promotion we've heard about to help drive even more traffic to sports bars for the NCAA Tournament.
Meanwhile, let's turn to this week's restaurant marketing news and ideas!