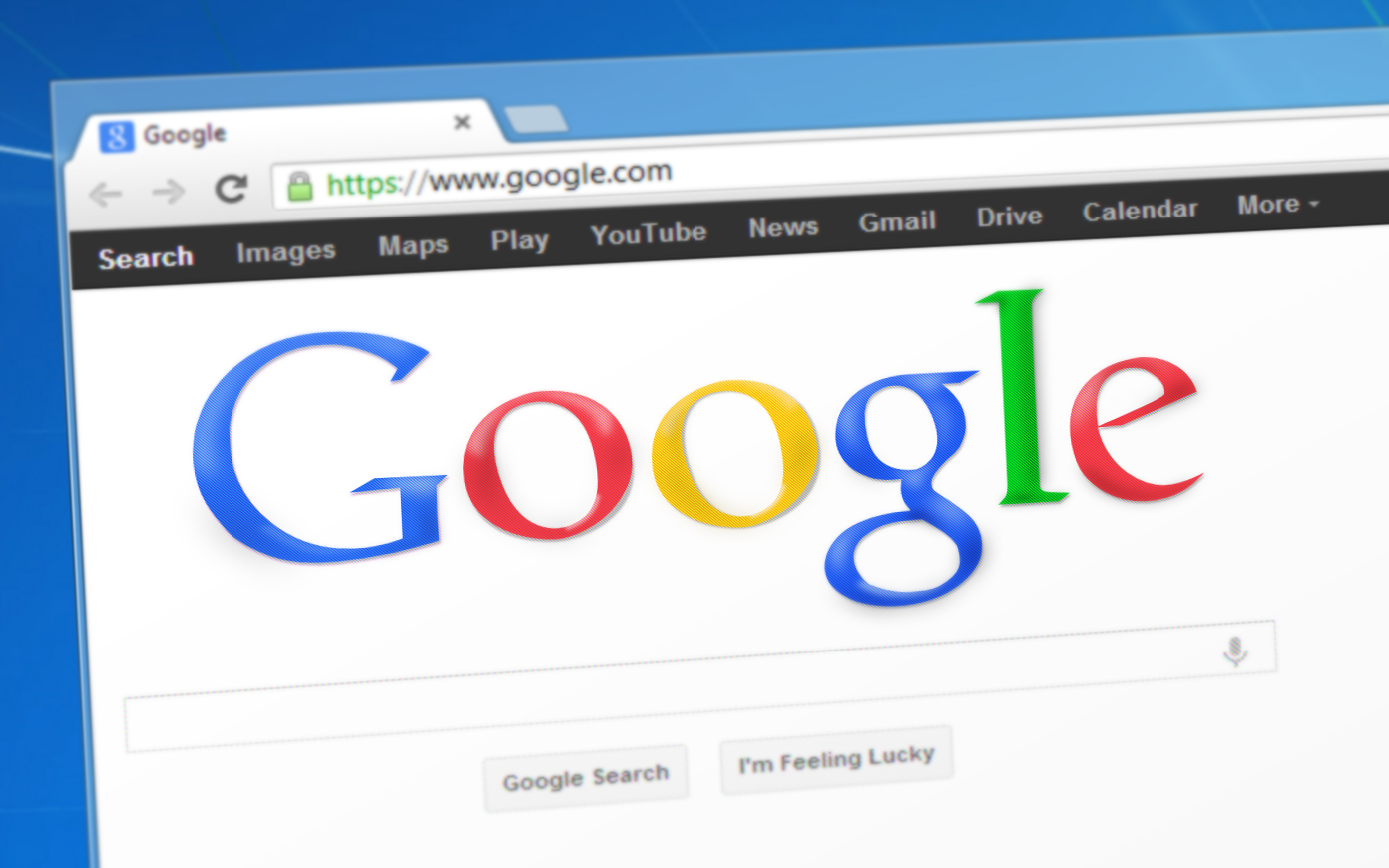 (We previously taught you how to get started with advertising on Facebook. That series was authored by Chris Moreno of Zog Digital. We've invited Kim Giroux, also of Zog Digital, to write this series on paid advertising beyond Facebook.)
Will paid advertising really help my restaurant drive more customers through the door? Yes!
Paid advertising is an amazingly powerful tool that even the smallest businesses can use to generate big results through unique targeting features, personalized messaging, and measurable results that give you control of every marketing dollar spent.
As part of a new, three-part series we will be sharing tips to help restaurants improve paid advertising through audience targeting, campaign development, and optimization techniques that can drive more traffic to your stores.
Today's focus in part one of our series will center on ways to create more effective targeting through awareness of audience behaviors and interests. By developing a strong understanding of your audience and their expectations for your brand, your restaurant can deliver more relevant ads that convert and support your organic digital efforts.
Understanding Your Audience
Great campaigns start and end with audiences in mind. To gather a deeper understanding of how your current users behave online, start by auditing your historical data. Gather information from search, social media, your website, and any third party sources.
Examine the story your data tells by identifying top performing content, social engagement, referral sources, and any other data points relevant to your campaign goals and audience development. Analyze your brand's obstacles and opportunities for expanding your brand's reach to current and new audiences.
Your competitors can also offer insights into what your target audiences are currently seeing in search and paid media. Monitor competitor advertising strategies to offer unique value and differentiate your brand.
Defining Audience Segments
With your research complete, you can now begin to evaluate data to compile group characteristics for audience segments and begin differentiating users by their needs, expectations, and where they are in the sales funnel. Once you have identified the segmentation of your users, create targeting groups relevant to campaign goals.
By defining why different segments want to engage with your brand you can develop strong campaigns that appeal to niche interests such as location, reviews, food quality, and special offers.
Ad Targeting Strategies
Developing strategic and cost effective campaigns comes from applying your knowledge of niche audience segments to your ad targeting. Creating unique content for different audience groups can increase relevancy and engagement.
When constructing targeting for niche ad campaigns, increase conversion rates by focusing on demographics, unique audience interests, and the pain points of decision makers and influencers. Geotargeting is another powerful tool for restaurants to increase exposure in local areas and on mobile devices.
Combine these different methods and experiment to find the right mix that helps meet your campaign goals. Continue to test targeting as campaigns mature to find which audiences are more responsive to ad copy, imagery, and promotions.
Conclusion
By developing an understanding of your target audiences segments and their behaviors, interests, and expectations, restaurants can create paid campaigns that generate big results.
Build stronger relationships with your customers by analyzing data and initiating communication. Increasing your reach starts by delivering valuable information to the right people and the right time. I'd also recommend checking out our series on how to target your restaurant's Facebook advertising.