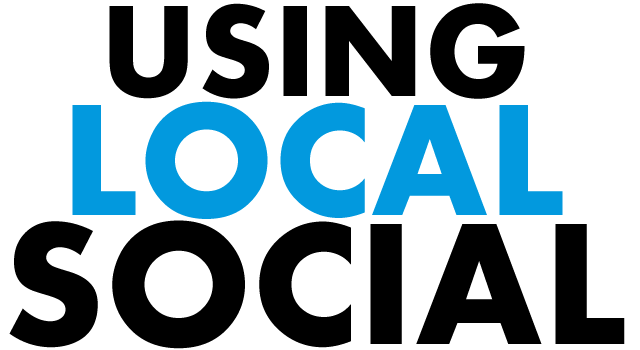 The whole point of using social media for your restaurant is to attract local guests to visit your local restaurant, right?
Meaning, all your posts and tweets don't just fall under "branding." Nor are they simply "offers" that aren't unique in any way.
Both of these approaches leave money on the table and miss opportunities for your restaurant to really engage local patrons to swing by and give you a shot for the first time. They don't compel people to visit when it's coming up on the lunch hour.
One Buffalo Wild Wings franchisee has kicked off extremely successful new store openings by dominating with local social media marketing. The marketing team at Rockbot took a hard look at what actions they took to accelerate their brand awareness in new markets — and the lessons apply as well to independents as chains.
On the heels of Ryan Golden's outstanding article on crafting the right local marketing mix, we bring you Rockbot's guide to dominating with local social marketing.
It starts with thinking like a small, local business. Local-specific content appeals to local consumers — be a part of the local conversation, not just your own brand conversation. It continues with making your best customers "famous" — make them feel special; spoil them!
Access the Full Report Now: