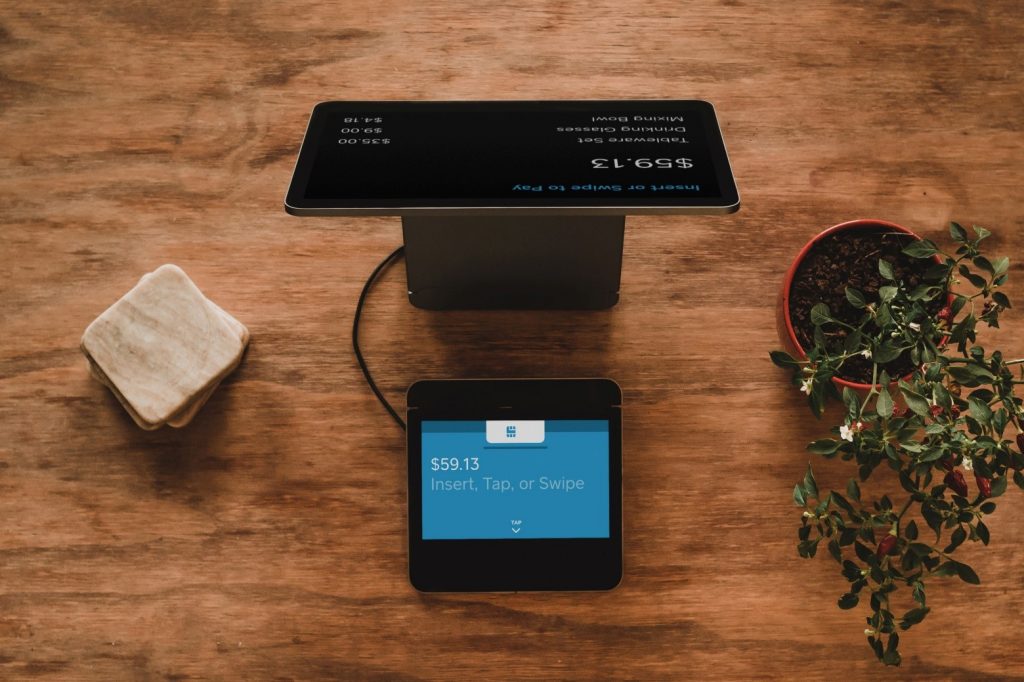 By Sina Sadeghpour
With strong competition and growing trends, restaurant owners cannot afford to stick to outdated methods to run their businesses. Technology has played a huge part in changing how, where, and what guests eat at restaurants. Restaurant owners shouldn't resent technology or be overwhelmed by it, instead they should utilize it to improve and grow their business.
This is true whether you're thinking of giving your existing restaurant a face-lift or you're thinking of starting a new restaurant from scratch. Therefore, it is paramount for restaurateurs to have efficiency at the forefront of their thoughts if they're to design and fitout a restaurant that not only looks amazing but is also highly functional.
So which technologies can you invest in to improve your restaurant's efficiency?
Touchscreen POS Terminals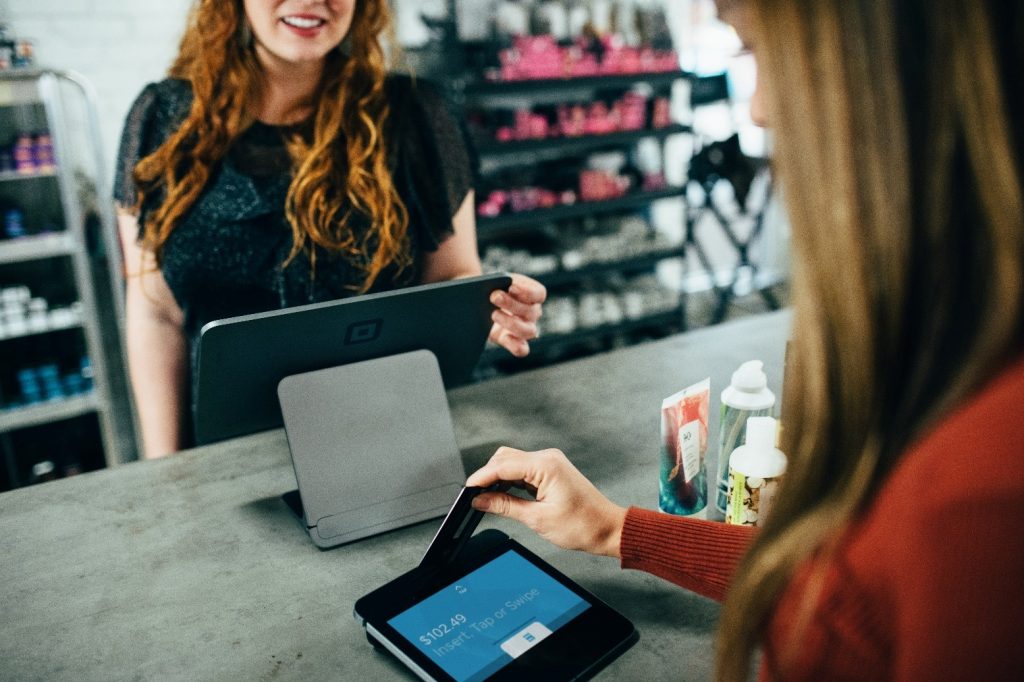 If you want to improve efficiency, POS terminals are a must. With rigorous hardware, they can withstand even the busiest eateries.
Most touch screen terminals feature powered POS software that has an easy to use interface. Thus, even new employees or those who are not tech savvy can still comfortably use them. They also simplify the order taking process so you can turn through more orders and make more profits as the result.
Restaurants today use POS terminals that have guest-facing screens allowing customers to follow along as they make their order and even issue a tip on the screen. Needless to say that this also improves efficiency and accuracy of your orders. Additionally, the simplicity this offers increases efficiency with your staff as they are able to operate faster and therefore serve more people.
Kitchen Display Systems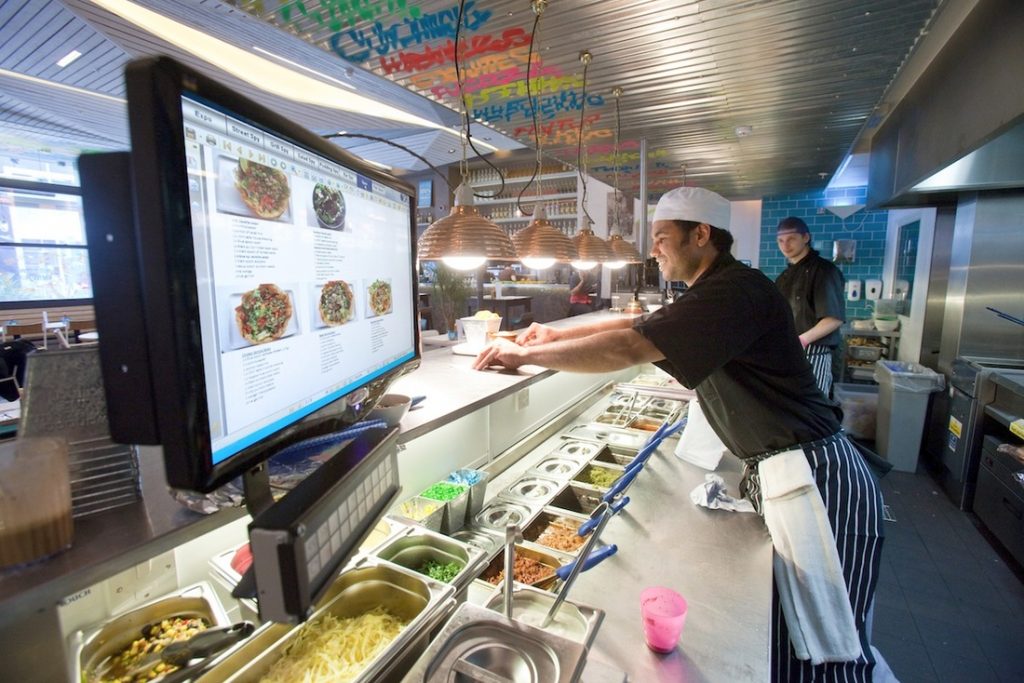 With orders from all corners, the kitchen can be a chaotic, clustered and a fast-paced environment which often results with miscommunication. To combat this, many restaurants are now using kitchen display systems (KDS) instead of using printed orders.
KDS are popular for various reasons. Some of which include:
They're environmentally friendly since they're completely digital, unlike printed tickets.
They save money in the long run as restaurants don't need order paper.
Smudged order tickets by grease or falling to the ground is non-existent with KDS.
By utilizing this technology, you allow your kitchen staff to open orders on the screen in real-time which in-turn improves your order accuracy, speed and efficiency.
Needless to say, a kitchen which is organized and running smoothly will have an impact on the overall restaurant and, as a result, a better experience for your guests.
Handheld POS Systems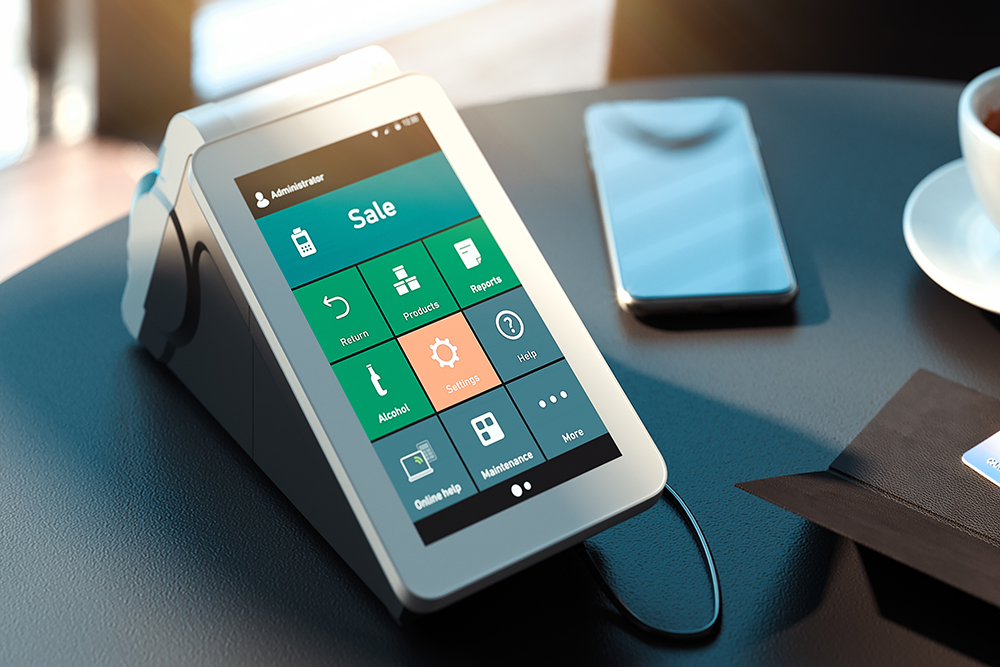 Closing a check shouldn't be a struggle for your guests and yet it is at so many restaurants. Handheld POS systems simplify this otherwise inefficient task by allowing your guests to order and/or pay from their tables with only one visit from a waiter.
As such, increasing your ordering speed, accuracy and overall efficiency.
Since orders are processed fast with this system, your business can take more orders and serve more guests in a given shift thanks to a quicken guest turnover. Apart from improving productivity and efficiency of your staff operations, it also creates a better customer experience.
Self-Order Kiosks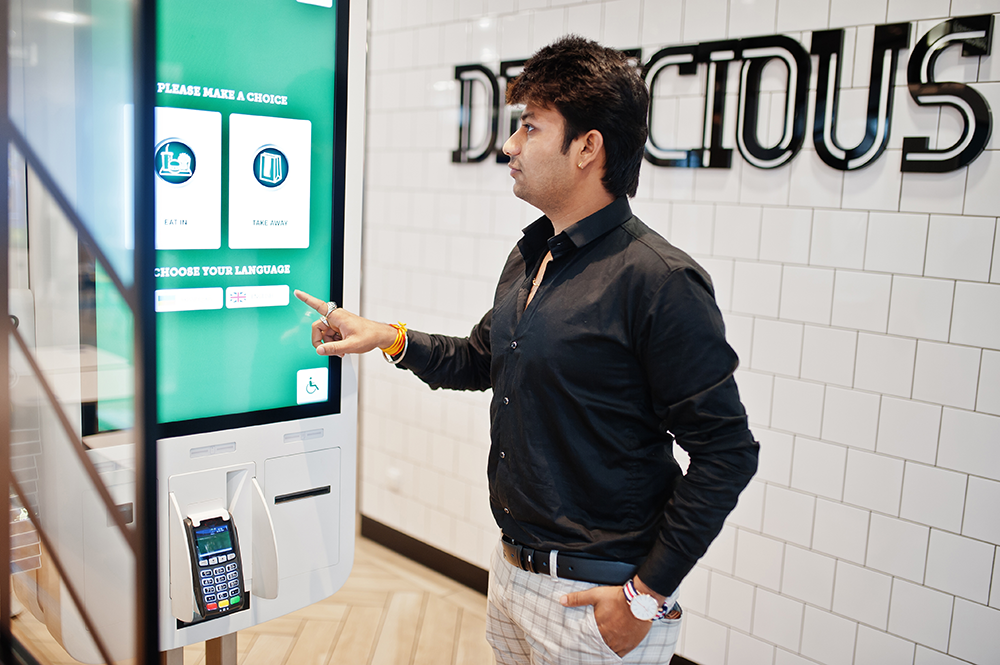 We live in a fast-paced world and people expect everything they need to be within arm's length. Waiting in a long line to make an order no longer appeals to customers. This gave rise to the success of the self-order kiosk technology. Popularity of this technology is rapidly growing as they make service faster and more efficient, especially in the fast food and fast-casual segments. Guests love having control over their ordering process whilst being able to visually see and customize their meals.
Apart from bettering guest experience, a well-designed kiosk can increase order volume, order size and they assist in minimizing queues which can have an immense impact on your business. In fact, studies by Tillster reveal some interesting statistics:
If the line to order from a cashier is longer than 5 people, 75% of guests would choose to order from a self-service kiosk
57% of people waiting in a line length of 5 would leave.
71% of people waiting in a line length of 7 would leave.
91% of people waiting in a line length of 10 would leave.
Quick service establishments risk losing customers at alarming rates based on line lengths and wait times, especially if lines at the cashier are longer than five people. However, self-service kiosks can help save customers from walking out.
Final Thoughts
Without embracing technology, it can be hard to run a successful restaurant.
Bear in mind that customers want to eat at places that not only offer them great food but also offer a great experience. Technology can significantly help you do that. Apart from operational aspects, restaurateurs should also take advantage of technology as it will inevitably improve your restaurant efficiency and overall business success.
Whether you're updating an existing restaurant or thinking of a restaurant startup from scratch, it helps to use the expertise of professionals already involved in the field: an experienced restaurant design and restaurant fit-out company will be able to provide you with the best advice on topics like technology, trends and more.