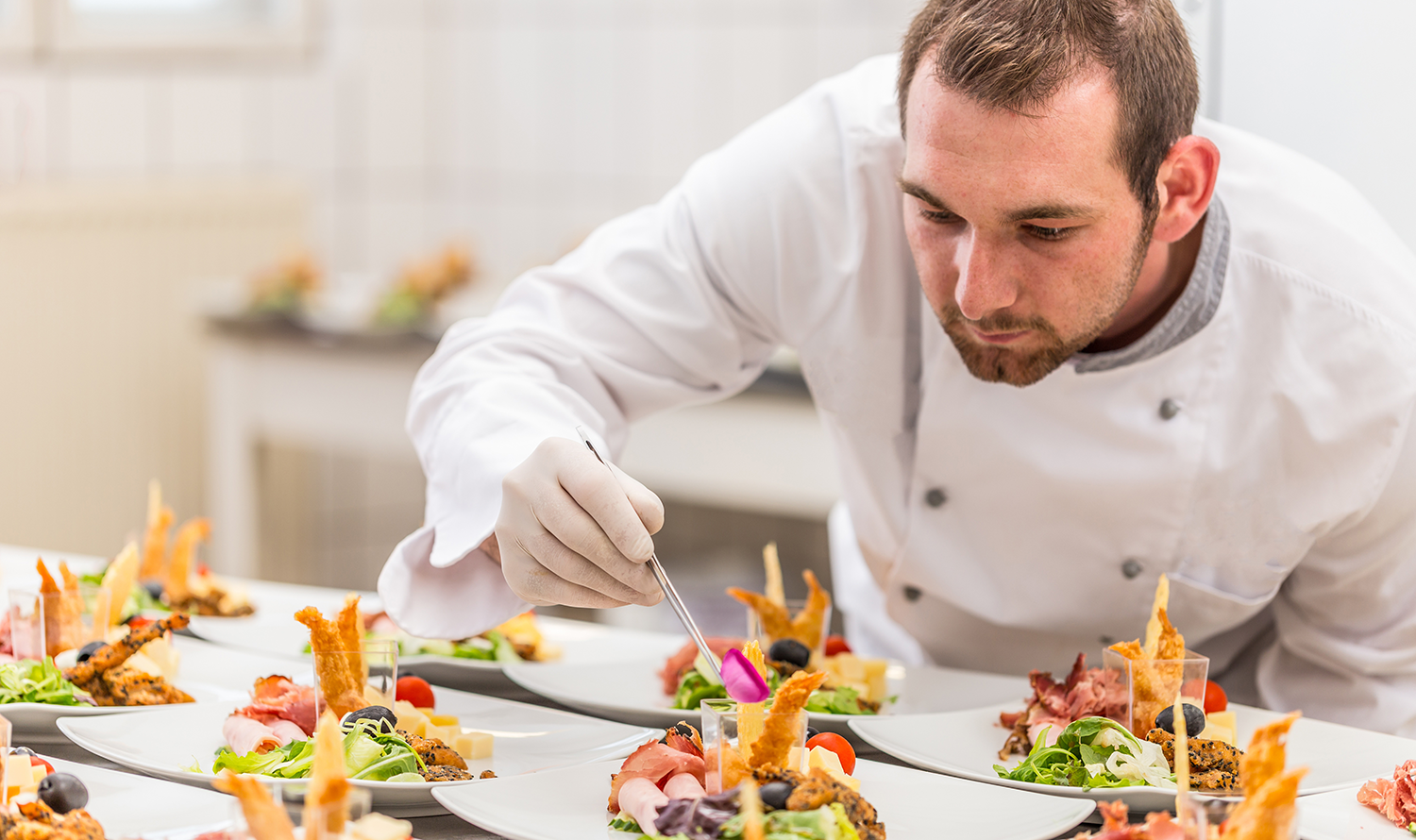 When average people think about going to a "5 Star Restaurant," they expect a luxury experience never before done. It's food so good the person eating it can't imagine ever eating anything else, and an atmosphere so fancy they feel like a member of high society. It has to be an experience so extravagant, so wondrous, that people wake up the next morning wondering if it was real or all a dream.
Marketing a 5-star experience has to align and promote everything a person expects out of the restaurant. They expect only the highest quality from marketing materials, a luxury-reflective online experience, and a perfect idea of what to expect from your restaurant. Here's how to market your 5-star restaurant to both bring in more guests and help improve on their experience.
Only the Finest of Websites Will Do
A 5-star restaurant with a poorly designed website (or no website at all) is like bringing out your most expensive dish on a paper plate. Sure, it might serve the same purpose of keeping the food off the table, but presentation is half of the luxury experience.
Your restaurant's website needs to be a step above the rest. You can't settle for a basic design with just a few pages and a menu. From beginning to end, your website needs to ooze fancy. That means beautiful photos of both the restaurant and the food, reactive elements like images of dishes pop-up when a person hovers over it in the menu, and a classy call-to-action that encourages people to make a reservation.
Your website should also have all of the information a person would want. If they are going to spend hundreds of dollars on a single evening, the average guest is going to do a lot of research. Provide what they want to know, including allergy info for each dish, guest reviews, costs, and more.
You could even consider making interactive content that engages with visitors and educates them about your restaurants. For example, a virtual sommelier could help visitors figure out what wines would pair well with each dish and take into account their personal tastes.
Utilize PPC Ads for Local Search Results
The first step to getting more guests is awareness. They need to know your restaurant exists before they can even consider going to it. A typical search for somebody looking to impress a date might search "5-star restaurant in Chicago" and will likely see a list of local results attached to a map.
Then, underneath that are recommendations from sites like Yelp or TripAdvisor telling the best ones to visit. But that's not enough. You need to be one of the first restaurants they see. Paying for a local search ad on Google can help with that.
Typically, pay-per-click (PPC) ads don't show up on desktop searches until a searcher clicks "View more" on the search results and goes into Google Maps. But from there, your restaurants appears at the top of the results, hopefully catching their attention. It might not guarantee a click right there, but at least you know they've seen your name.
Make It a Special Place for Special Occasions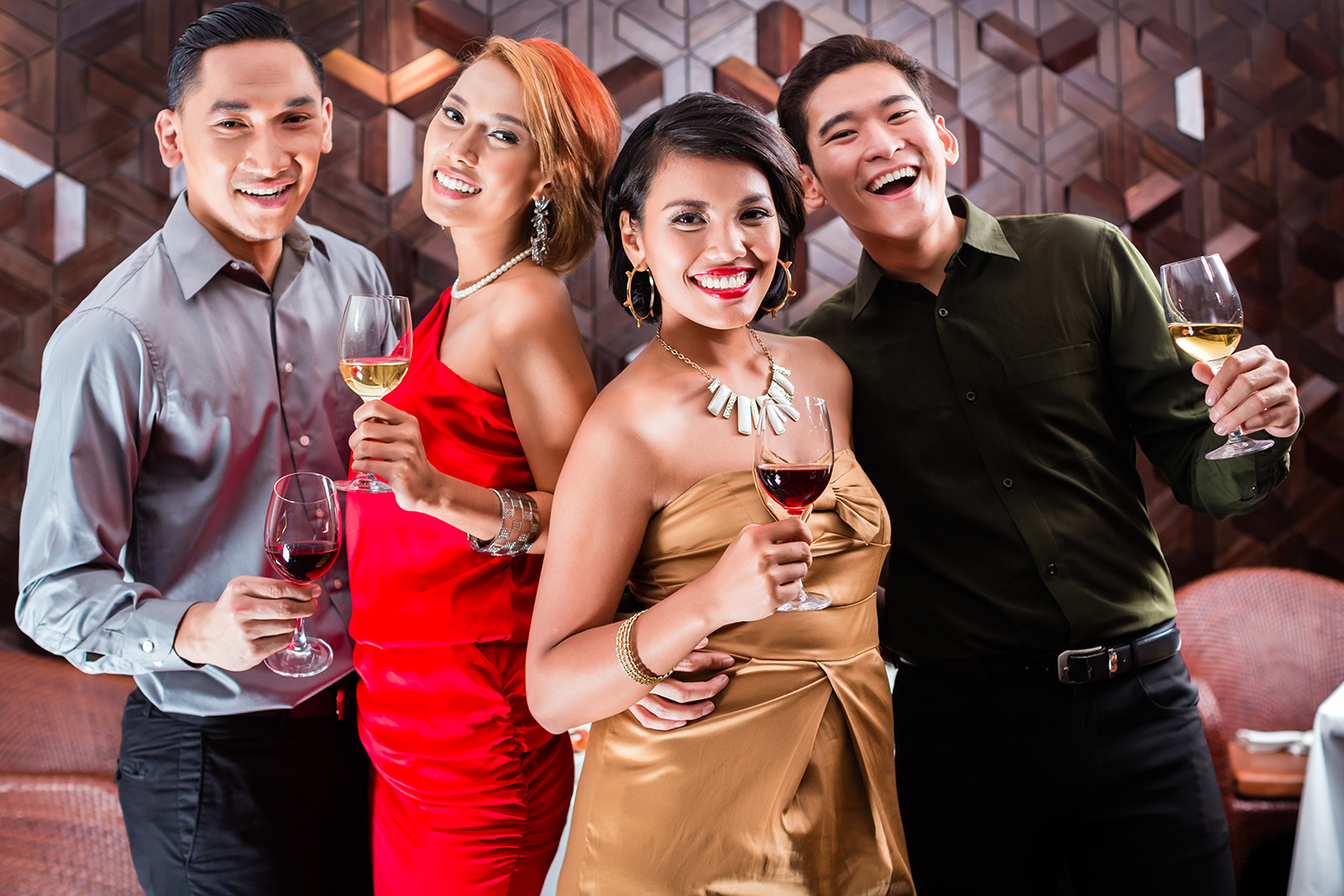 People typically go to a fancy restaurant for a special occasion. That can range from getting a new job, celebrating a birthday or anniversary, or proposing to a loved one. Recognizing and encouraging people to come to your restaurant for those special events can really boost both your word of mouth and returning customers.
Especially if somebody contacts you ahead of time for a special reservation, take extra steps to make sure their experience is wonderful. Doing a stellar job helping someone propose and making that special moment even more memorable can earn you a guest, and promoter, for life.
Encouraging Social Sharing
If somebody is going to drop hundreds of dollars for the best meal of their life, you can bet they are going to post about it on social media. Encourage guests to share pictures of their meals, post reviews, and talk about what a wonderful night they had.
One great way to do this is to have servers offer to snap a photo of the table for them to commemorate the evening. Many people want a nice photo, but might feel awkward asking the server to take it. It might even be worth spending some time training staff on taking nice photos so people feel comfortable posting it online.
Marketing for a 5-star restaurant is very similar to other establishments in the food industry, but requires extra attention to detail. Everything about the marketing needs to exude luxury and fine dining without crossing the line into being snobby. Make sure everything you do is exceedingly well done, and properly reflect the experience of eating at your restaurant.