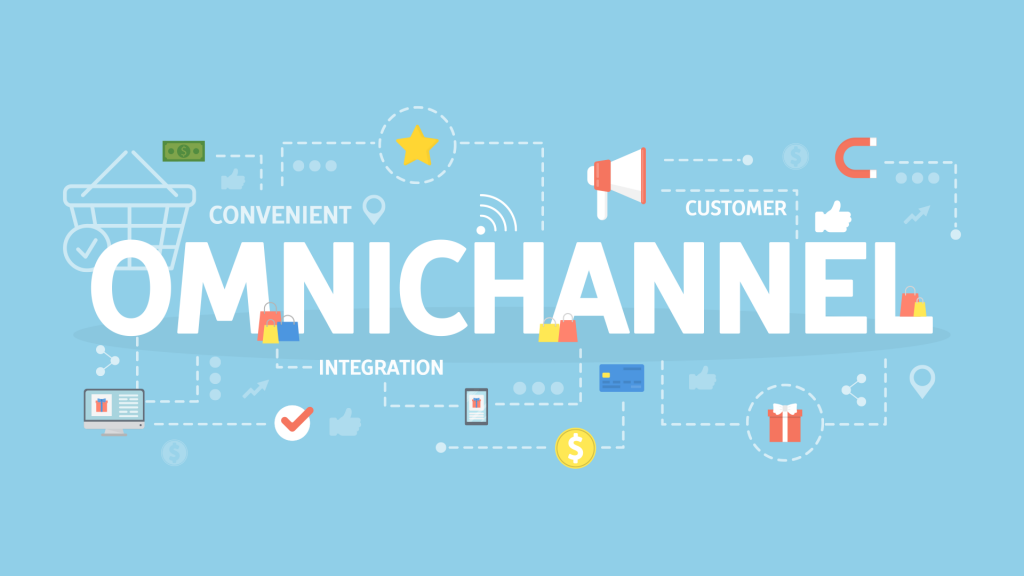 When it comes to omnichannel restaurant marketing, one could write a book on tactics, channel-specific strategies, and campaign tips. We won't try to cover it all, but bring you three powerful tips that help you lay the groundwork or help reset your marketing plan to attract more guests. From branding to customer relationships and influencer marketing, read on to refresh your strategy.
Omnichannel Calls for Consistent Branding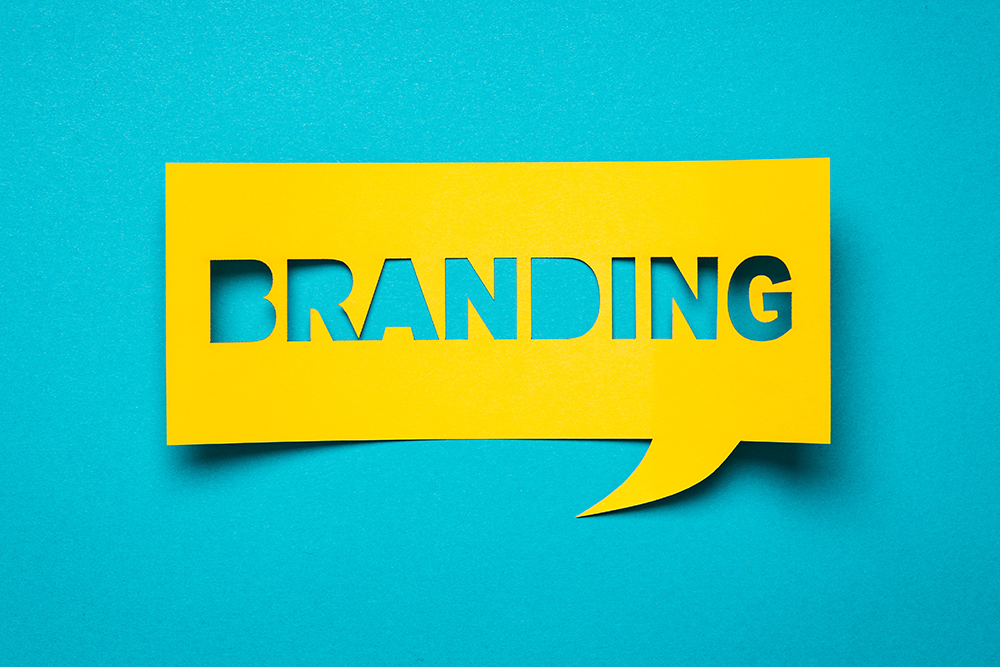 As a restaurant owner or manager, you've invested heavily in your ambient, decor, and look-feel to convey a certain mood, an experience. Now it's time to take the essence of what you've built and apply it to omnichannel branding.
Guests who engage with your business on social media are likely to spend 20-40% more in your restaurant. That means you'll need to maintain active social media accounts that look the part. Build a visual language based on your restaurant design and decor. If your restaurant is dark and cozy, replicate the color palette on your social channels. From Instagram images to newspaper ads and even your website design, the customer should recognize your brand in an instant.
Pay attention to how you sound, too. If you're a trendy Millennial eatery, use your social media posts and copy to relay a fresh and cool vibe. Perhaps you're a no-frills spot for modern comfort food? In that case, speak to your customers in a warm tone that implies they are a part of your extended family.
Encourage visual continuity: are your marketing assets consistent offline and offline? Make sure you use the same logo across owned channels, signs, printed materials, even restaurant uniforms. Also, pay attention to fonts: all too many businesses use a plethora of fonts without strategy. Pick a few that work well together (for example, one for headlines and one for body copy) and apply them across any asset that includes copy. Yes, that goes for menus, too.
Customer Relationships and Marketing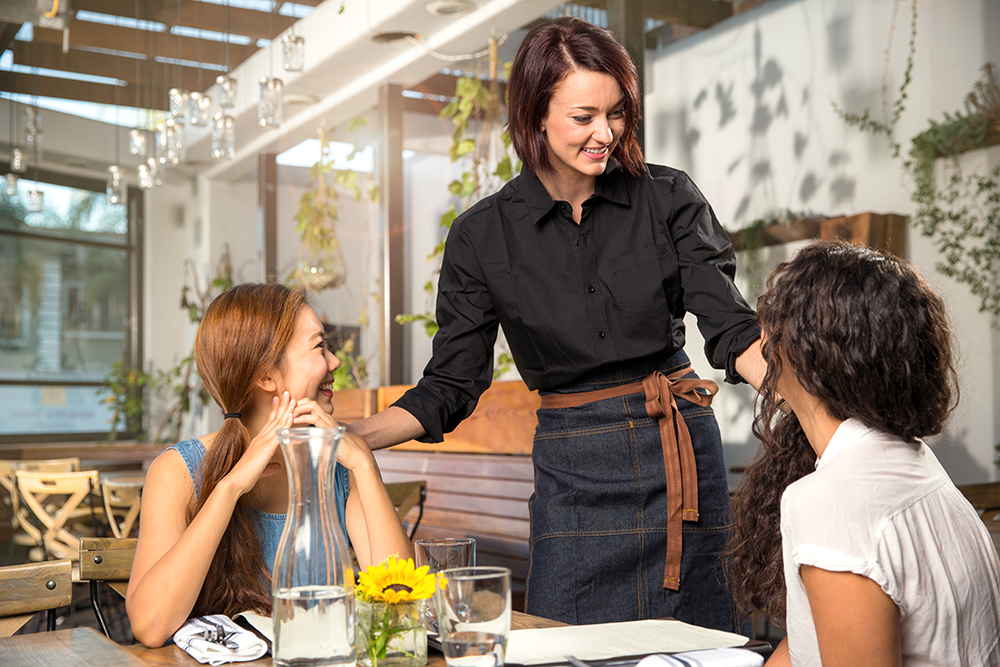 It's no secret that happy, repeat customers are what drives business in the restaurant industry. Today, happy (and disgruntled) customers are more vocal about their experiences than ever before. Feedback posted on social media channels and review site such as Yelp or Foursquare can make or break a restaurant.
How to build a customer-first reputation?
Quality of service aside, nurturing a community around your business is paramount. In addition to actively managing social media sites and replying promptly to reviews (both negative and positive), consider implementing customer relationship management (CRM) software. A CRM is essential for restauranteurs for one key reason: the guest of today is experience-driven, and the data CRM can provide on your guests' habits can help shape, improve, and develop the customer experience.
The benefits of a CRM for restaurants:
Rewards. Introducing a points or spend-based system for giving out special rewards for repeat guests.
Personalization. Personalized messaging and automated email marketing: birthday wishes and gifting, exclusive offers, and perks.
Seasonal marketing. Building email campaigns around seasonal moments such as Father's Day, Valentine's, Thanksgiving, and so on.
Direct marketing. Manage addresses to send direct mail. See which area has the highest customer population to buy local media, such as outdoor ads or local print ads.
Understanding trends. See what resonates amongst your customers to gain insights into which direction you should take with business development.
Forget Influencers, It's Time to Harness Brand Ambassadors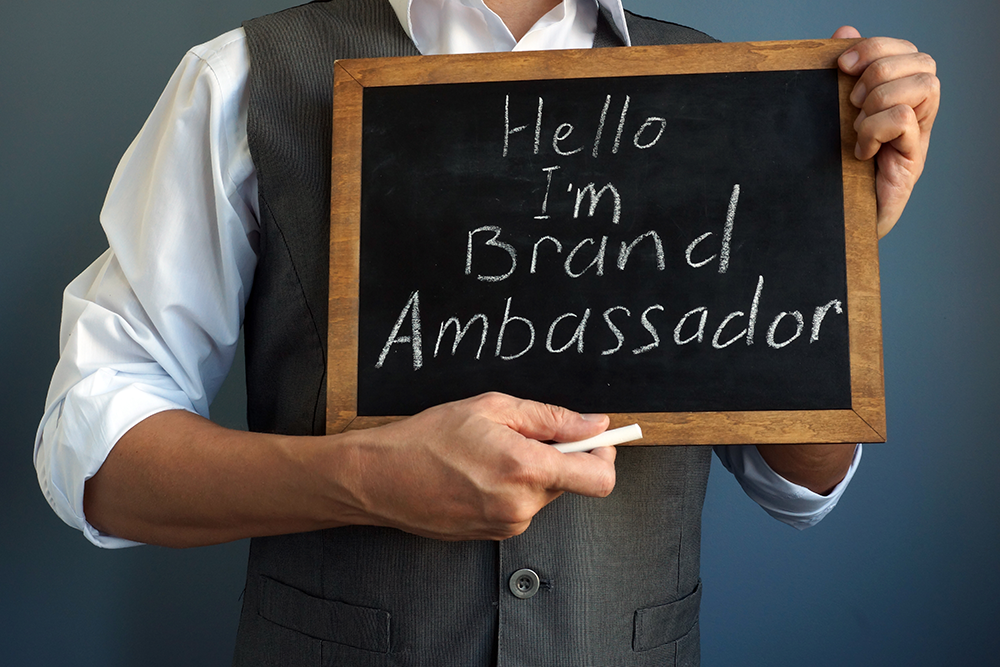 Content marketing has become the holy grail to drive revenue and build brands – both large and small. This is also the case in the restaurant business. There is no better source of high-quality, user-generated content than that created by influencers. Granted, getting the top influencers in the food and beverage world may be out of reach for smaller players but there is something even more lucrative around the corner — meet micro- and nano-influencers.
While definitions vary, micro-influencers are usually people with around 10,000 followers or less while nano-influencers hover around 1000 followers. Not only is it more affordable to recruit smaller-scale influencers as ambassadors, but it is also proven to drive 66% higher engagement rates compared to the big guys. With smaller influencers, people are more likely to interact with them and trust their opinion.
Think of these influencers as your brand ambassadors. Often, you'll be able to find them amongst the people who are repeat customers and follow you online, often commenting and engaging with you naturally and regularly.
Tips for recruiting and managing ambassadors:
Who's following you? Turn to your own followers and fans to find people with a large enough following, a passion for food, and who love your restaurant.
Do hashtag research. See who's posting about you or your competitors in the field and who pass the 1000 follower mark.
Look into food influencers and bloggers in your city. Find the ones who have authentic local communities.
Curate a list of all potential ambassadors and get in touch. For smaller influencers, a free dinner or brunch may very well be enough to incentivize. For micro-influencers, be prepared to compensate fairly.
Delight the influencer's audience. Offer them a promo code to share with their followers or hold a contest to win a free meal.
Lay out the terms of the collaboration. Written agreements that detail what both parties are responsible for help smooth out any wrinkles in advance.
---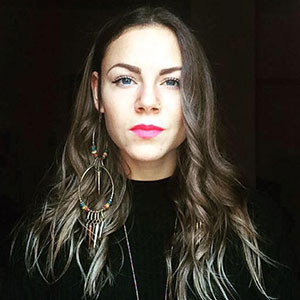 Christine Goos is an award-winning tech marketer and writer with over eight years of experience in creative and integrated advertising.