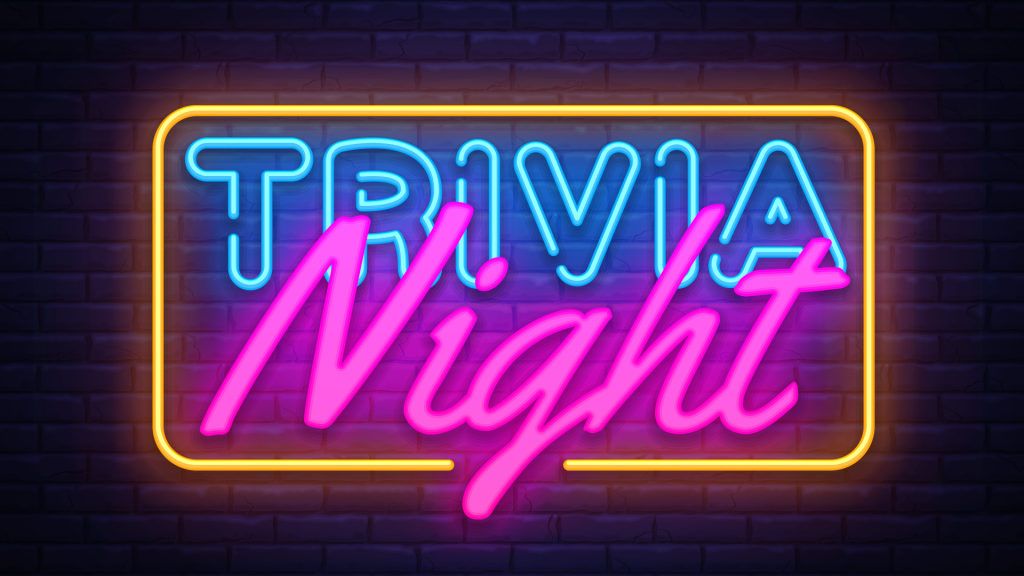 So, you've got a great menu and the right atmosphere, but you're still seeing a lull in business. What gives? Chances are that many people are unaware of how awesome you are or, if it's nice outside, they're making other plans.
This begs the question How do I get people in my venue? One of the answers to that question is by hosting a Trivia Night. Trivia Nights are a great way to get people into your bar and keep them coming back week after week.
Where Did Trivia Nights Come From?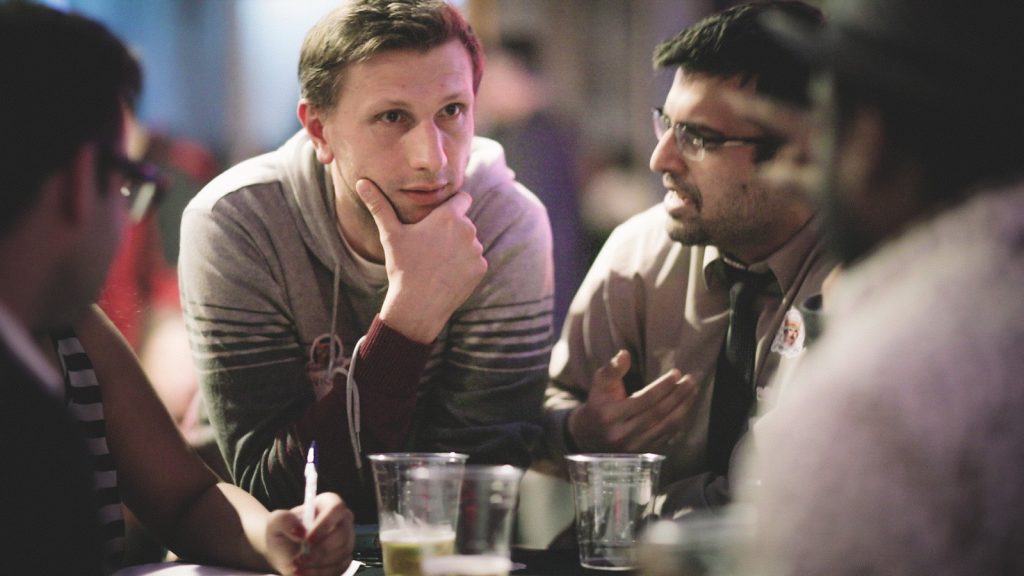 Trivia Nights began in 1970s England. Quizmasters hosted Pub Quizzes in a few select venues without any standardization. Enter, Sharon Burns and Tom Porter. They created their own pub quiz league that doubled as a marketing strategy. They brought thousands of teams into their venues each week with their unique format.
This brings us to the 1980s in America, when pub quizzes (or "Bar Trivia") branched out from the UK. Thanks to popular TV shows like Jeopardy! the trivia world boomed with live trivia events.
Why Trivia?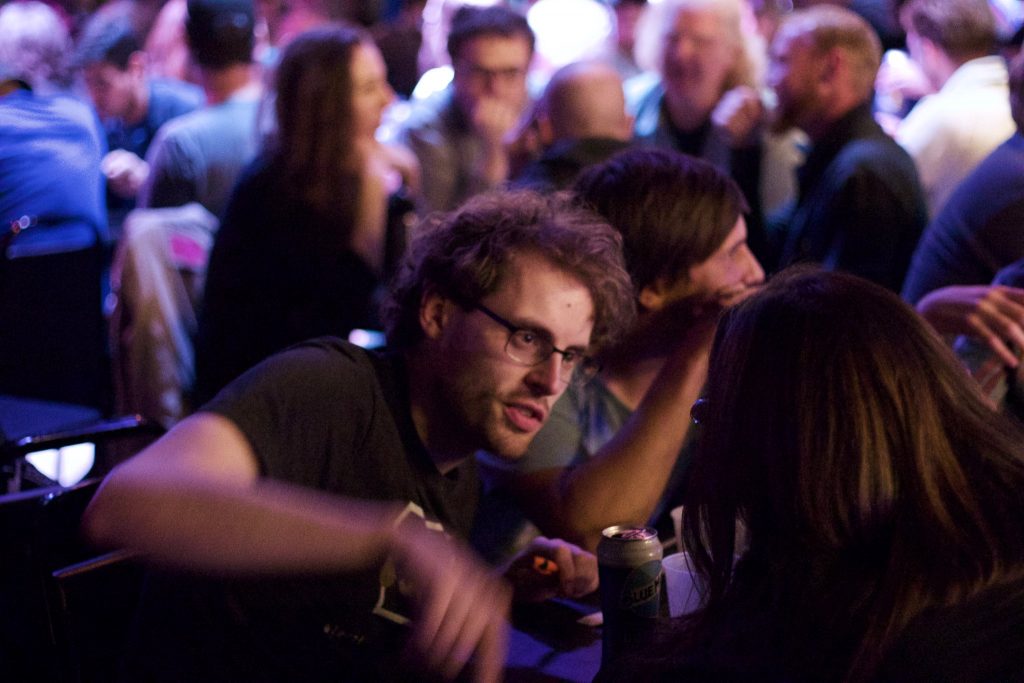 Since its boom in the '80s, Trivia Nights have been a staple in many bars and restaurants across the United States. In fact, they're often the busiest night of the week while also producing excellent return on investment for bar owners, seeing upwards of 300% increase in sales. In other words, it's dinner and show.
While Trivia Nights prove to be a cash cow for many operators, bar patrons look forward to Trivia Nights as a weekly ritual and a fun way to break up the monotony of the work week. Trivia Nights create great guest experiences and build human connections in a way that a mobile app and watching TV never could.
Instead, guests can expect quality entertainment, cash prizes, and learning something new every week. Not to mention, it's great for those who are too shy for karaoke.
How Does It Work?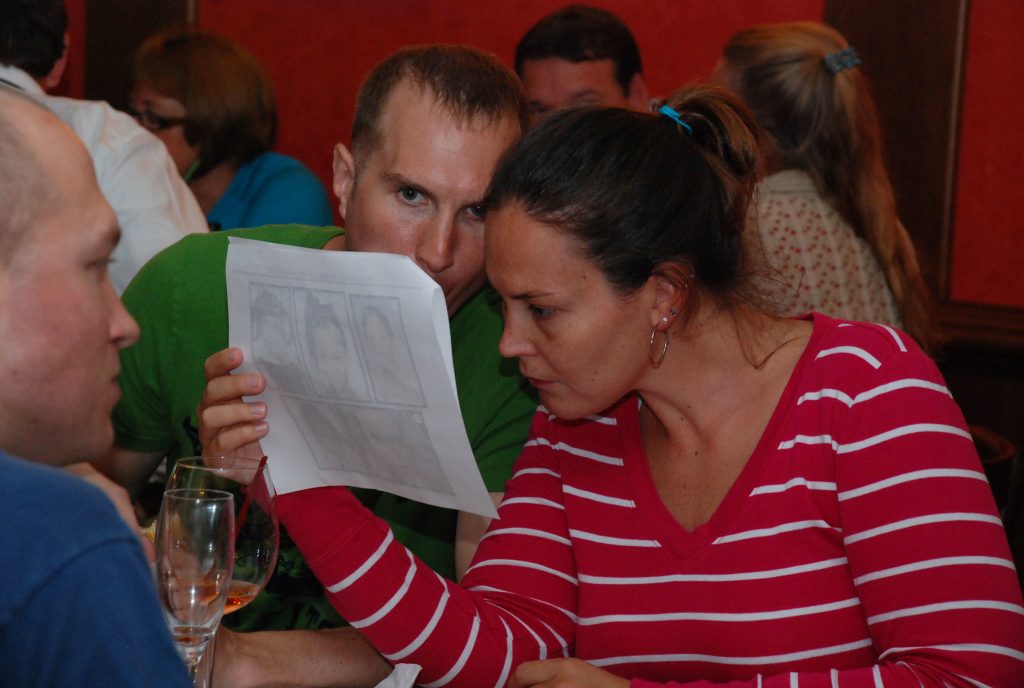 Your trivia company of choice will supply you with just about everything you need, including a trivia host. A great host can take a show to the next level, so it's important for you as a venue to foster this relationship.
On average, a live trivia show lasts around two hours; any longer and players lose interest. With that two-hour time frame in mind, people who come in for Trivia Night are settling in for the long haul — a.k.a. buying food and drinks. Since most Trivia Nights are free to play, they'll be more inclined to spend money on menu items.
In terms of the game itself, most shows range from five to seven rounds. This is the sweet spot because it keeps players engaged without overloading them with questions. Question quality is crucial too. They can't be too easy or too hard. The right difficulty level makes the game fun for everyone, from casual players to trivia whizzes. Building off of that, questions need to be well written, accurate, and interesting.
Now that you've got the basics of the show, it's up to you as a venue to promote your show so that everyone far and wide will know about it. This means posting on social media, talking to patrons in person, and hanging posters in your venue.
You've Convinced Me. I Want Trivia Night. Where Do I Begin?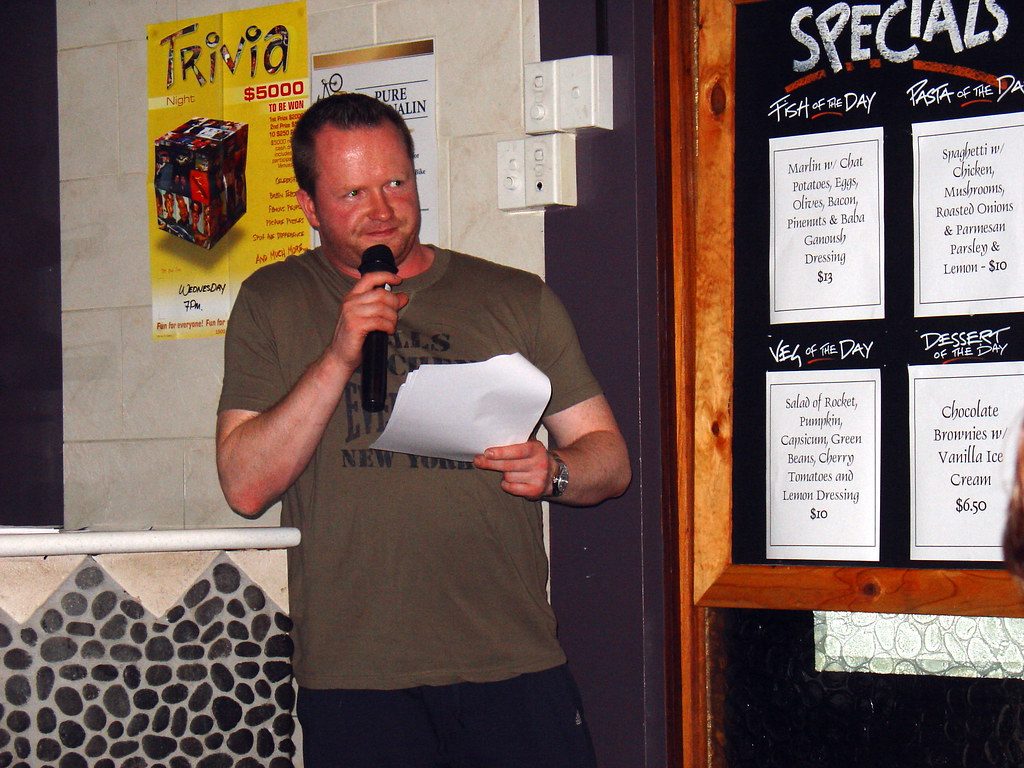 Start by doing your research. Who are the local trivia companies in your area? Do they have supplemental features like tournaments or a recurring league that would entice guests and serious trivia players to return every week? How is their reputation? What about the quality of their questions? These are all things to consider when choosing a Trivia company.
You don't want to pick the first company you see for the sake of getting it up and running. If the company's a bad match for your business, your guests won't enjoy the experience. Then they'll be less likely to return when you do find the right match.
Consider the upfront cost of getting started and be prepared for the promotion you'll need to get the best return on your investment. Finding the right trivia company for your business is the first and most important step.
I'm Getting Started, Now What?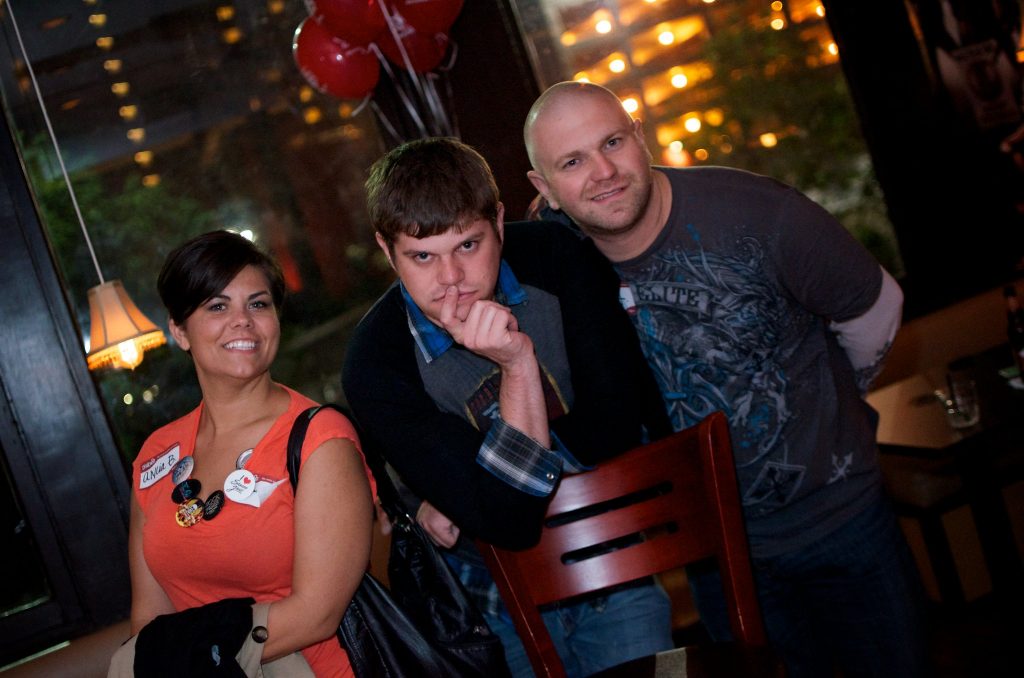 Promote, promote, promote! See what kind of promotion your trivia company will do for you and do your own promotion as well. Make sure bartenders know about the event and can tell patrons as they are serving them. Try adding a flyer inside your menus or even in unlikely places like the back of restroom doors. Post on your social media and see if your trivia company has any special graphics you can use.
Many venues give special offers for their shows including discounted appetizers and drinks. If you're really feeling creative, you could come up with a special drink or menu item only served during Trivia Night. Also, pay attention to the seasons and use seasonal flavors and themes to spice up your promotions and Trivia Night features.
Promoting your Trivia Night starts a conversation with your patrons. Your show's success relies on partnering with the right trivia company, quality hosts, and using smart questions. Once people see how fun your Trivia Night is, they'll want to come back each week.
Putting the initial effort into starting your Trivia Night is the key to lasting success. Trivia Nights are phenomenon that are here to stay. They are your patrons' weekly fun appointment that keeps them coming back week after week. Driving sales begins here with Trivia Night.
---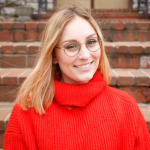 About the Author
Brittani Rable describes herself as a creative soul by nature and loves doing anything she can put her mind to — from graphics and writing to embroidery and photography. She loves trying new things and enjoys the thrill of a good challenge, whether that be in the form of a trivia question or attempting to learn Japanese. Brittani works at Last Call Trivia, a nationwide live bar Trivia company, in creative content production and management.