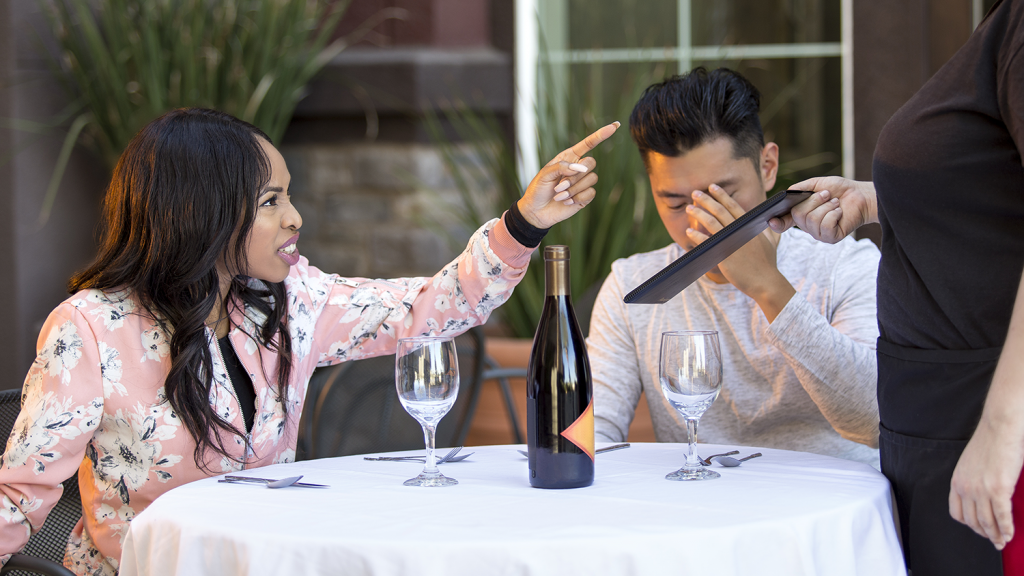 Getting a negative review can be a difficult situation to manage. After all, you're in the restaurant business because you love serving customers great food and drinks. Creating a great customer experience is a necessity to retaining your regulars and drawing in new people.
However, it's unrealistic to expect that you and your staff can make every single customer happy. That's why it's good to have a plan in place for when something goes wrong.
Oftentimes, guests may leave your restaurant without complaint before they leave a negative review. This can make things even more difficult since your staff won't have a good idea why that guest had a bad time. However, you can use that negative review to draw our more details and get to the root of the problem.
But what happens if an employee of yours was specifically named in a negative review? This can make matters even more complicated. That's why we've put together this helpful guide of 4 steps to take when an employee is named in a bad review.
Step 1: Find the Negative Review Quickly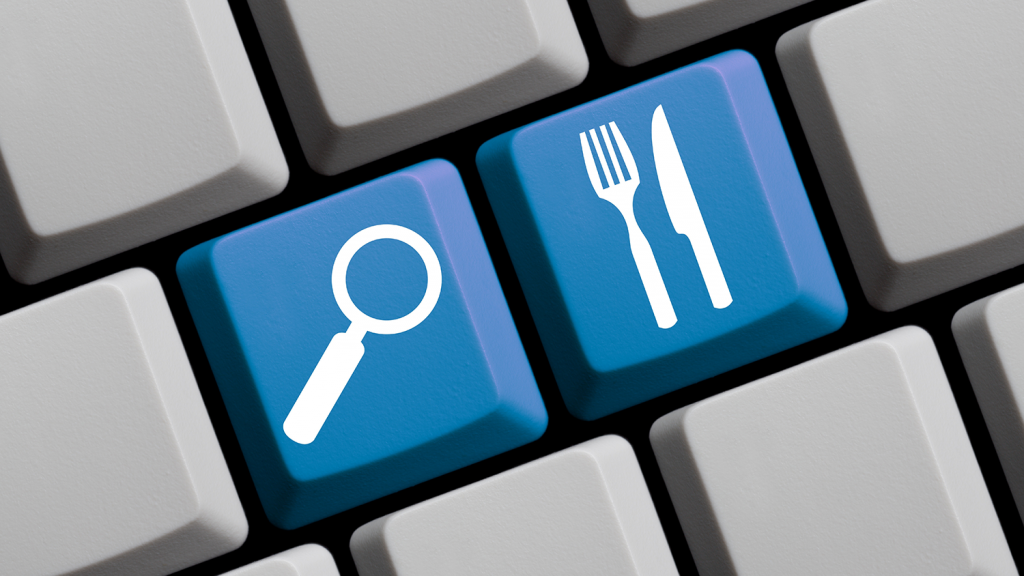 The most important aspect of handling a negative review is finding it in time. The longer a negative review sits, the worse it looks. Perhaps more importantly, leaving a negative review unanswered greatly diminishes the likelihood of that customer returning.
You should already have a process in place for handling reviews. Make sure that someone is checking the restaurant's major review profiles regularly so that both positive and negative reviews can be addressed.
Some restaurant managers prefer to use an online reputation management tool. These tools simplify the entire process so that you are only required to sign into a single site. So, instead of logging in and out of dozens or profiles, you'll be able to access everything from one centralized dashboard.
For a busy restaurant owner or manager, it's important to create a process that supports online reviews. In this digital age, both soliciting and answering online reviews is key to maintaining your restaurant's reputation.
Step 2: Ask the Employee
Once you have found a negative review that specifically names an employee, it's important to get their side of the story.
Take note of the different points that the guest brought up and how severe they are. For example, did the customer say that the service was too slow and thought your server "didn't care"?
In that case, it's possible that the restaurant was busy and the guest expected faster service in general. Even so, make sure you talk to the employee to find out if the customer came at a bad time or if something else went on.
However, if the customer said, "We overheard our server, Mary, calling us fat," then you know that more serious action must happen.
Pull your employee aside for an open conversation. Make sure you aren't accusatory but let them know that the truth is important to improve the restaurant's services as a whole.
You may notice that the dramatic situation described by a uest in a review wasn't really that serious from your employee's perspective. If this is the case, you'll want to take things a step further and see if other employees noticed the situation.
Step 3: Interview Restaurant Employees Who Saw What Happened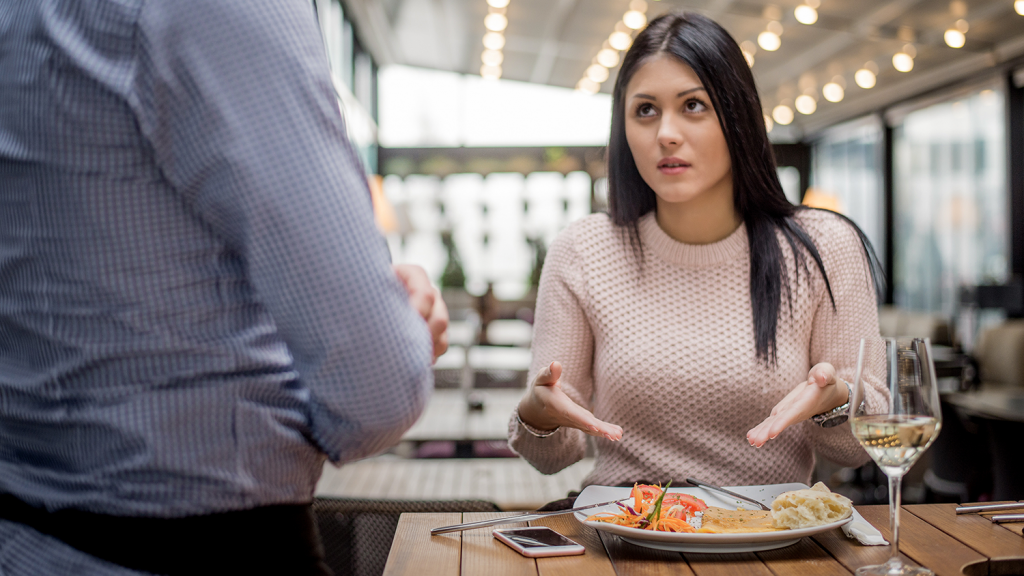 Once you get the story from the employee who was named in the negative review, it's time to check the restaurant's employee schedule. Find out who else was working during that event and pull aside the employees who were stationed nearby the employee involved in the review.
Ask them if they remember the situation and to tell you any details they remember.
In their negative review, a customer may have claimed that their server screamed at them. If that employee's coworkers say the only person who yelled was the customer, then you now have a more honest understanding of the situation.
Step 4: Respond to the Negative Review
Depending on what information your investigation brings up, you will have a few options when it comes to responding.
On a surface-level, you always want to respond to the negative review publicly. Although they may not take the review down, it's an opportunity for you to do some damage control where potential customers can see it.
If you believe that the reviewer is exaggerating the situation, or that they left the review for the wrong restaurant, you can address this – delicately – in your response.
For example, you could say:
"Hi (NAME), we're very sorry to hear about your experience. After speaking with the employee you named, and other staff, we were unable to verify the entire situation. I would love to speak with you personally to understand what went on and how we can improve our services. Customer experience is very important to us, so please feel free to call me at (NUMBER.)"
If the situation described in the negative review was truthful, you can let the customer know that you have addressed the situation and apologize for the experience. Invite them to contact you personally or to come back into the restaurant.
In some cases, unfortunately, the situation described in a negative review may require that employee to be terminated.
Before taking that final step, make sure you are following up with coworkers and even security footage to confirm the information prior to letting them go.
Handling a negative review is never easy, especially if an employee was specifically named. With some careful planning and investigation, however, you can make sure that your restaurant is reflected in a good light and that your services continue to improve.
Interested in learning more? Visit the online reputation experts at RepCheckup!