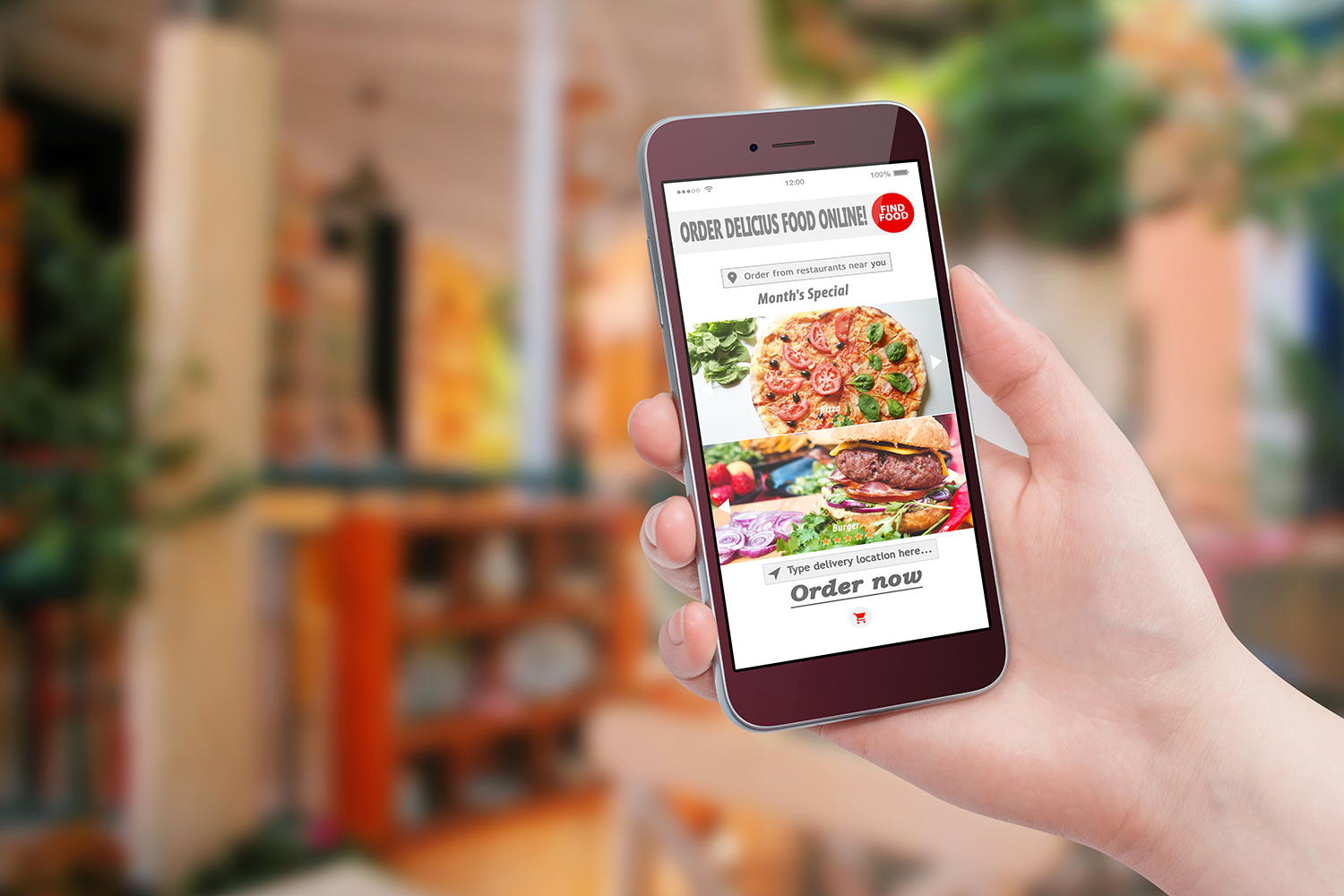 Apps by Starbucks, Domino's, and Moe's Southwest Grill each showcase a well-crafted approach to a restaurant loyalty rewards program. Learn more about the three apps' approaches.
Restaurant chains big and small are increasingly using loyalty rewards app to engage with guests.
These apps often use a process known as gamification to keep guests interested. Gamification is the idea of turning something – such as brand – into a game using elements such as rewards and competition.
Certain apps employ the technique well.
Below, we explore the design of three apps from Starbucks, Domino's, and Moe's Southwest Grill. These apps use well-structured communication, simple graphics and a plethora of rewards to engage customers and add an element of fun to their brand experiences.
Other businesses seeking to launch a loyalty rewards app can use these case studies to better build the best app for their customers.
Starbucks Uses Well-Communicated Rewards
The Starbucks app ranked first in popularity in a recent survey of food delivery and restaurant loyalty apps. Starbucks' app is popular for good reason. It communicates its value to the coffee chain's customers well.
One particularly well-structured element is the points, or "stars," system the app uses to engage customers. A Starbucks customer using the app can earn "stars" that build toward a reward by paying with the app.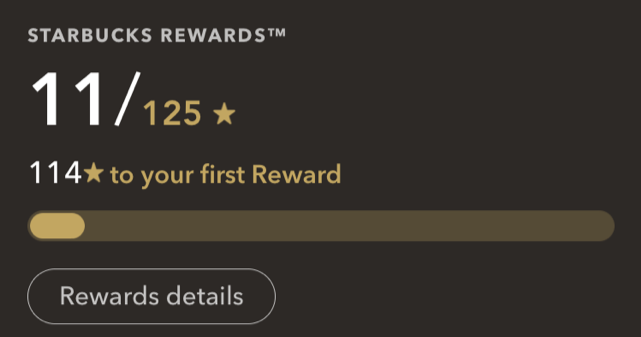 Their progress toward that reward is tracked on the homepage of the app, with a clear progress bar that leaves little doubt how close or far the customer is from their reward.
These rewards feel a bit like a game. A user will be more likely to continue to buy another cappuccino or bagel if it feels like the action is contributing toward a free item in the future.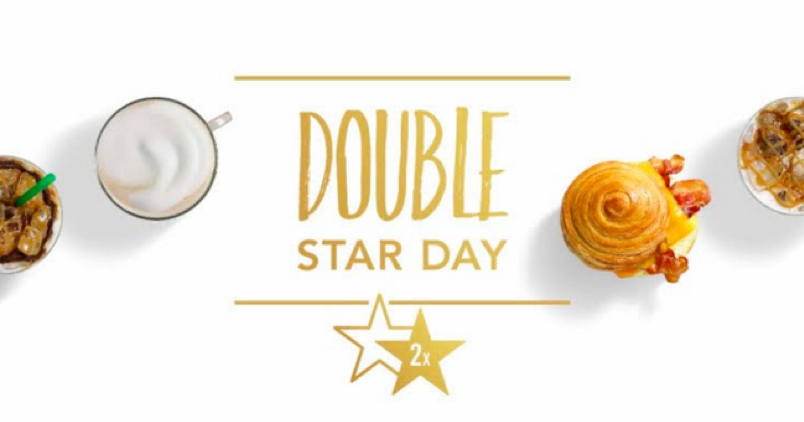 Starbucks also inserts an element of the unknown into their app with "Double Star Days" and other similar campaigns that pop up at random. For example, on some days, a user may be able to earn twice the normal amount of stars for a purchase.
These randomly scheduled events give the user a sense of urgency and a jolt of dopamine when they are able to successfully redeem their extra points.
Domino's Makes Waiting Fun
You ordered pizza, but now comes the dreaded waiting period – when will your pizza come? Was that the doorbell you just heard, or something else?
Domino's, the once-mocked pizza chain, embraced digital technology to become a powerhouse in the online ordering movement. The chain is becoming synonymous with efficient and easy delivery.
The Domino's app famously features a "pizza tracker" that lets the customer know what stage their much-anticipated pizza is in its delivery journey.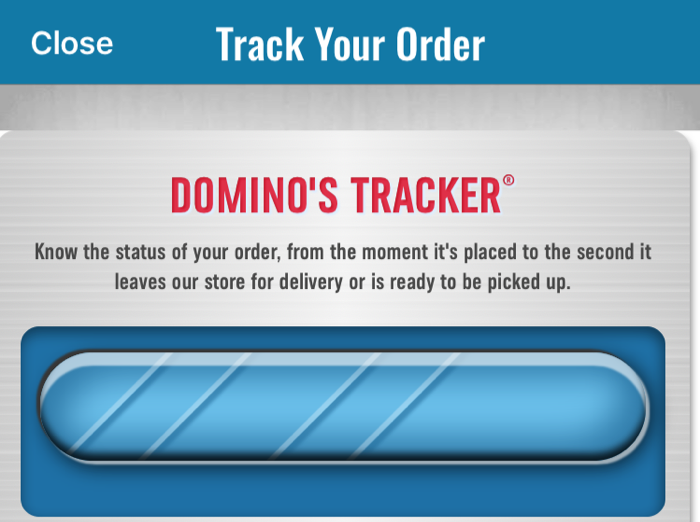 The desktop version of the Domino's tracker is also customizable, injecting an element of fun into the waiting process.


However, the tracker is also potentially a well-tuned charade – some claim the tracker has no correlation to the actual pizza's journey, and is instead set on a 30-minute timer, regardless of the delivery.
Despite this, there is no doubt that many users feel a small bit of excitement each time the timer moves to the next stage in its delivery journey. This anticipation is a small element of gamification that Domino's was able to add to what is typically the worst part of the food delivery process – the waiting period. Thus, most users do not care whether the tracker is accurate or not, as long as their pizza arrives in a timely manner.
Domino's also recently rolled out a "Hotspots" functionality that allows the chain to deliver to locations without traditional addresses, like parks and beaches. This makes the chain a go-to choice for providing food for outdoor hangouts.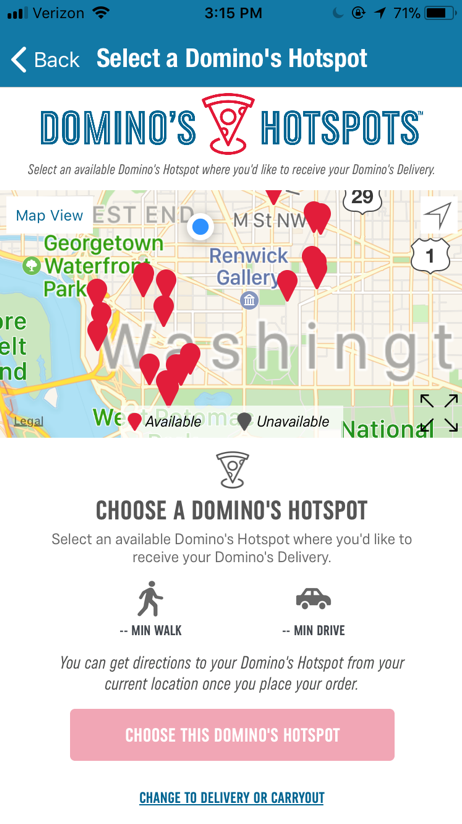 Through its tracker and advanced geotracking, Domino's has made delivery easy and fun.
Moe's Dishes Out the Rewards
When it comes down to it, the best way to make a customer happy is to give them free things. Many free things.
Moe's Southwest Grill, a fast-casual Mexican chain found in 40 U.S. states, features an extensive rewards program, complete with multiple levels of earning potential.

These levels ensure that casual fans feel appreciated, while superfans of Moe's are honored with extensive rewards.
Each "level-up" gives the app user more earning potential – fueling their desire to keep spending money at the chain.
Moe's also allows its customers to earn rewards points by referring friends to the program. This encourages fans to keep spreading the word about their favorite restaurant.
Simple Elements Keep Users Happy
The apps by Starbucks, Domino's, and Moe's Southwest Grill show that simple elements in a loyalty app can keep users highly engaged.
If you are creating a loyalty rewards app for your restaurant, consider ways to make communication, unexciting processes (such as waiting for delivery), and earning rewards easier and more effective.
---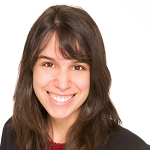 About the Author:
Riley Panko is a Senior Writer at The Manifest, a B2B news and how-to website. She primarily covers trends in the app development industry.