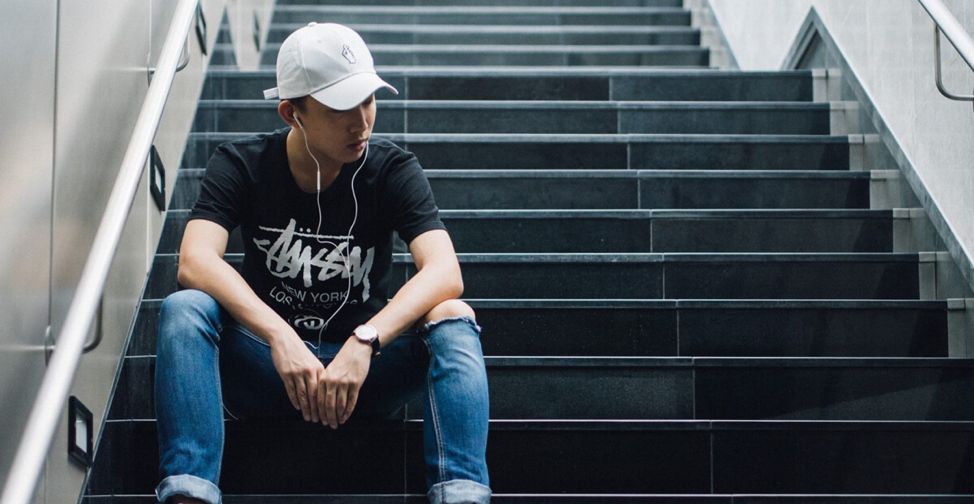 Your restaurant might have the best food in its price bracket, the most inventive menu, and the kind of welcoming environment that turns first-timers into regulars — but if you don't know how to promote it — simply assuming that the quality will shine through — you can struggle to compete.
Because of this, a large part of modern marketing is SEO: improving your website's chances of appearing at the most useful times in relevant search results. It's more complicated than it sounds. What people search for, and how they search for it, varies across demographics.
Take the Millennial bracket, for instance. Much maligned, they're the key to the future of your business regardless. If you want to thrive, you need to work to be seen, so let's go through some basic tips for how you can target Millennial guests with your SEO work and social presence:
Build a Presence on Every Channel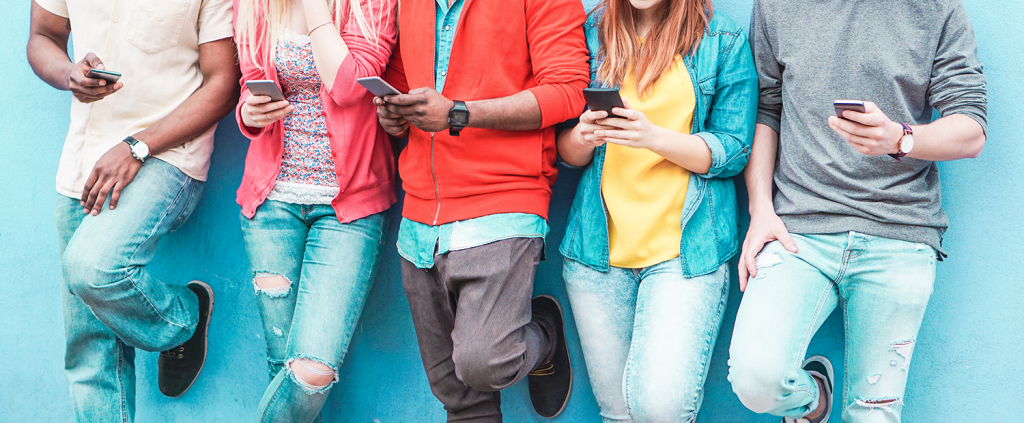 Younger people don't just search in Google, they also search in other channels, such as their preferred social media platforms and forum-like areas such as Reddit. Due to this, you need to establish a presence everywhere — not only to achieve visibility, but also to field queries and generally manage your brand.
Note that this isn't the same as being active everywhere, because that's not realistic. Big fast food companies with massive marketing budgets can afford to hire social media teams to share memes all day, but it isn't a smart play for smaller indie restaurants, especially since it can plausibly backfire and make things worse.
So, ensure that you have a Twitter account with the right link to your website, even if you have little intention of using Twitter to post. When someone wants to recommend you through Twitter, they'll be able to add in your username instead of searching for your website's URL, making life easier. Do the same for every other channel — there's no good reason not to.
Create Content for Varying Searcher Awareness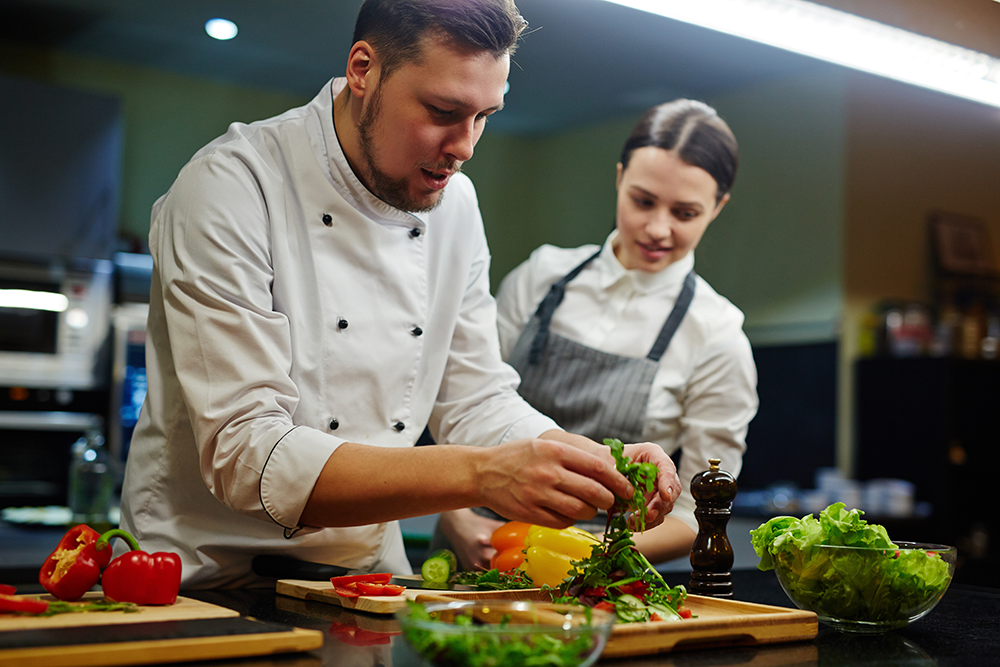 For older searchers, the process of "finding" a restaurant online might be as simple as hunting down a particular recommendation to place an order. While Millennials still care just as much about personal recommendations, they also like to do more research before committing — dietary restrictions and preferences also factor into this.
Consequently, it's important to understand that any given Millennial searcher might be looking for completely fresh ideas (with no idea that your restaurant exists) or for a reason to pick one restaurant over another (with a solid list of options, including yours). Knowing how to shape content around buyer awareness is core to selling products in the ecommerce world, but it's comparably important when trying to "sell" a brand.
When writing for your blog, you should aim to cover the entire spectrum. For instance, you could write a piece about how to choose a restaurant that everyone will be happy with — building it around a common search term such as "how to choose a restaurant" — and use it to subtly promote your brand. Then, to follow that up, you could write a piece about the top 10 reasons to eat at your restaurant. You may even want to do blog posts on the top drinks or meals your current guests are ordering, complete with amazing images of your dishes.
Work to Establish a Unique Brand Style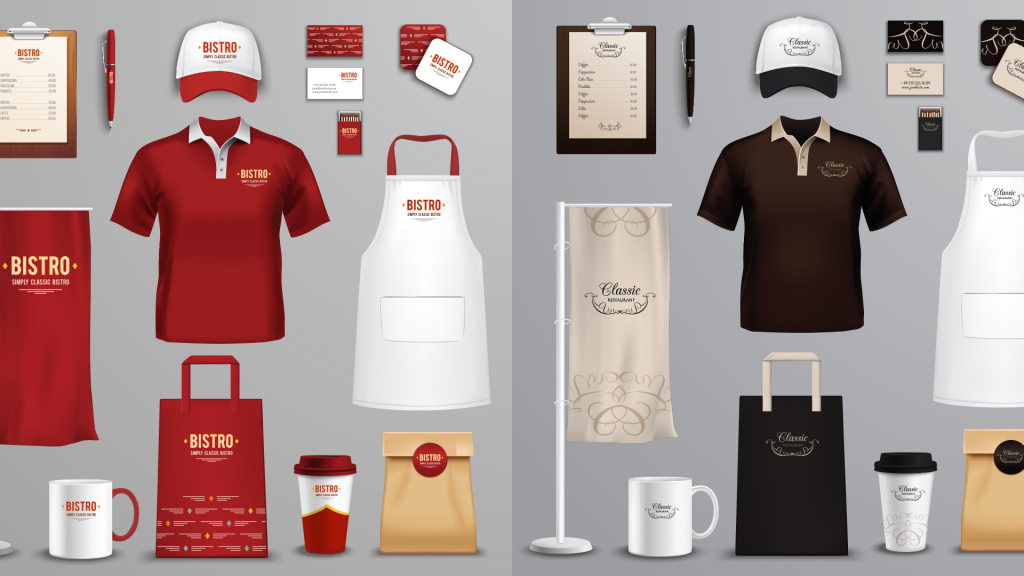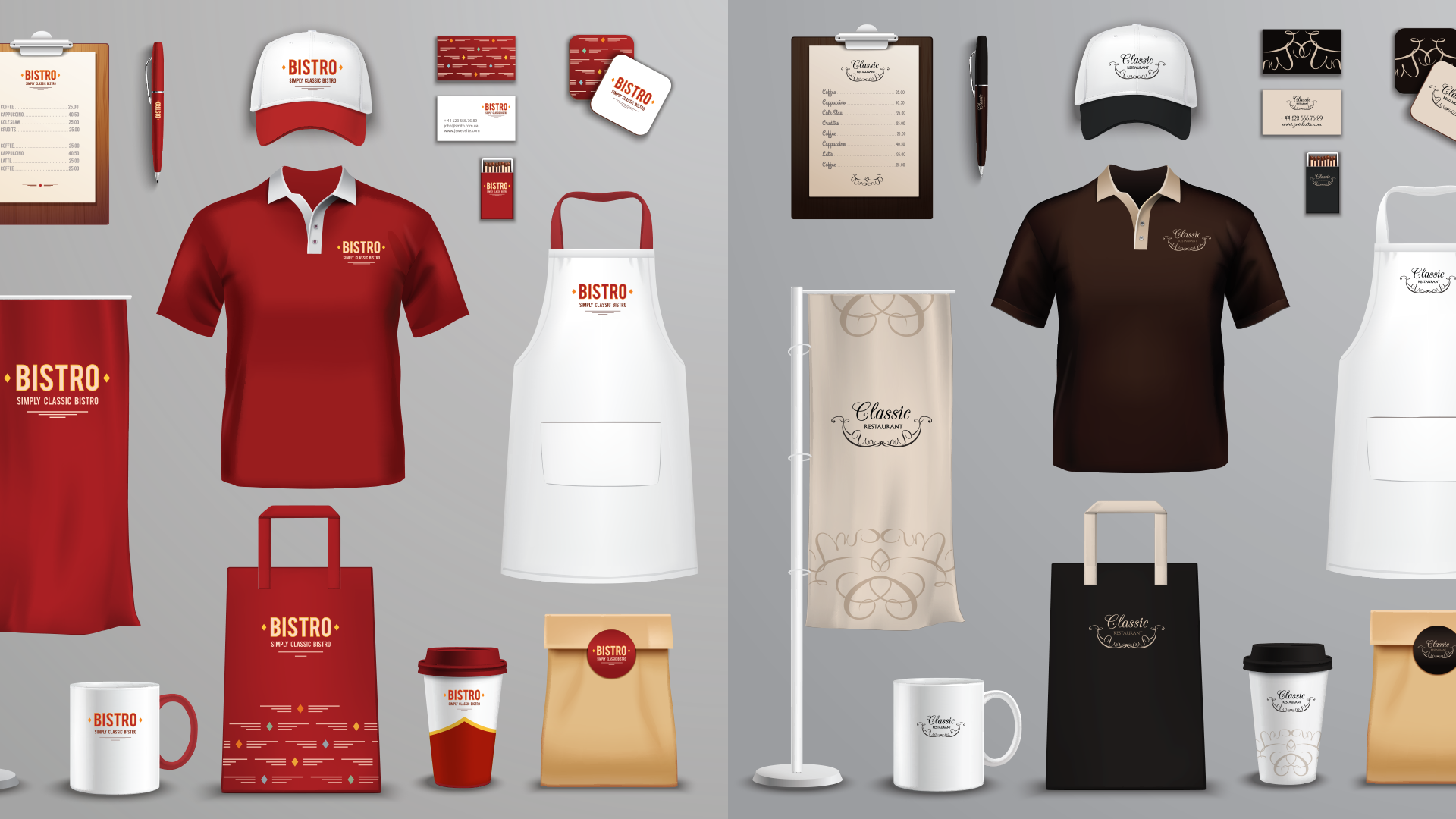 These days, Millennials and Gen Z are invested in supporting the brands they choose very carefully. They don't want to eat at particular places purely because the restaurant has good food, because good food isn't that hard to find. They want to eat at restaurants that share their values and attitudes — restaurants that have personality.
Many eateries fail to understand this and stick to simply listing what they sell and hoping that the right combination of prices and dishes will entice folks in. Instead, restaurant operators should put a lot of thought into how they can tell their business story, and how they can express character through their brand. Do you want to be funny? Classy? Retro? Abstract? Traditional?
What ultimately matters is that you commit to the style you choose, and truly believe that it's the right way to go. If you believe in it, then your guests (and prospective customers) won't question it, and they'll get used to it soon enough. It can be intimidating to go from humdrum content to something with character, but take the leap — it's worth it.
Offer a Modern Loyalty Program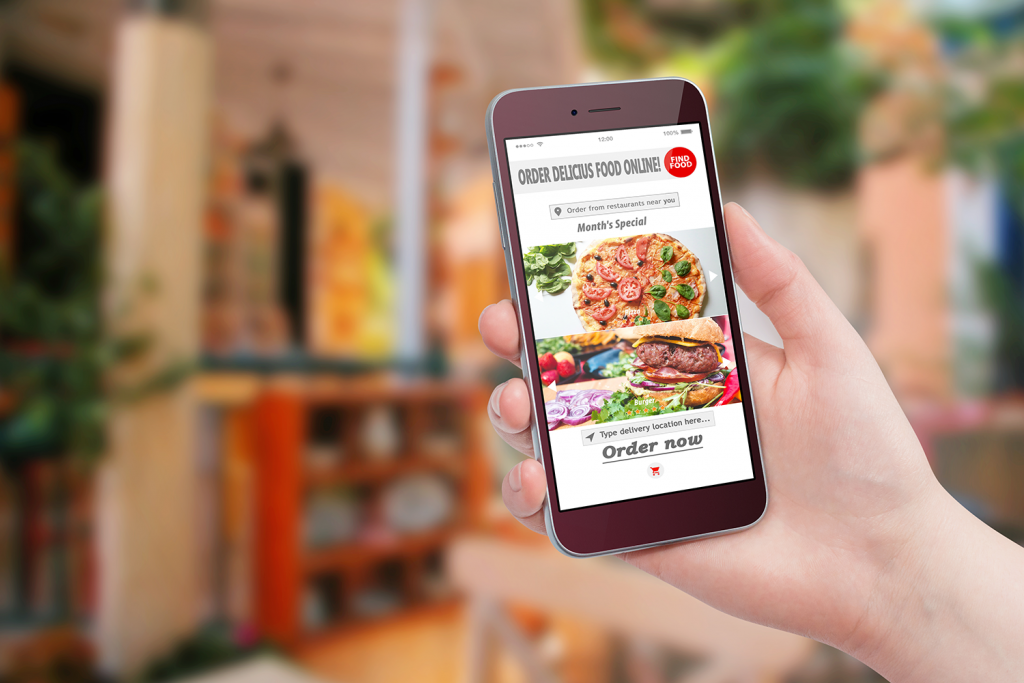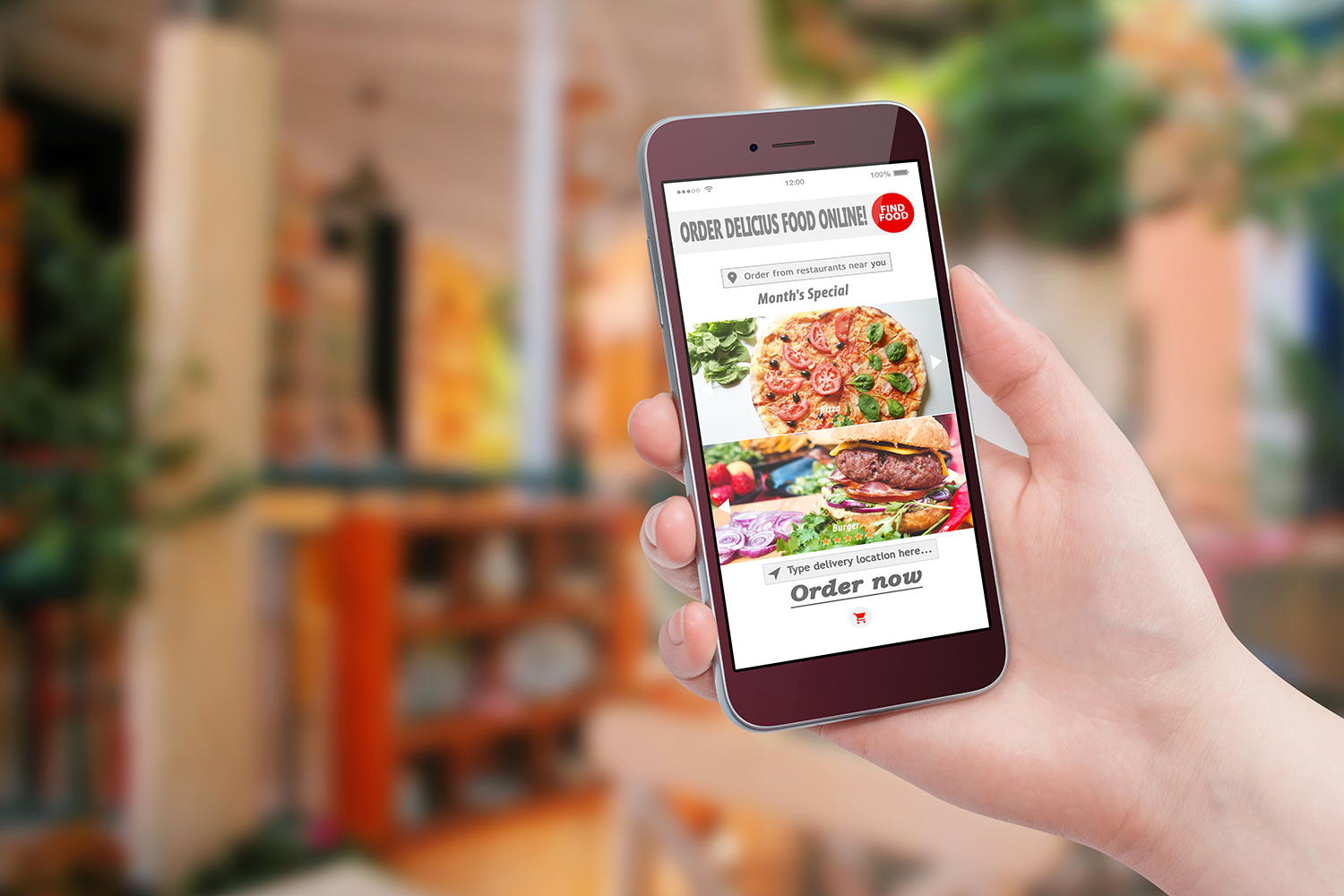 We've touched upon the amount of choice available to people now, with countless restaurants also needing to contend with the rise in convenient delivery programs. Consequently, convincing someone to eat at your restaurant is harder than ever before, and one way to make it easier is to create a modern loyalty program — loyalty is as important as ever.
There are two things that are particularly good about this: firstly, online booking (through websites and mobile apps) makes user personalization easy, allowing you to track loyalty with little or no effort. Secondly, it allows a lot of creativity. Instead of giving 10% off desserts or making every 20th order free, you could allow a loyal customer to make menu suggestions, or choose a song for the restaurant playlist, or even book the entire restaurant at a reduced rate.
This kind of thing is fantastic for getting positive press online, which in turn will help with your basic SEO. Millennials want to feel attached to the brands they support, so give people more options to engage with your restaurant and view it as a second home.
The Millennial market is way too big to be overlooked, and it calls for a more modern approach to marketing your restaurant. Follow these tips, listen to feedback from your customers, and you should be able to adapt very well.