Live streaming is becoming a more normal part of our lives, with tools like Facebook Live and Twitch giving people their own 15 minutes of fame. Users can let people have a look into their lives and share important events with them.
Your restaurant can do the same type of thing in order to attract more customers, and make stronger connections with your followers. Here are some ways to implement Facebook Live into your social media strategies, so you can boost your restaurant's Facebook reach and follower engagement.
Giving a Sneak Peek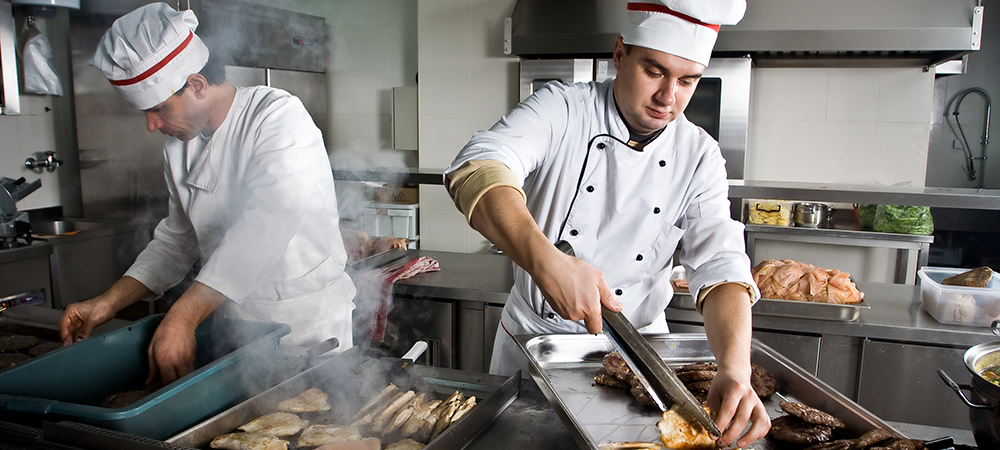 Having a "behind the scenes" look is something people love. It's interesting to see how food gets made. Entire television networks are built on cooking shows, and you can bring in a good social network by doing a similar thing.
If your restaurant is known for a special dish or has a revolving door of delicious specials, have a live stream all about how it's prepared. Get your chef to explain how it's made, what goes into it, and let people drool as it cooks. If you want to have regular streams of this nature, you could even get a local celebrity or social influencer to become a host of sorts, to be the one who tries to food.
This could also be a great way to introduce new meals and specials in your restaurant. That way, people can get a sense of what to expect, and will be more likely to come in to try it for themselves. It's the same as with shows that feature restaurants across the nation like Diners, Drive-Ins and Dives; if people see delicious food on TV and they can visit where it came from, they will go.
If you do choose to have a local celebrity or social influencer to be your host, have them livestream it on their social media at the same time as it's on yours. That way, more people see your food and can help broaden your awareness with new potential customers.
Streaming Big Events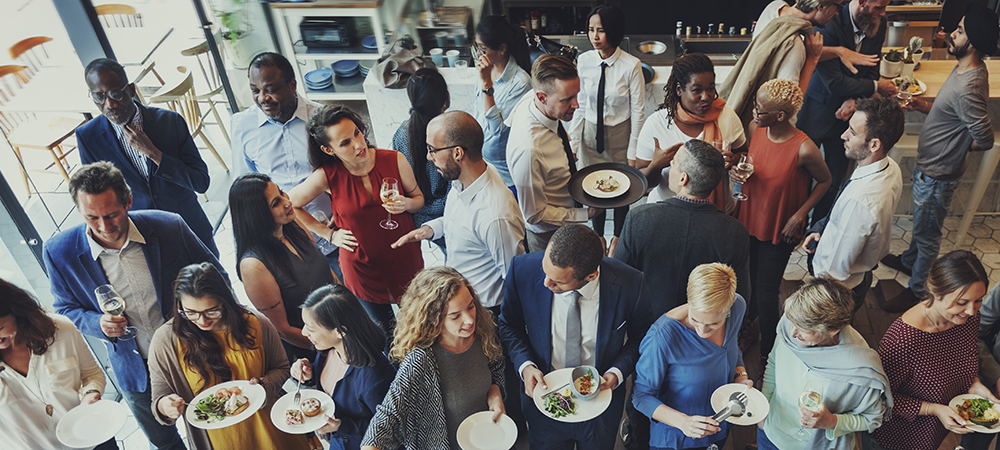 Does your restaurant double as a dance club for special events? Do people hold bar mitzvahs, wedding receptions, and parties at your place on a pretty regular basis? Well, people want to be able to share those kinds of events with their loved ones and friends. The standard right now is to just share pictures on social media after the fact, but live streaming is slowly changing that. You can offer the option to live stream their events at your restaurant (for free or as part of the fee for reserving) either by hiring a person to film the event, or just by providing fast internet to let people live stream it themselves.
This option isn't for every restaurant though. If you rarely or never have parties or events at your restaurant, it doesn't make a lot of sense to live stream people eating.
Getting Involved With the Locals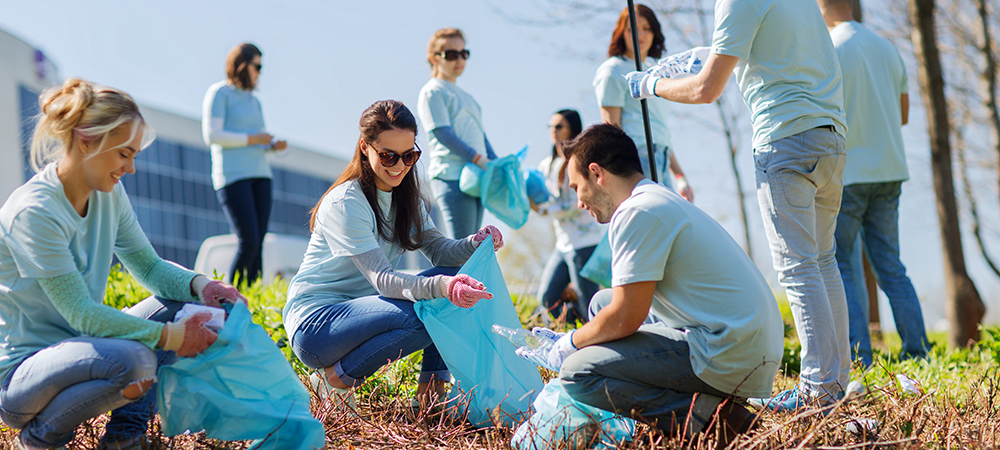 Your restaurant's social media shouldn't be in a bubble; you need to be interacting with people and other businesses. In a similar fashion, everything you live stream shouldn't be surrounded around your business.
Taking an active role in your restaurant's local community can go a long way in making customers happy and increase your reach. As you participate in local events, if it makes sense, you could live stream parts of it to show your support. For example, if you are planning on hosting a fundraiser for a local soccer little league, then live stream a match for a bit or interview kids on the team like a professional sports channel.
Have fun, participate in local events, and do your part to help out. Promoting a good cause can result in some quality PR work for your business, which should lead to more people feeling good about eating at your restaurant.
Real-Time Interactions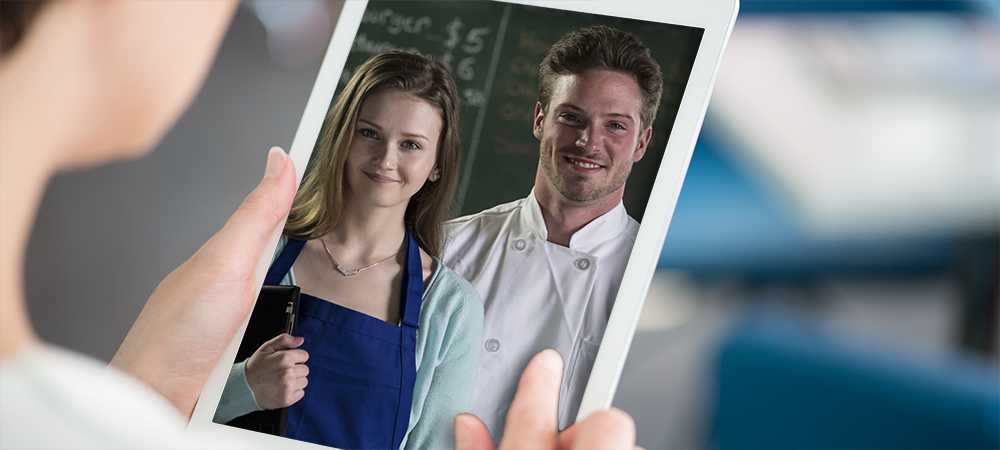 One major difference between live streaming and simply posting videos is the ability to interact directly with your viewers. If they have a question or something to say, they can comment on the live stream for everybody to see — including you.
If you want, you can address or talk directly to your viewers, giving you the ability to answer questions or hold conversations with them. That direct interaction could help make connections to your business, and can help show people that your restaurant cares about their guests.
It's also important to plan out a live stream, but allow yourself flexiblity. One major advantage to a live stream is that you can see how many people are watching and whether they like what they are seeing or not. If something is working, keep it up — but if it isn't, change.
Finding What Works For You
Figuring out the best tactics for live streaming falls to you. You know your guests, your brand and your local area. Coming up with great content for a live stream requires creativity and dedication. Far too many businesses try out live streaming once, see a poor return, and never try again. Just like with any form of entertainment, it takes time to grow and improve.
As you come up with ideas and try them out, use the data you gather to reach new customers and become more effective. Maybe certain styles of live streams get a ton of viewers, but very little interaction. Other streams might have a high turnover rate, with people only watching for a minute, but you also have a bunch of people coming in. The way to create useful live streams is to take this kind of data and figuring out how to capitalize on it best.
Again, your social media strategies shouldn't be in a bubble, and that includes figuring out what works and what doesn't. Social listening is a tactic where you pay attention to what people are talking about online, especially your target customers or local area, and then contribute to the conversation.
Live streaming and interacting with customers on Facebook Live is still an emerging tactic when it comes to marketing, but one that is sure to grow. By coming up with unique ways to entertain and interact with your followers, you can find success and get ahead of your competitors. Just be sure to create compelling content and interact with those watching.